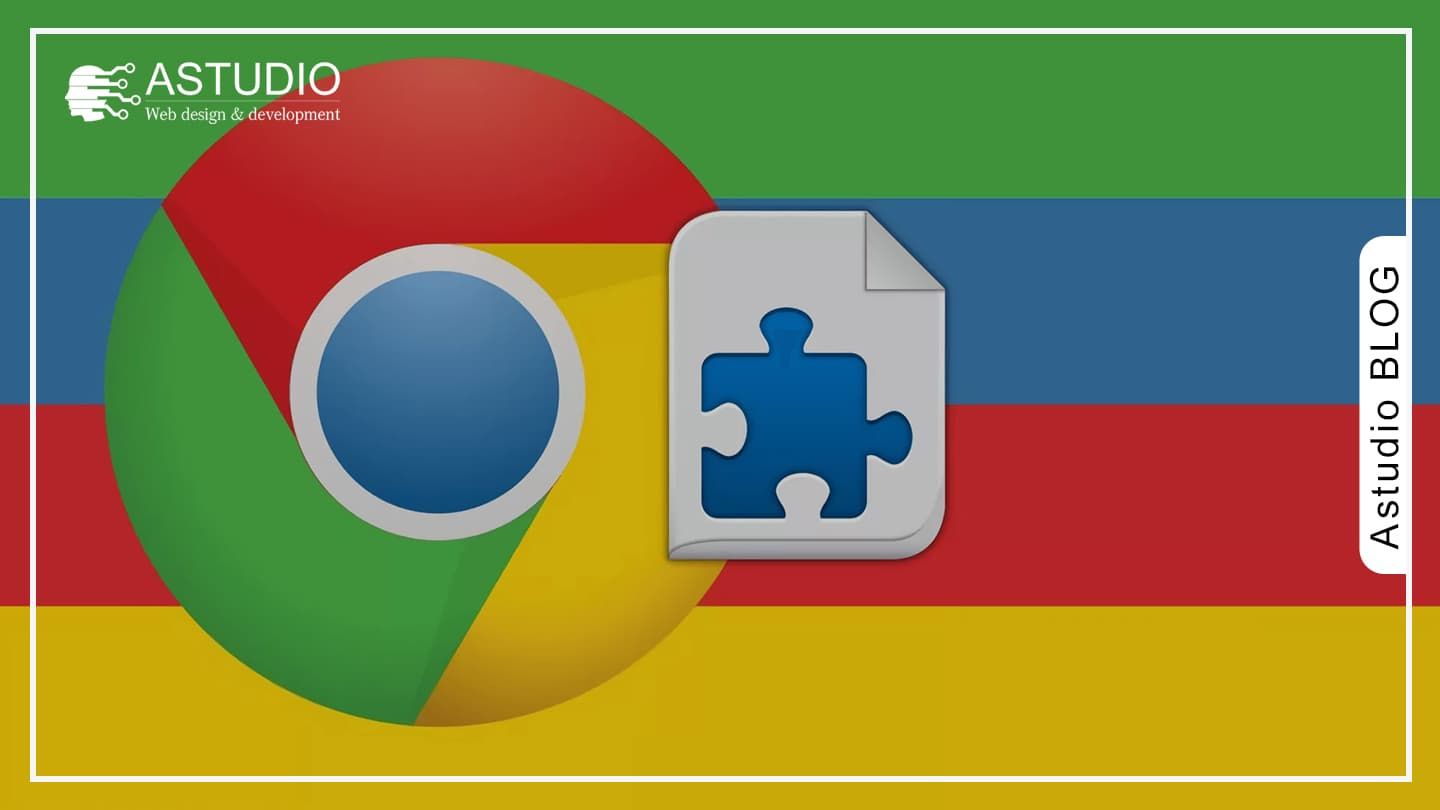 Google Chrome applications for SEO
Fast SEO analysis, text recognition on images, link verification. Today a lot of actions and verification are being automated through Chrome browser's applications. It allows quick identification of the circumstances and "obstacles" hindering complete SEO optimization, thus speed up the work and improve the quality.
Chrome browsers are convenient because of their wide range of handy applications.
In this topic, we will talk about some of them, which are quite useful for site optimization.
Want to build your website, an online store, own startup or CRM software from the ground up?
Tell us about your project, we'll review your submission and get back to you to talk about your project․
Send order
Free and useful applications
It is possible to monitor the Information of the website through the Detailed SEO Extention application. It provides full SEO data. Also shows completed meta-tag list Title, H1, H2, and, etc, it also warns if those are filled incorrectly:
for example:
Check the image sizes
Alt attributes
Wappalyzer- can check used technologies or languages for the website.
Lighthouse- The app, which already belongs to Google, and soon will be fully integrated into the Chrome browser. Lighthouse is one of the most useful tools for SEO professionals. The program completely analyzes the errors, speed, and convenience that hinder the progress of the site.
Project Naptha- Applications allow working on texts on the images, copy texts from images, PDF files animations, and screenshots.
SEOquake- An application that is practical for site audit and analysis.: The program allows tracking the sites indexing indicators, amount of pages participating in the results of various search engines, pages, that were shared on social networks, the number of backlinks, etc.
App features:
Tracking main SEO indicators
Detailed (SERP) analysis
Custom search parameters
Landing's audit
Internal & external reference report
Keyword density monitoring
Comparison with other sites
Social network statistics
Export result through CSV file
There are hundreds of free applications for SEO promotion. The choice of this list is based on the experience of our company. And if you do not have time to check your website, you can order a site audit to get complete results of your website's research.
Was this article helpful?