Web services
IT outsourcing
Outsourcing is the use of specialized resources IT company, on long-term contracts. Our outsource activities are:
Development of the complex projects
Development by tasks
Technical support service (for already working sites),
Content creation
SEO optimization in Search Engine
What's the purpose of handling your project over outsourcing service?
One of the biggest benefits is getting a complex professional service. If you plan to develop your website through SEO, our team can perform whole additional services.
Managing the process
Development | fixing all existing errors on page
Basic SEO promotion
Texts and translations
Content creation
As a result, the client saves the budget spent on finding, supervising, hiring, providing jobs in the workplace, and taxes.
Web development outsource
The necessity of outsourcing development comes in processing long time web-projects. In this case, there are only two alternatives.
Collecting own developers team: UI/UX designer/frontend/backend, analytic, project manager, QA professional, etc, and taking responsibility for coordinating freelancer's work and quality.
Apply for a well-experienced loyal company taking all the responsibility and ensuring quality.
For such kinds of projects, we perform a wide range of complex activities with a stable monthly price.
We also provide process management with Agile methodology.
Project management, analytics,
Design work
Frontend programming
Backend programming
Work with database
iOS and Android development
Testing, pen-testing.
The necessity of IT outsourcing appears due to the difference in the salaries of specialists in different countries. If in a developed country the hourly wage of the developer is 50 USD, in Armenia it is twice less, so the web studios and digital agencies can be interested in this proposal, based on an outsourcing contract.
We solve the following kinds of current issues.
Site development of any complexity.
API creation, complex integrations
Mobile applications
Customized CRM coding.
Outstaffing service
Sometimes, when the customer wants to give his project or the process of business automatization to an outsourcing company, requires the presence of its partner or specialist, to supervise the process.
We had such activities with large foreign companies and banks.
We can provide the presence of relevant specialists in your office, our specialists will organize your current issues, and tasks under the direct supervision.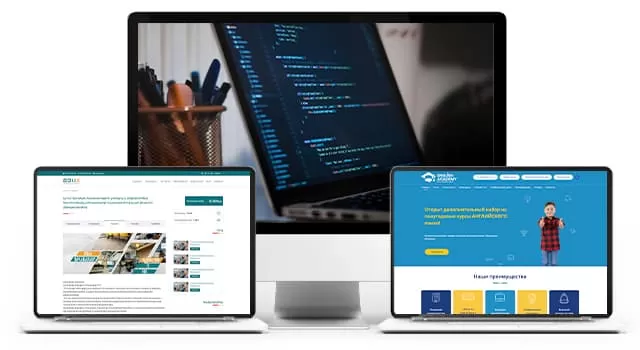 IT outsourcing terms
1 working hour costs 20-70$