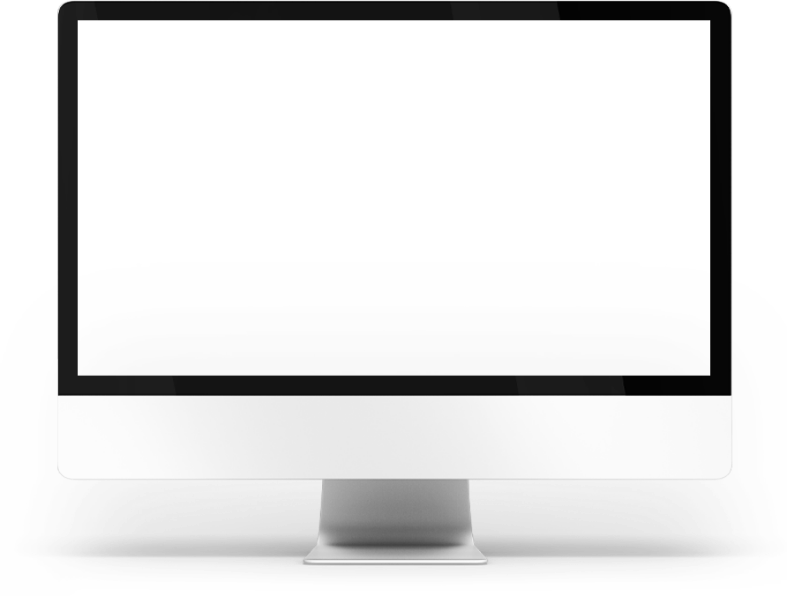 Portfolio
Online business selling construction supplies
An Online business selling construction supplies, made from scratch. It has original design, management, cart modules, delivery calculator, online ordering, building material filters, which can be added and adjusted separately for each department. After creating an online store, the team of Astudio company is engaged in the optimization and development of this website. As a result, the resource already has top places in the search engine with keywords.
With Online-shinanyut a visitor can choose from more than 1000+ products.
An administrator can edit any type of content with no coding needed.
Implementation of an online order, delivery and etc.
Creation date: 2020
Development period: 40 days
Website type: online shop
Technologies and languages: HTML5, CSS3, Bootstrap, Laravel
View site
Do you want to create a website with identical functionality? Send a request to discuss your project.
Get an accurate price estimate, realistic deadlines, and high-quality service.
Send order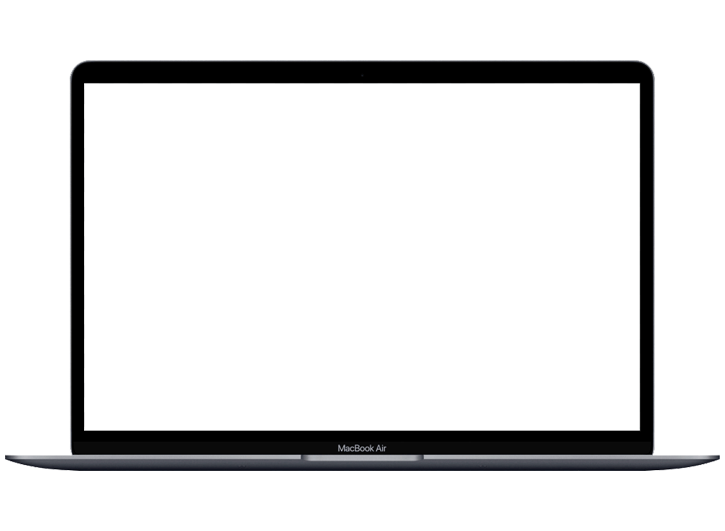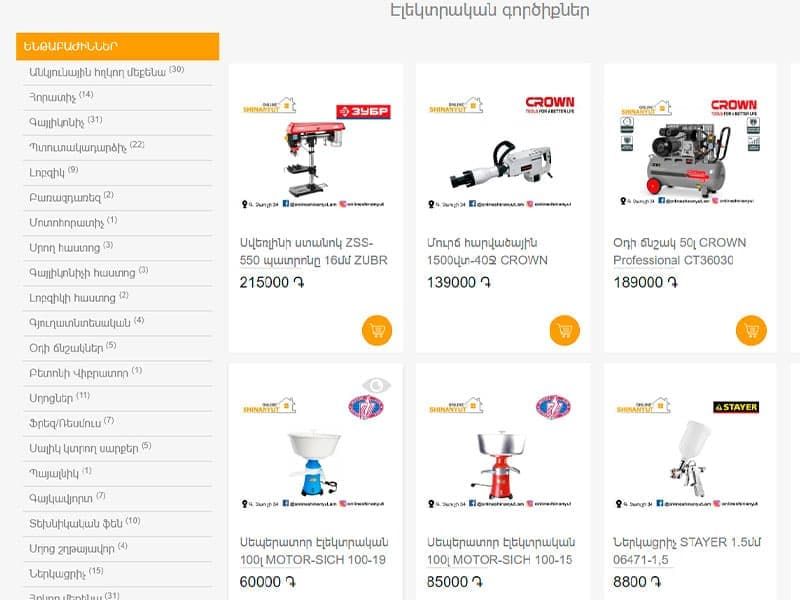 The catalog section
Before ordering an online store, check out the web studio's promotion features and pricing policy. Normal SEO promotion requires more investment than programming. Sometimes when the website developer does not have the resources to promote, the client has to find an SEO company, pay for optimization, content creation and posting materials on the site.
Product detail page
An online store with a high quality, well-thought-out and rich range can effectively replace several sales managers. There are companies that have only a manager-administrator, and all the rest of the work is left on the site - product display, customer "search" by occupying top positions with keywords, receiving orders, and increasing sales.
Create a quality platform, fill it with products, unique texts and content, think of interesting promotions, adjust your ad campaigns, promote your search engines, fix your shipping and the results will not take long.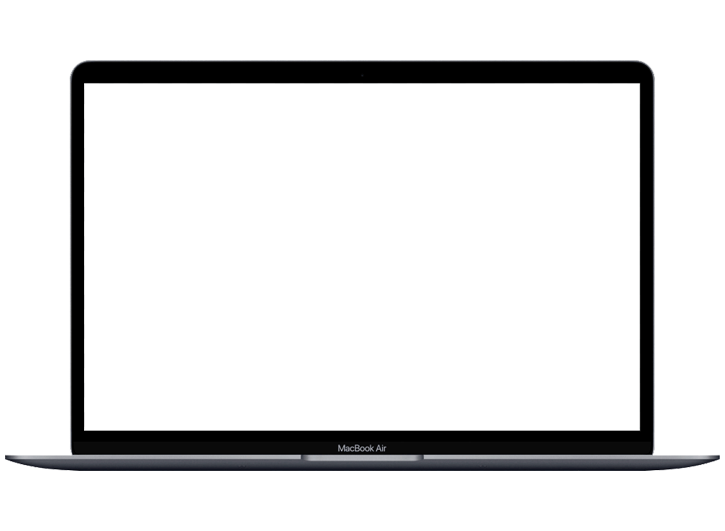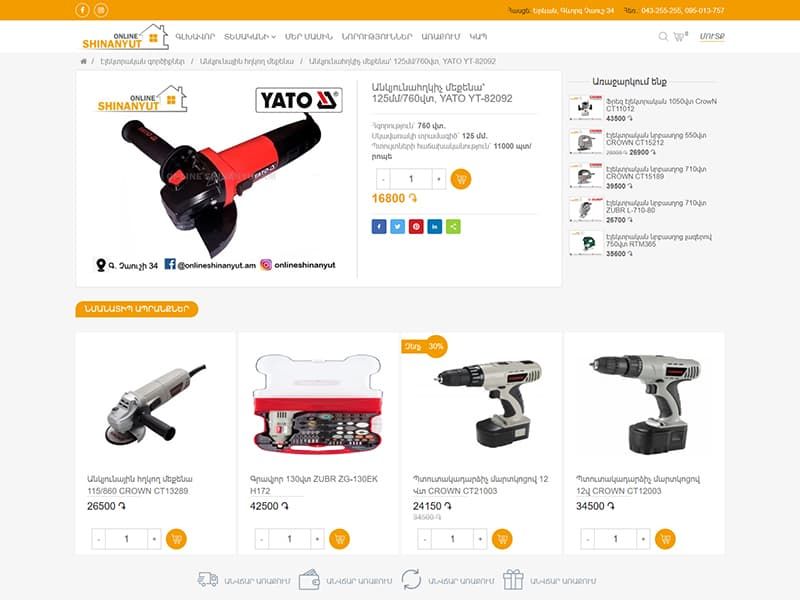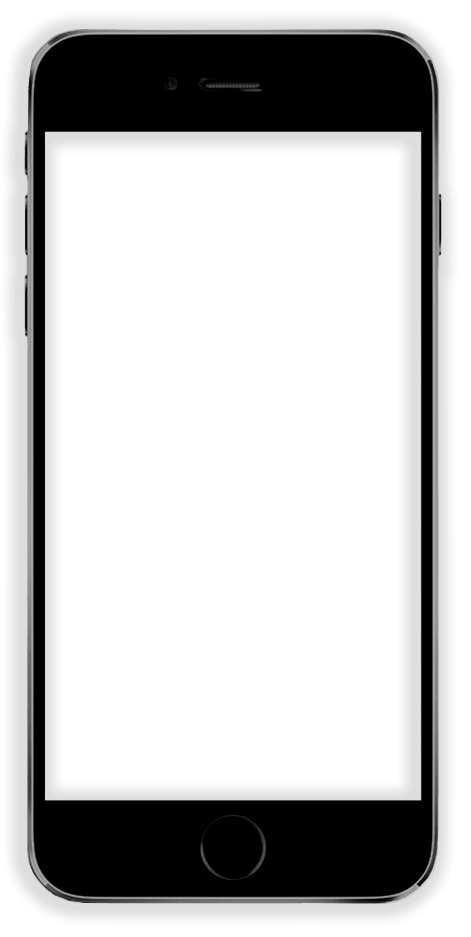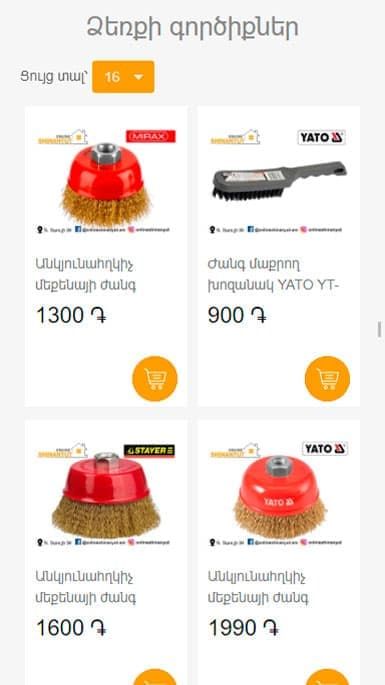 Development of a mobile version
We have developed the mobile version of this online store using Bootstrap technology. As part of the development order, we continue to study the problems of visitors when using the mobile version and make additional adjustments.