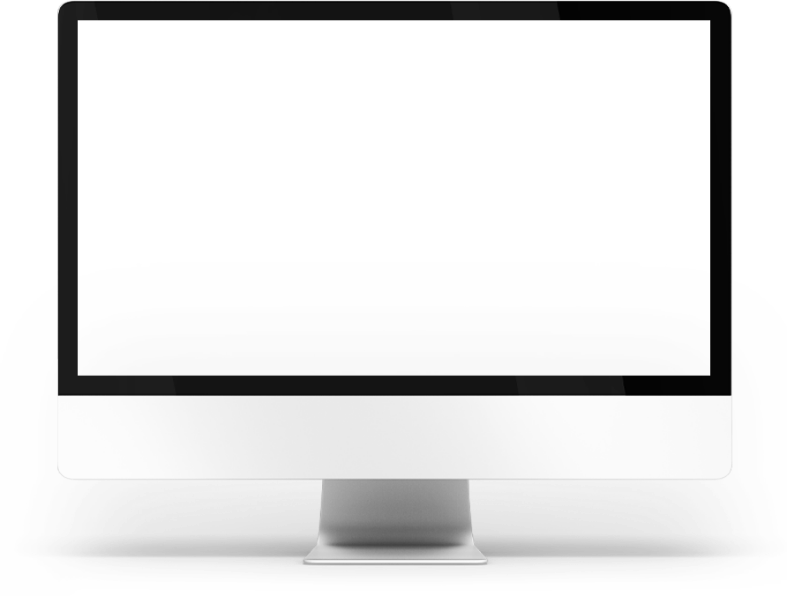 Portfolio
School website development
Building a website for school. In our portfolio, this project is the only landing site that we designed in 2019. Compared to nowadays sites this webpage's management system is not that flexible. It is possible to add a limited amount of static pages, and limited activities on the page.
Newer technologies allow to design and develop completely manageable sites with the ability to add static and dynamic pages with their sections, subsections, and complex functionals for better UX and content management.
Creation date: 2009
Development period: 20 days
Website type: simple website
Technologies and languages: HTML, CSS, custom PHP
Do you want to create a website with identical functionality? Send a request to discuss your project.
Get an accurate price estimate, realistic deadlines, and high-quality service.
Send order
Websites for educational institutions
After COVID, online learning got widespread around the world. It led to the rapid evolvement of distance learning technologies.
For private educational institutions, Astudio offers web design and development services. We provide innovative functionals, and interactive solutions, with the latest technologies, and functionals to increase users engagement on the site.
We build
Electronic libraries / virtual library
Testing and credit systems to measure and students' knowledge and marks
Online-learning platforms
Learning video-portals
Before starting the development process, we study the taskset, discuss with the client the points that may not be taken into account, advise with possible best solutions, and then find the optimal way of automation. After then we start to make the detailed Project requirement document.
When completing the whole development process, we monitor the site performance under the traffic by the latest methods of cross-browser testing.
We also provide contractual Quality guarantee and free technical maintenance services.
Custom web design and development
CMS from scratch
Quality assurance /alfa, beta testing
Maintenance
SMM and SEO promotion․