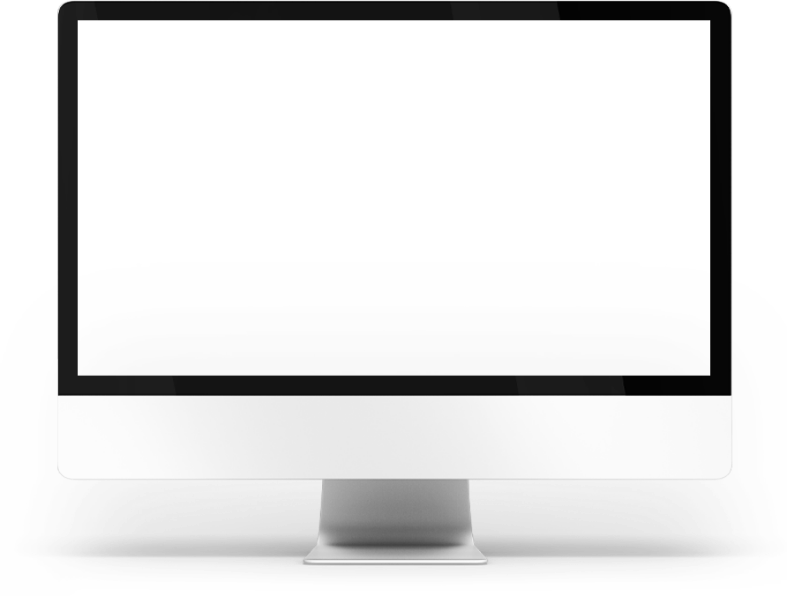 Portfolio
Site-catalog of alcoholic beverages
Catalog of beverages website. The purpose of this website is the proper presentation of beverages. The catalog has a complex front (adoptive) and customized CMS. After building a website, we filled in graphical and informative content.
Creation date: 2014
Development period: 40 days
Website type: catalog website
View site
Do you want to create a website with identical functionality? Send a request to discuss your project.
Get an accurate price estimate, realistic deadlines, and high-quality service.
Send order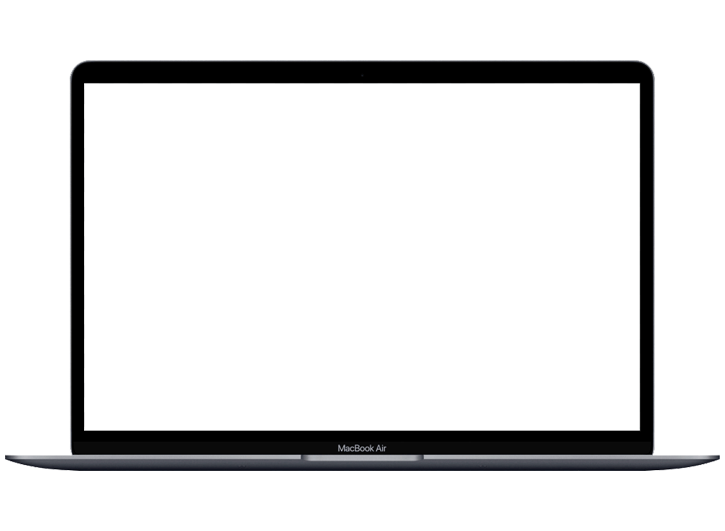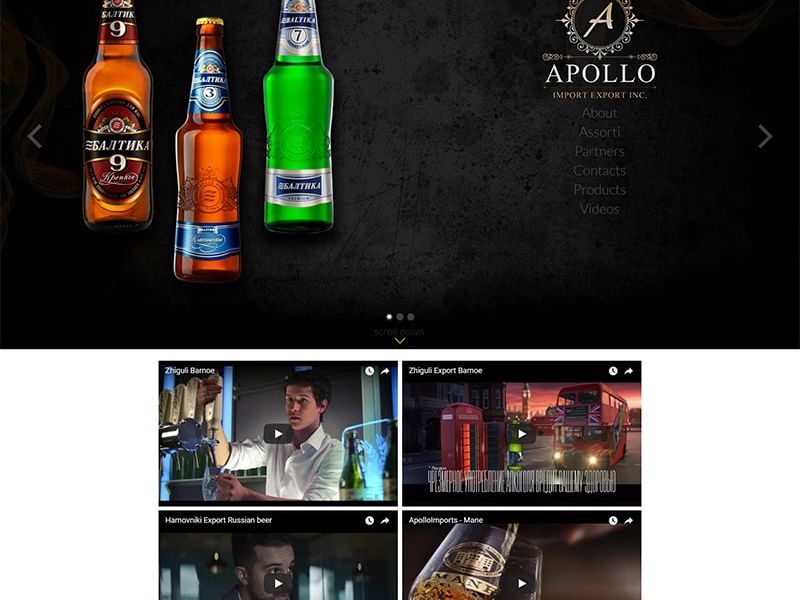 Graphical content
Building a customized site on credit is a way of mutually beneficial cooperation from scratch. The client receives a clean programmed resource, complex services without additional investments. Once the site is ready, we start promoting the platform by advertising the customer's services and products to potential customers.
Product catalog
Web development and promotion in Search engines are the main activities of the Astudio company.
Our principal approach is hand-coding. We do not use ready-made templates in our projects. This method ensures information security and allows us to make the client independent of possible code updates, licenses, and paid modules.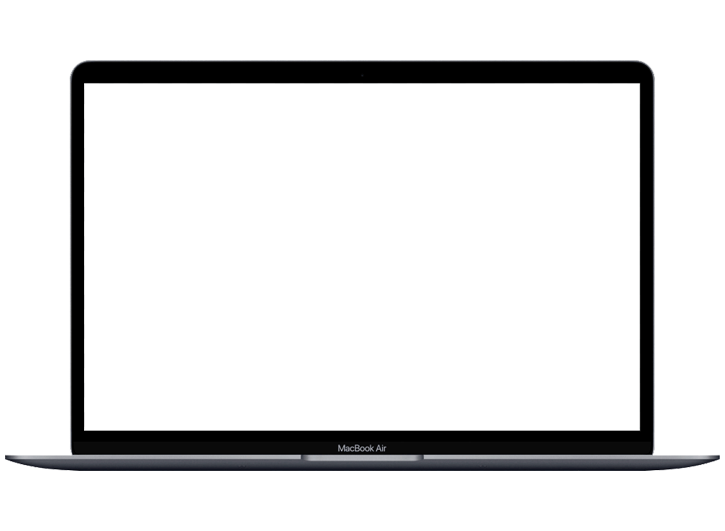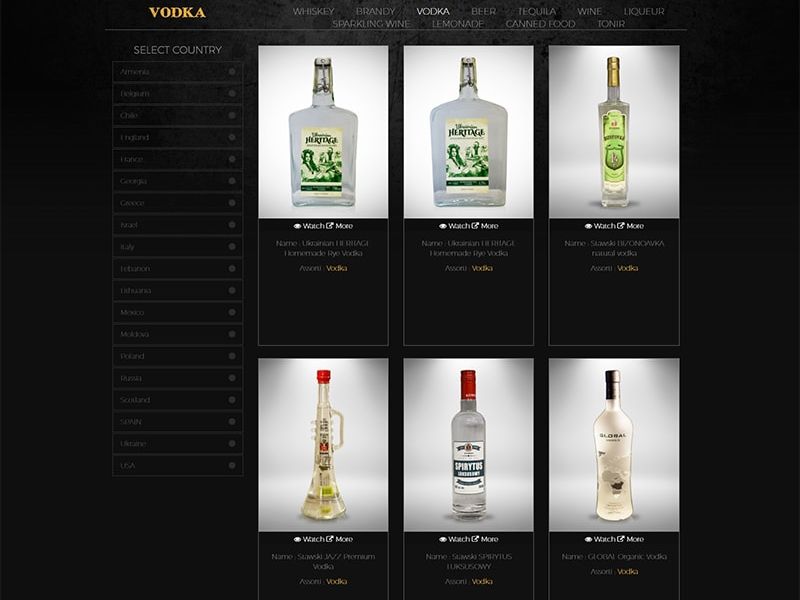 Site maintenance services
Astudio web development company provides maintenance service basically for free. According to the contract for each completed project we maintenance service is on us for 1-2 years, plus paid additional services, such as
Content writing service
Internal SEO
Promotion with keywords
Above mentioned service's prices will be counted upon the working hours.