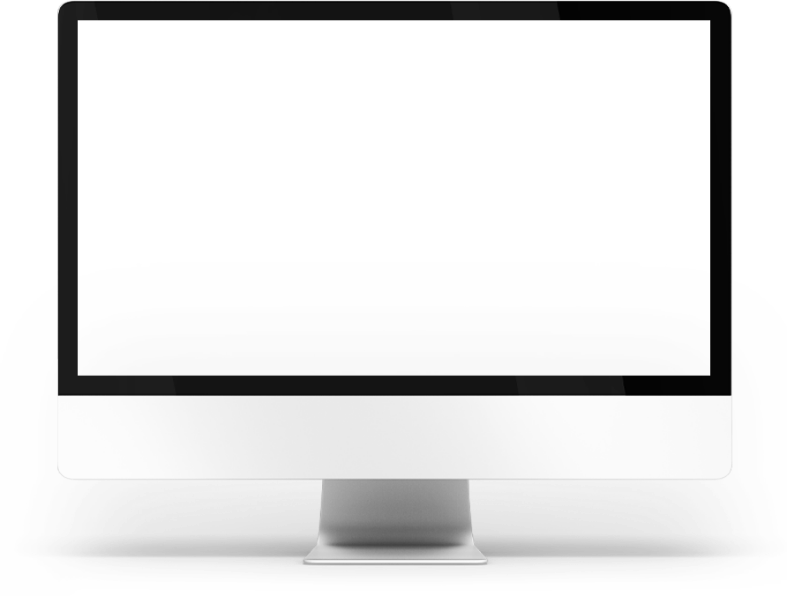 Portfolio
Online store Conte
"Conte" online store was developed by Astudio company.
The catalog site has the ability to add sections, categories, products and edit the content of the site. In 2021, we have already started the transformation of the site & the addition of the mobile version.
Creation date: 2016
Development period: 40 days
Website type: catalog website
Technologies and languages: HTML, CSS, Custom PHP
Do you want to create a website with identical functionality? Send a request to discuss your project.
Get an accurate price estimate, realistic deadlines, and high-quality service.
Send order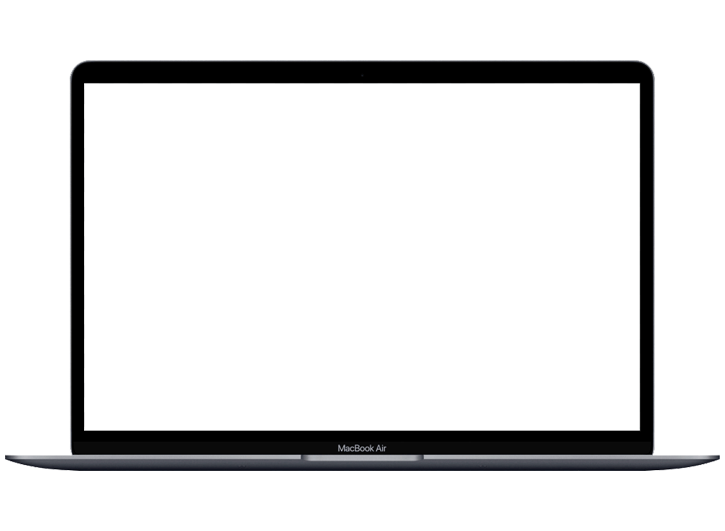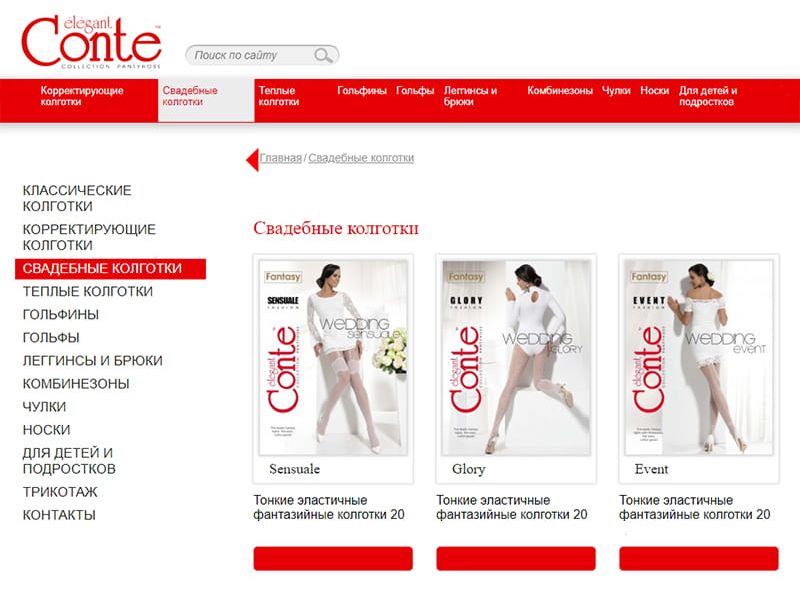 Product catalog
In most of our done projects, we build an original design that regulates the brand's visual features. A flexible CMS is easy enough to edit, manage and create content even for less skilled editors. After compilation of the development, we do optimization of the site to promote the site on search engines.
One of the advantages of cooperating with us is the constant technical support. By contacting us, you will be ensured of all ineffective decisions and complications.
Product page
If you want to have a quality online store, allowing you to present your business worthily in-network and get profit. Our professional professionals will offer you the best tools and functionals for your platform, taking into account the specifics of the business and industry.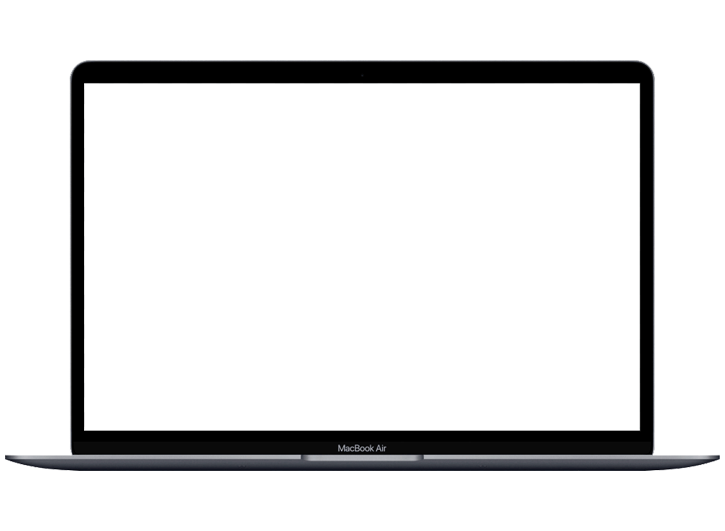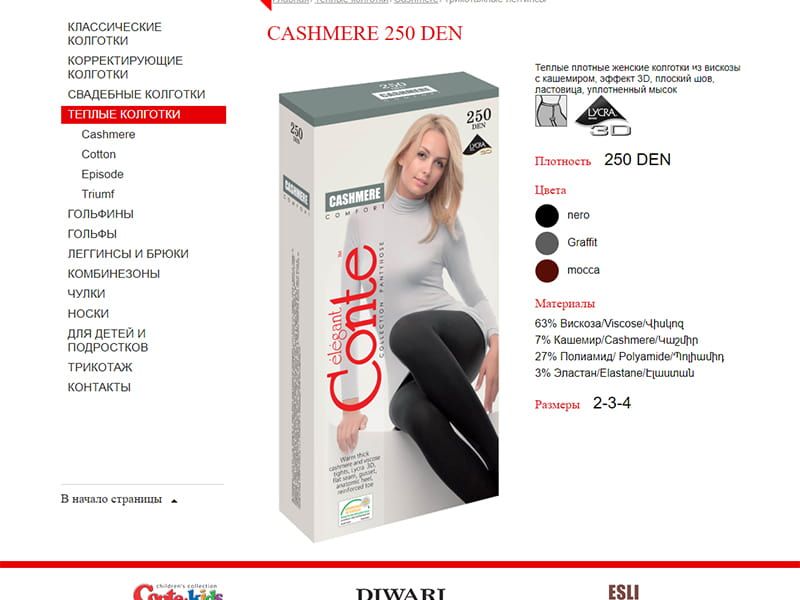 Development of brand catalog sites
When building a brand catalog website or online store, the performer often has restrictions that are dictated by the brand manufacturer. In such cases, before creating an online store or doing an SEO promotion, it is necessary to get acquainted with dozens pages of technical descriptions and documentation.
When building an e-commerce platform, we guarantee quality work that assumes
Full compliance with brand book requirements
Compliance with functional solutions supplier
E-commerce process coordination