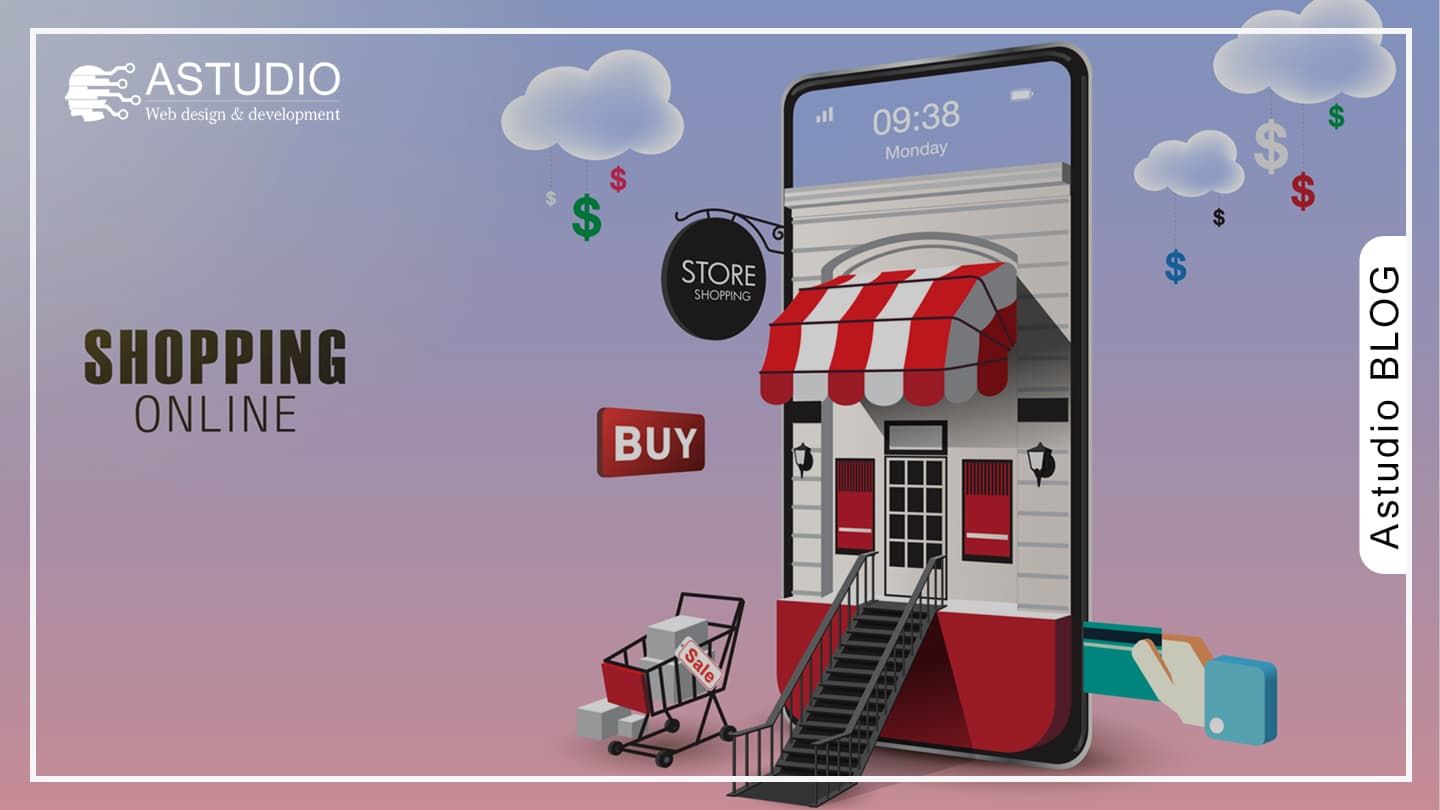 What to do before creating an online store?
Customer trust is a key factor for both online and offline businesses. Well, then how to build customer trust & loyalty, before creating an online store? Have you ever thought about why do customers switch to a new brand/service?. The customer will get a product from a brand that establishes loyalty among him/her.
Why the process of forming a relationship between a consumer and brand is that important?
You will have new consumers
A satisfied consumer will become your brand advocate
A happy customer will shop again
Want to build your website, an online store, own startup or CRM software from the ground up?
Tell us about your project, we'll review your submission and get back to you to talk about your project․
Send order
7 ways of building trust
Providing good customer service: Providing good customer service is essential for building a trusting relationship with clients and that begins with good communication. No matter how big or small the business is, quality service should be the core strategy of online businesses to build trust. Individual approach, service efficiency, require extra budget and time, but it will generate positive feedback and will provide additional income.
Transparency: Smart customers demand smart customer service. They notice when you are about to cheat or anything. If you admit your mistake, they will understand and appreciate you. Do not think they are blind, do not hide your mistakes, explain to the customer how you are going to solve the existing problems. But keep in mind, that such mistakes should not be repeated again.
Don't be slow to do what you promised. Always keep your promises. Try to be loyal to your promises. the right service at the right time will help you in building trust and reliability.
Availability: contact numbers should always be visible in online stores. provide more contacts as much as possible, so that the customers can be in touch whenever they need your support. online chats are the best way of making it possible;
Monitoring feedbacks: Statistics show that 61% of customers read feedbacks before purchasing. This is why feedback is super important for eCommerce. Լook for satisfied customers' feedbacks and display it on your website. Never avoid criticism, answer all of the acute questions by customers. Satisfied feedbacks play a big role in building trust and increasing sales.
Focus on quality: Basically, companies are thinking about dealing with big discounts. But if the quality does not satisfy the client, no dumping will save the business. You will fail because the customer will find an alternative.
Use of social networking: 80% of online purchasing decisions are made under the influence of friends from social networks. And positive feedback is a result of the activity of your online store on the social network.
If you want to build a trusting relationship with your clients, you need to work o it. The partnership does not always mean aggressive advertising, fake 99% discounts. Give all your clients what they need on the network- interesting information, problem-solving tricks, positive emotions, your visitors will start advertising you unconsciously.
Was this article helpful?