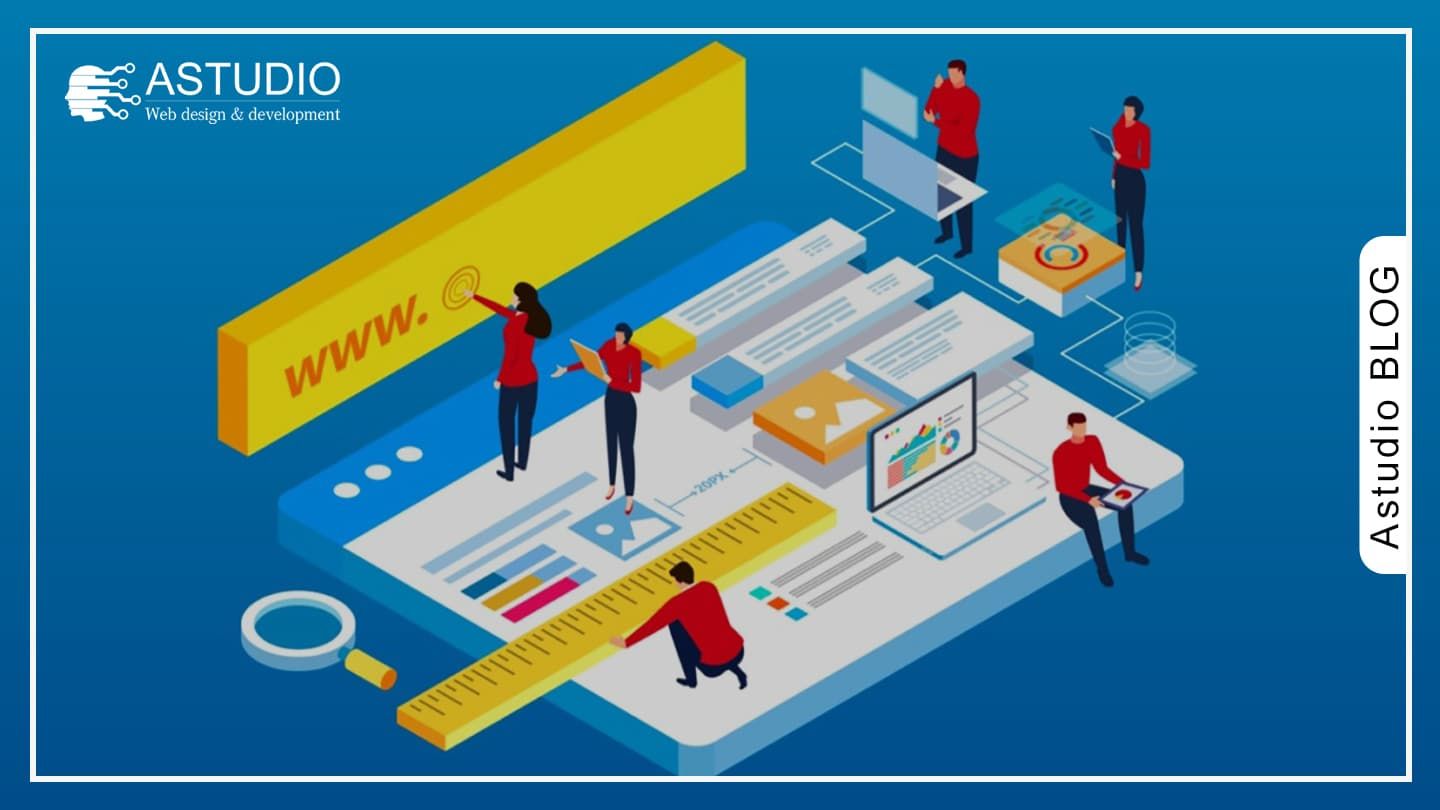 Self-promotion of the site
SEO is a key way to promote a website, as it helps improve a website's ranking on Google and other search engines, so it is possible to achieve strong SEO by placing certain keywords and phrases throughout the website.
When deciding how to promote your website through SEO, you need to know all of the stages of SE optimization.
Technical work with code, code optimization
Speed up website performance (especially for mobile devices)
Appropriate structure and usability
Content optimization
Meta-tags & headings optimization
Want to build your website, an online store, own startup or CRM software from the ground up?
Tell us about your project, we'll review your submission and get back to you to talk about your project․
Send order
SEO benefits
An experience has shown that online platforms outperform offline business projects. Making a website does not make sense if you do not plan to promote your site with keywords. The clients sometimes try to deal with this on their own and to save money. But to get such a result, you need to know what SEO gives and what the success of SEO depends on.
First, each search engine has its algorithm, and engines often change their algorithms, and even experienced SEO specialists do not know all the nuances, because to be adopted new algorithms, and find out successful ways that work. However, some requirements are common to all
Usability
Mobile version of the website
Useful and unique content
By providing these simple terms, you can increase the number of views, traffic from search engines, potential engaged clients.
Promotion with keywords
Self-promotion of the website requires experience and attention. How Do Search Engines Work? The visitor performs a search with certain keywords, and the algorithm separates the results from its own databases memory, which correspond to the given keywords, evaluates the quality of the separated pages, the quality of the site, compares the with "candidates" and organizes the display following their ratings. The system shows only relevant, unique, and quality pages in the first lines.
Search engines determine the quality of pages by hundreds of criteria.
For those who are interested, it is enough to know the most important tips
Domain age, SSL certification
Robots.txt and sitemap file existence
Appropriate meta-tags
Unique and attractive content
Appropriate use of H1-H3 headings
Was this article helpful?