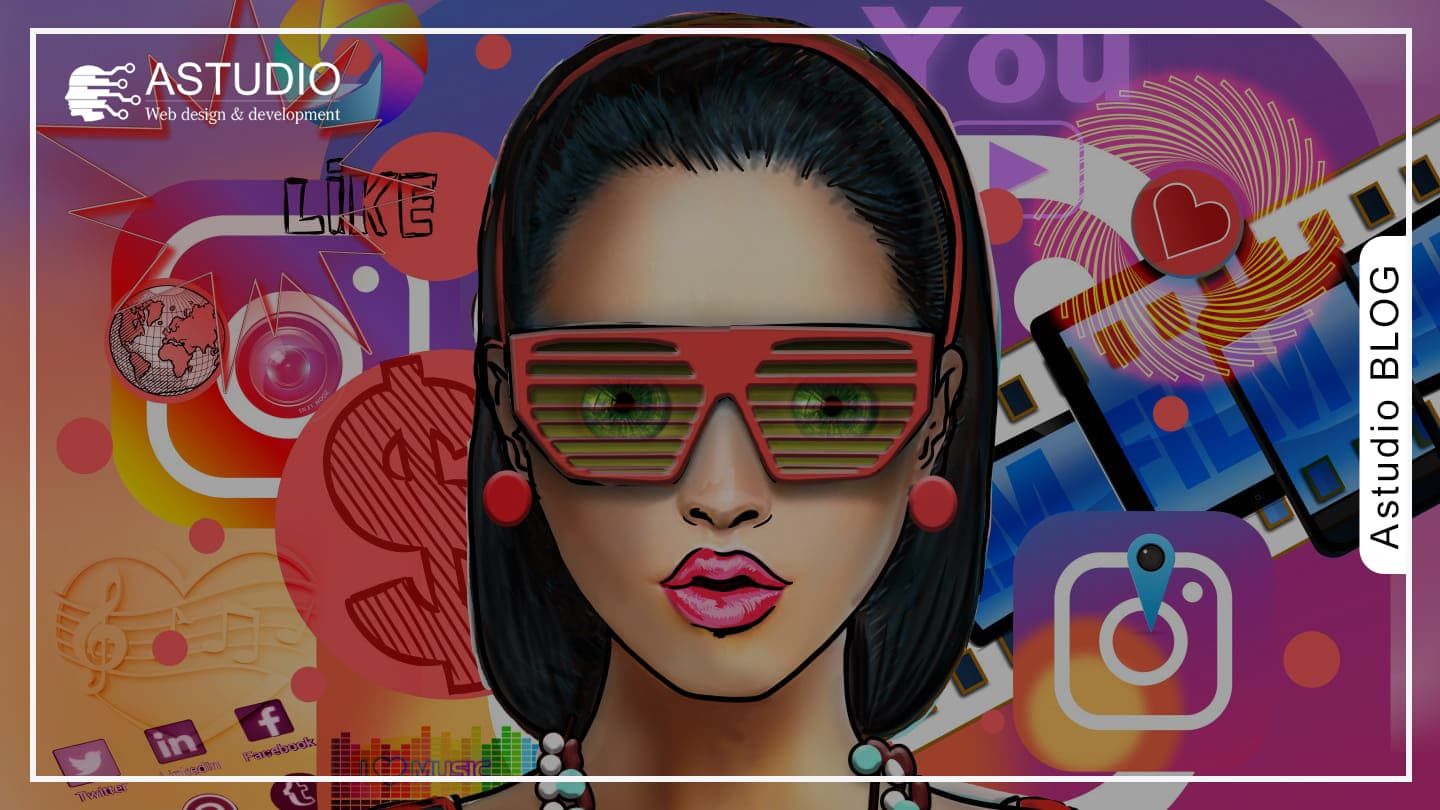 SMM promotion independently
What does SMM mean and, how can social media promotion help businesses?
Social networking technology has opened doors for companies to reach new customers while being engaged with existing ones. It has purpose-built well-organized tools allowing SMM specialists to track the results of their efforts. The networking websites like Twitter, Instagram, Facebook allow marketers to use strategies and promote content, and get engaged with active users and potential clients.
Want to build your website, an online store, own startup or CRM software from the ground up?
Tell us about your project, we'll review your submission and get back to you to talk about your project․
Send order
What are the steps to ease social media marketing
Quality and aesthetic pages on social networks.
Delightful visual content that people will love
Complete information about your products and services.
Informative, entertaining posts for your audience
Maintain constant accessibility and support
Do not delete negative but fair comments, learn from it
Never rely on bot-rich promotion platforms.
You may want to track different goals or different uses for each network. Cause the network effect of each network varies, so the content should as well. Vanity metrics like the number of followers and likes are easy to track, but you need to learn the real value of each of them. The use of Social Networking sites (SNS) for marketers is to target consumers right on the phones and computers, build a loyal fan base, and create a culture behind your brand.
Things to avoid
Avoid ready-made pages with lots of followers
Even in case if you decide to get one, obtain a page so far from your field.
Avoid "professionals" working on bots․ It is a digital manipulation, which later is being punished in the form of sanctions․
Conditions to follow
The promotional site should be regularly updated with valuable materials.
Use social plugins on the site. Share materials not only by the SMM specialist, let readers post as well.
Don't post the same article with the same text on different social networks.
Do not deceive the reader. An interesting post should աnot attract the reader to a site where an article has a completely different concept.
Do not annoy your readers, by publishing the same post several times a week.
Be engaged by sharing new information, experience history, tips, positive, all this allows connecting with new followers.
Do not ignore people. It is necessary to constantly respond to readers' comments and to ensure the order of your page.
Was this article helpful?