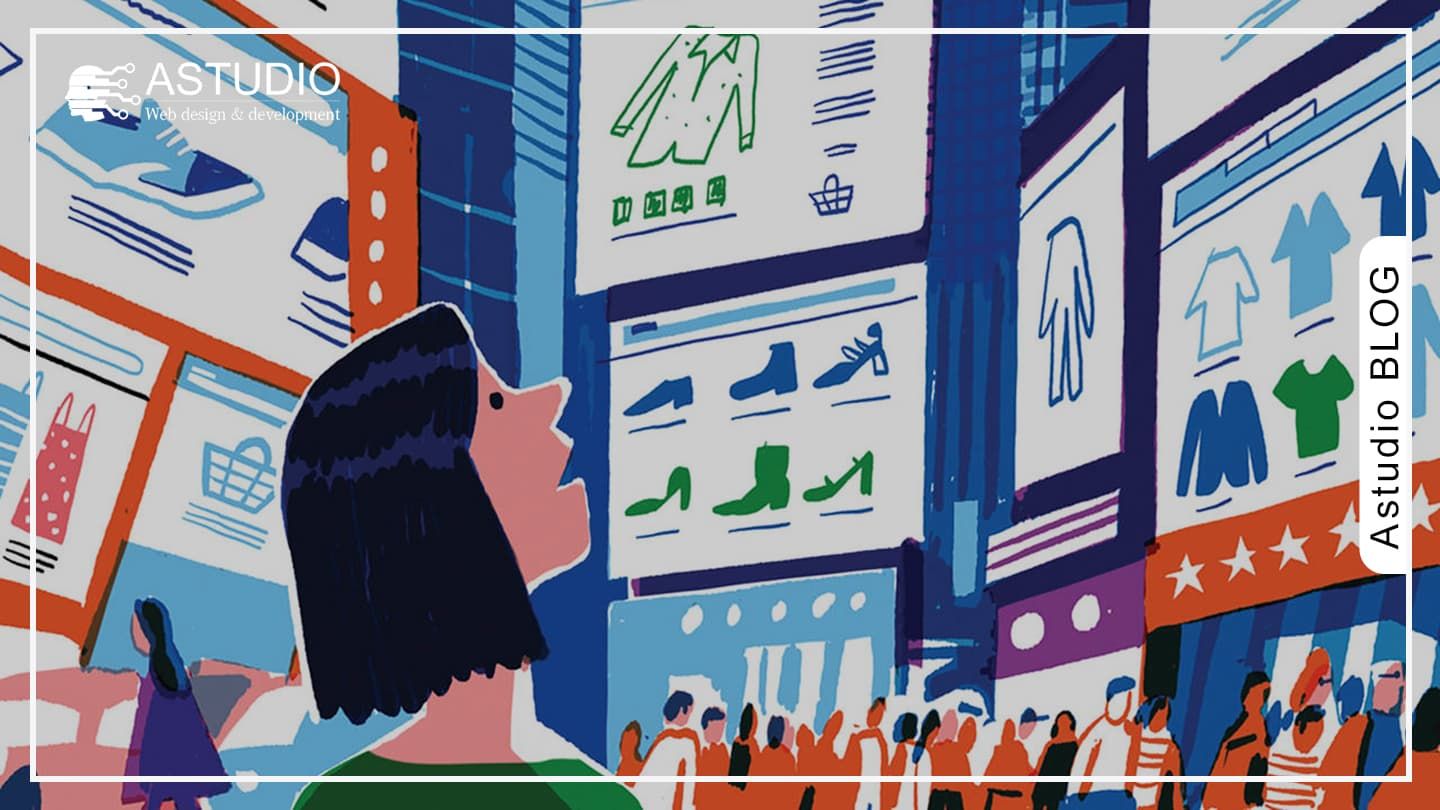 How to open an online shop?
If you have decided to start an online shop business, before choosing an IT partner, it is necessary to look for some basic questions. How to open an online store, get a new trading platform, raise awareness, company rating on Search engines, cater a unique your business needs with design tools, features, and support to get you up and running.
Before starting the business it is necessary to plan action-priority.
First, make clear, the structure of your feature online store.
The most common type of online store is designed to sell its product range. It is useful in case you already have an offline trading point, turnover, and so, you create an e-commerce platform to increase turnover by selling only your range.
More complex online stores suppose selling the products of other suppliers by concluding contracts with them. In this case, based on the contracts, you select the necessary range, and place it in your shop, get orders, make deliveries, make the necessary recalculations with partners, etc. You decide the price policy and take responsibility for all of it.
The next type is called the "marketplace". In this case, the online store acts as an "intermediary platform", allowing small and medium sellers to create their stores, place products, use e-commerce tools.
Want to build your website, an online store, own startup or CRM software from the ground up?
Tell us about your project, we'll review your submission and get back to you to talk about your project․
Send order
How to start an e-store ?
The choice is diverse. It all depends on your goals, objectives, and, of course, the project budget.
There are the following options
Buy a ready-made template for an online store, and get lost with uncertainty
Start an e-store on ready-made platforms, by rent
Create a website from scratch, develop your project, with free license and restrictions.
Creating an online store by purchasing a ready-made template is an affordable option, but you are tailoring your business to the capabilities of your chosen CMS. Creating stores on templates seldom gives the customer the results they expect. It can be considered a lost time, money with an unknown result. The main problem is that template sites have many security issues. If we look at the statistics, 95% of daily hacker attacks are aimed at popular CMS platforms.
Starting an online store by renting space on a side portal is the cheapest way to solve the problem. It's like a rental desk in the market. This method can be selected only for testing the business model.
Development from scratch
The best way to build a successful online store business is to build it from the scratch. Such approach gives a freedom of actions in the process of business planning, creation and development, and control. Without the use of templates, programming from scratch is more expensive than building an online store on ready-made CMS platforms, but in the long run, those investments are worth it.
Working without templates has many advantages.
Individual technical task allows you to design and get the optimal structure of your online store. The customer does not have to adapt his / her imagination to the possibilities of ready-made templates. Different features bring profit to the business.
The author's design, the adaptive programming of the online store, tools of the personal cabinet, and it's separate functional attract the users. An online store built-from-scratch provides unlimited functionality.
Purely coded and well optimized websites are easier to promote by SEO than any well-known template.
Was this article helpful?