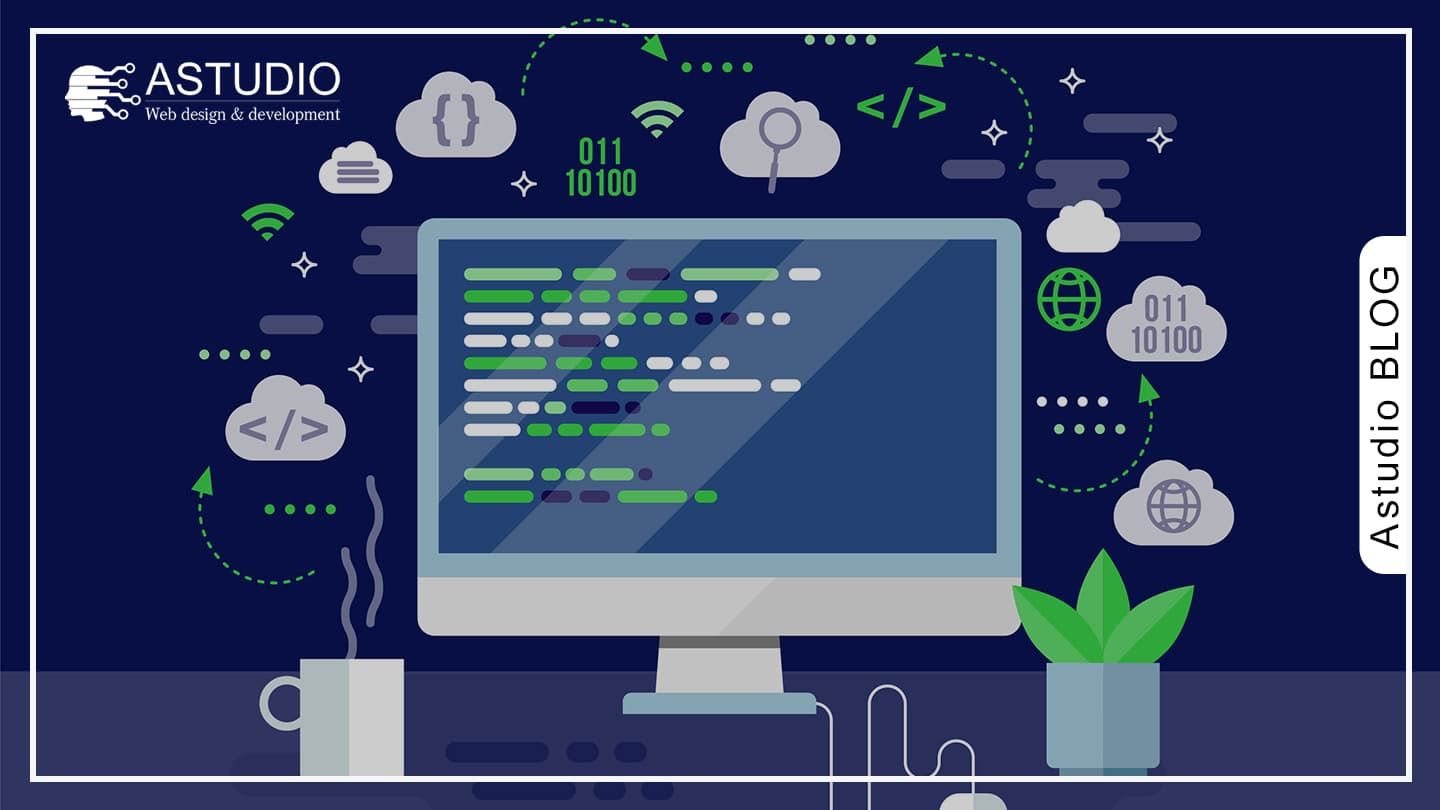 How to create a website?
Twenty years ago having a website was seen as a luxury while now it widely-used factor for business growth, having goals standing behind a variety of websites, whose number grows every minute. A website is a beneficial resource, to develop an online reputation, for entrepreneurs, businessmen, artists, writers, or whatever. Whether the website is for fun, or to promote products and services at the same level as the biggest organizations. Today there are over a 1.7 billion websites on the World Wide Web. Several popular reasons make people build the website and hire professionals to work on it.
Online shopping: This type takes its place at the top, with abilities of presentation of goods and services, fast and secure payments (buying and selling online):
Business presentation: It can be anything, landing page, (one-page website) or corporate site -giving the basic description of the professional/ or a business to complex web platforms providing a variety of business directions and features.
Blogs and websites: These can be an online newspaper or just an information platform, providing visitors with fresh information.
Educational platform: This is a resource where you can provide materials, blogs, libraries, etc. Before deciding on what kind of platform to build, it is necessary to know what it is you want to get out of the result first place. It will save you time for a long, and help you tail off your search.
Want to build your website, an online store, own startup or CRM software from the ground up?
Tell us about your project, we'll review your submission and get back to you to talk about your project․
Send order
The basic types of websites
Landing pages: A landing page is a page on your site that is designed to convert visitors into leads, can't be promoted by keywords.
Corporate site: This brings an opportunity to present basic information about the company, its activities, products, with an opportunity of adding an unlimited amount of sections, pages, and editing tools. It is one reason: to engage people counting in an essential convo about why your company matters. It's a place where visitors can get the whole story, something that social media just doesn't do.
E-commerce: Enables investors and traders to place trades and monitor accounts through financial intermediaries.
Business platform: There are several types of business platforms, it might be an informative resource, auction portal, e-trade, an announcement portal, which are basically internet business projects and are permanent source of income.
Magazine websites: A magazine website features include articles, photos, and videos that are informational and educational. It works well for informational websites, publications from universities or organizations.
Portfolio: Is a good resource to place artists, writers designers, filmmakers (-you name it) work, by highlighting the best ones
Blog: is a resource for putting information: graphical content, images, videos, articles, etc. Taking into account that this resource requires a lot of regular work, the material of the website must be regularly updated with fresh and quality content.
How to choose the right partner?
Before looking for the right technology partner, you need to have a clear description of the platform and functionality, Once you found your business requirements, it's time to look for the right IT partner to help you realize your requirements. It is important to make deep research on a candidate company's testimonials because you are choosing a partner to help you expand your business opportunities and in case of having new business objectives that require additional functionality and make your business more profitable, regardless of its complexity.
A good partner may also bring an experience complementary skills, that you may be lacking, and help you grow the business.
The classic method is to turn to search engines. When researching a company's portfolio, pay attention to copyright issues. Some companies put other resources in their portfolio. The desired result of the work is formed over years. Our team has experience in building great and quality products, We know how to maintain, and support our partners keeping them satisfied.
Was this article helpful?