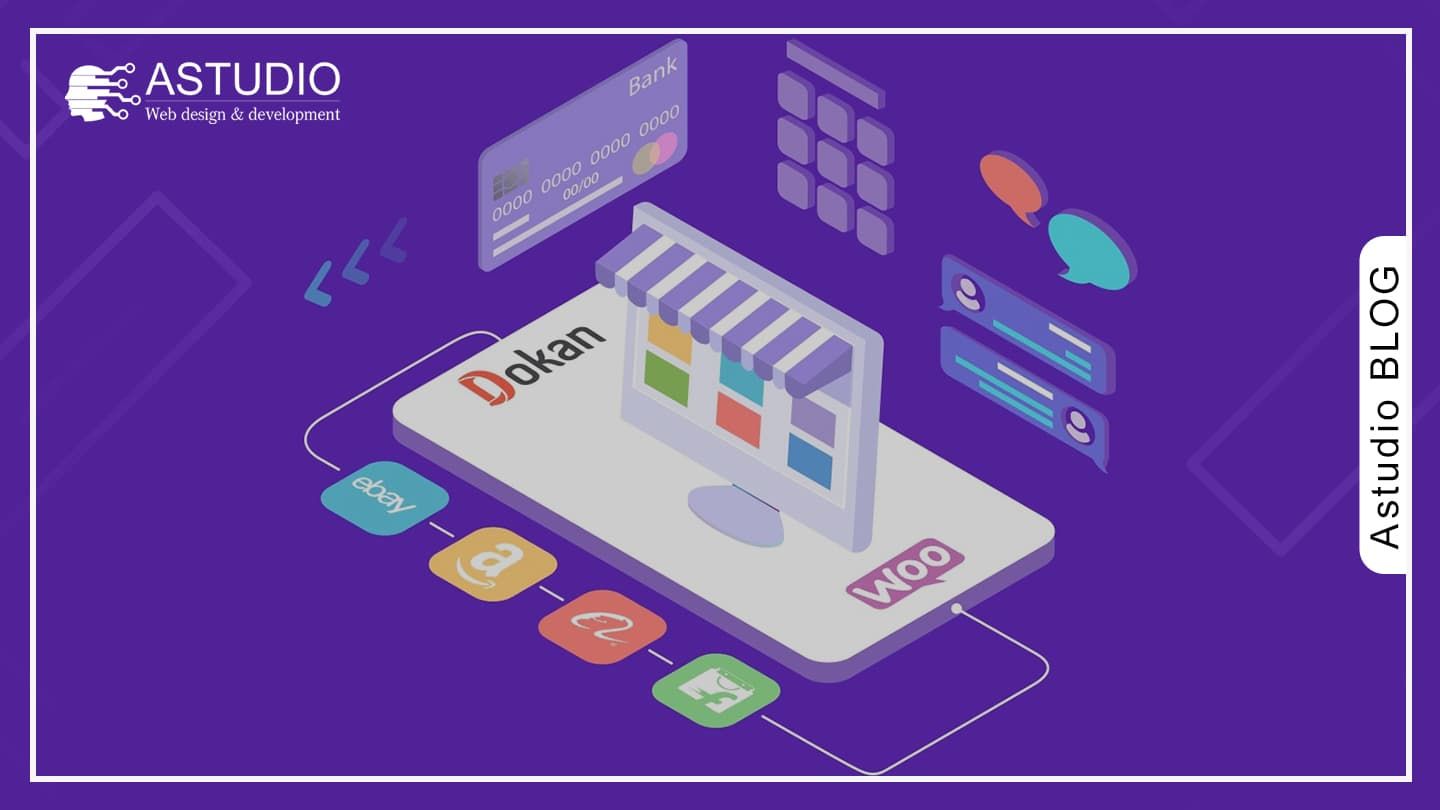 Trading platforms development from scratch
Bill Gates says "If your business does not exist on the Internet then your business will be out of business".
Finding customers with the help of keywords on the Internet is the dream of any entrepreneur. And the very first step to achieving this goal is owning a website. But not all entrepreneurs take a risk and do so, so these kinds of entrepreneurs prefer to post announcements and products on several portals or trading platforms, etc. Such demand creates its supply.
Astudio web company offers to build an eCommerce platform from scratch.
Want to build your website, an online store, own startup or CRM software from the ground up?
Tell us about your project, we'll review your submission and get back to you to talk about your project․
Send order
Development stages
Designing a platform business: The complexity of the design interface is in the details. The design concept depends on the model, which in principle is common to all commercial platforms. The design should be created thoughtfully, thoroughly for maximum user comfort. It can be said that it depends on half on the design whether the visitor will make purchases or not;
Structure: Before starting off the development process you need to present the detailed resource structure to your partner. It should be understandable, intended for inexperienced users. After all, the customer who decides to register for the first time may not be familiar with Internet technologies.
CMS programming։ You can choose one of the free CMS templates for the trading platform control panel. This is one of the cheap solutions, but not the optimal one for the future of the business plan. Online business sometimes requires non-standard decisions and unique approaches, while CMS templates have their limitations and are problematic for large projects. The best way to start an online business is to start a business platform from scratch without the use of templates.
Management, advertising, promotion: Large projects require a detailed business plan. How many potential customers do you have, how do your offers stand out, what pricing policy will you pursue? These issues need to be addressed before starting operations. The success of any project depends on proper management and marketing strategy.
Suppose, you have a ready-made internet project, a marketing plan: you are ready to start working. The question of promotion with keywords will serve you. From the very first day, you have to start creating a semantic core and, promotion with keywords. This will allow you to further reduce your advertising budget and get more loyal customer traffic.
What services do we provide ?
What services do we provide during the creation of trading platforms? The process requires careful planning. Otherwise, even the most profitable business can go bankrupt. We do not promise golden mountains. We can guarantee the quality of programming and high-quality service.
Custom design
Programming from scratch
Technical support
Competitors research
SEO promotion
SMM, ad configuration
Marketing policy compilation
Was this article helpful?