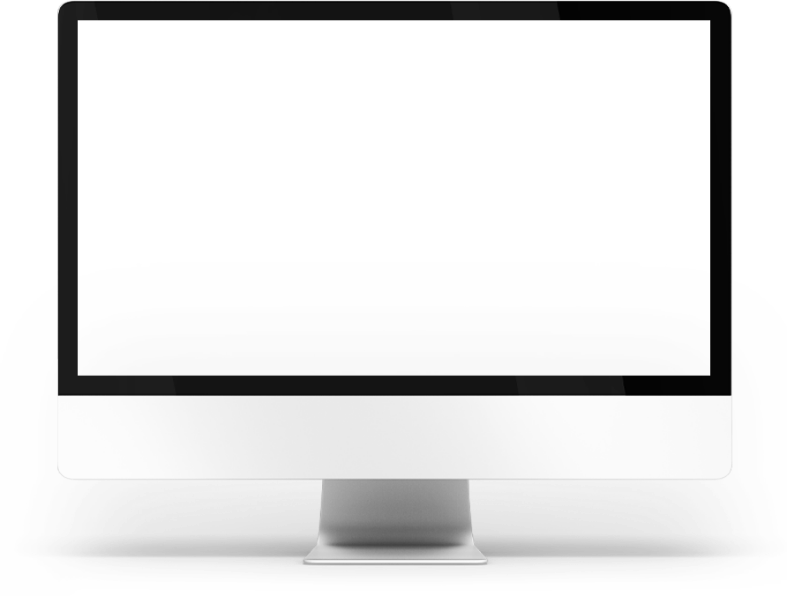 Portfolio
Travel website development
The website has a custom Content management system, designed from scratch, opportunity of creating tours, destination system, and online counters. We have integrated the site into the b2b systems of several global partners: Hotelbeds, Bokun, Aviasales, etc.
We are still cooperating with our partner, and for now, we are working on changes to carry on the development of the project.
Creation date: 2019
Development period: 180 days
Website type: business portal
Technologies and languages: MVC Laravel, Rest API development
Do you want to create a website with identical functionality? Send a request to discuss your project.
Get an accurate price estimate, realistic deadlines, and high-quality service.
Send order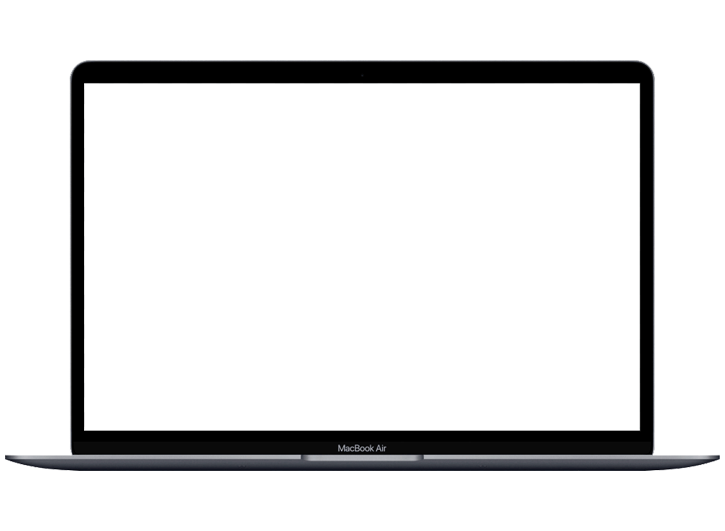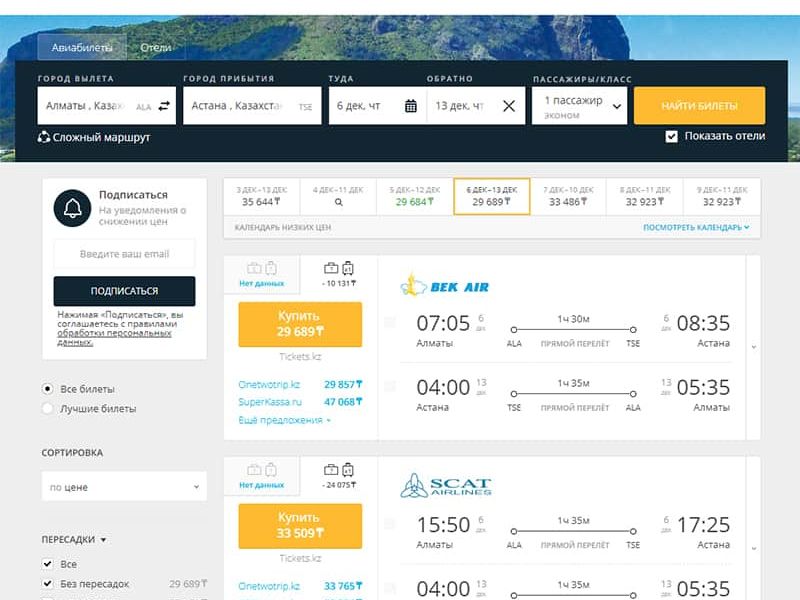 Ticket search
For the searches and sales first, we joined the portal to the Aviasales system. The disadvantage of the system is that when the customer wants to buy a ticket, is directed to the operator's page, and the platform receives only interest from the sale, without having management access to prices, announcements, and management of the main design of the interface.
To further improve the portal, we planned to connect Amadeus E-Power Web Services, which will allow full management of the displayed ads, prices, design, payments, and display e-tickets in the personal portal of the travel portal.
Hotel search
The white label system from Aviasales was used to search & book a hotel on the portals. And the alternative was to merge it with booking.com, which pays 3% of sales as a partner but eventually our partners decided to integrate the APB's global booking giant, the hotel reservation giant BBB. We have carried out the integration in 2 stages, passing the inspection of the operator's specialists & full certification.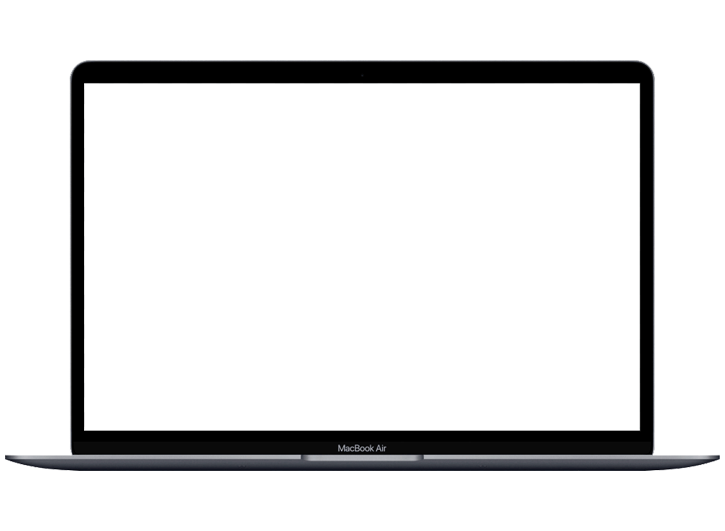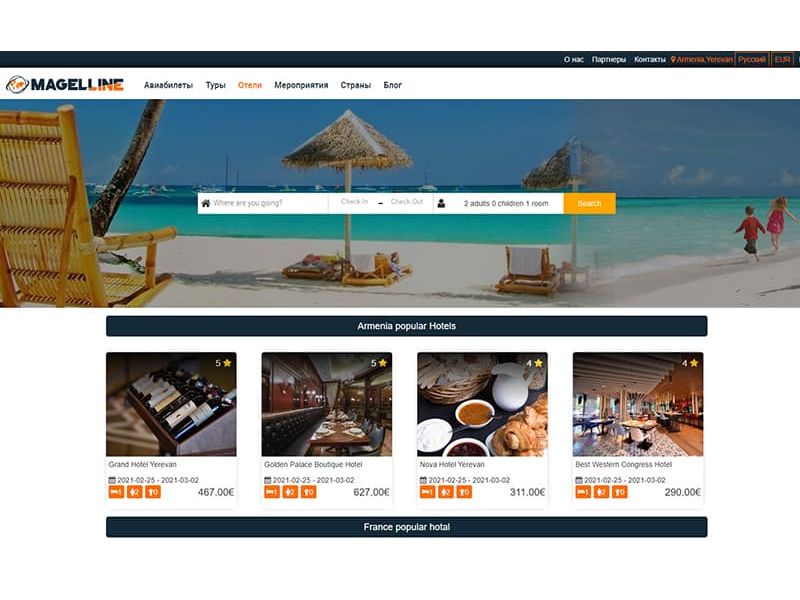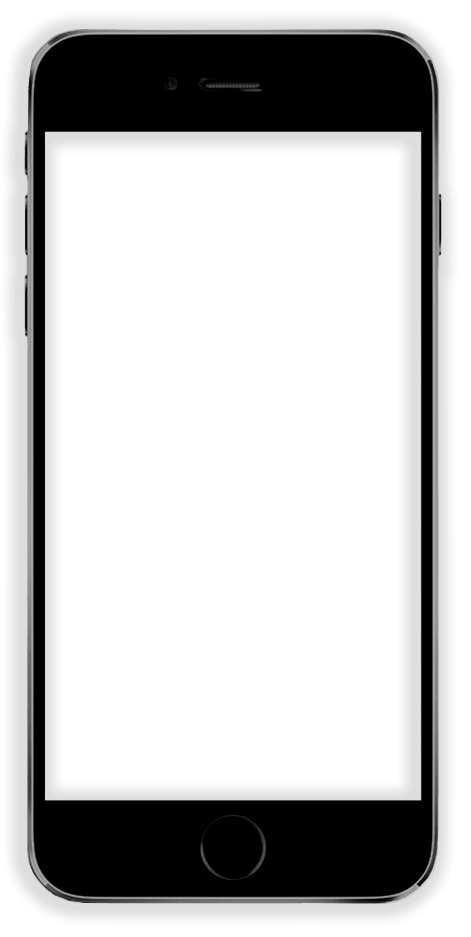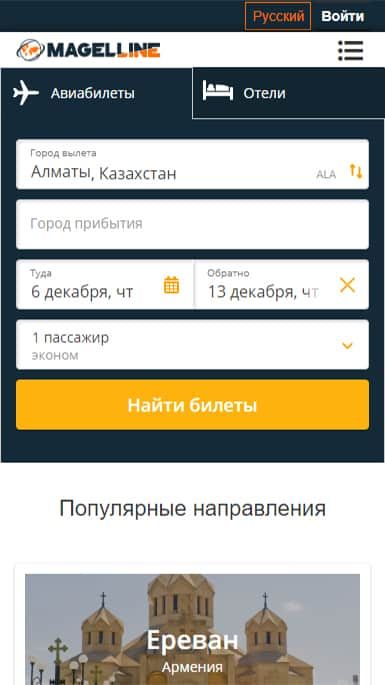 Mobile version of the portal
The existence of the mobile version in this industry is a high necessity. We used Bootstrap 4.1․, and later we plan to design a mobile version of the portal.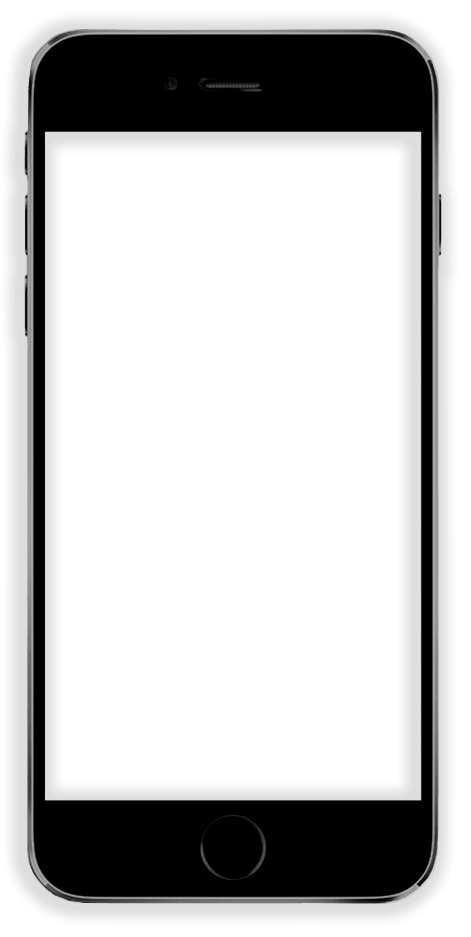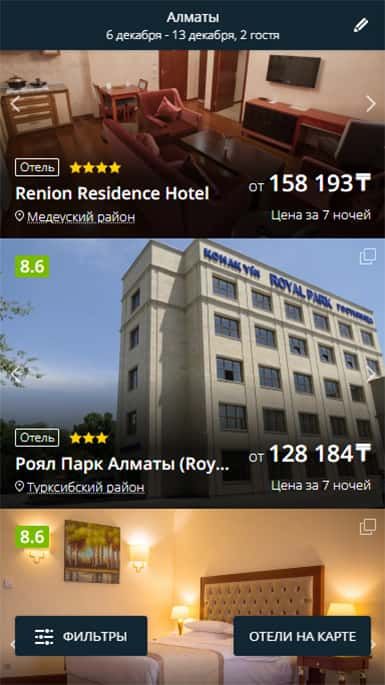 Travel portal development