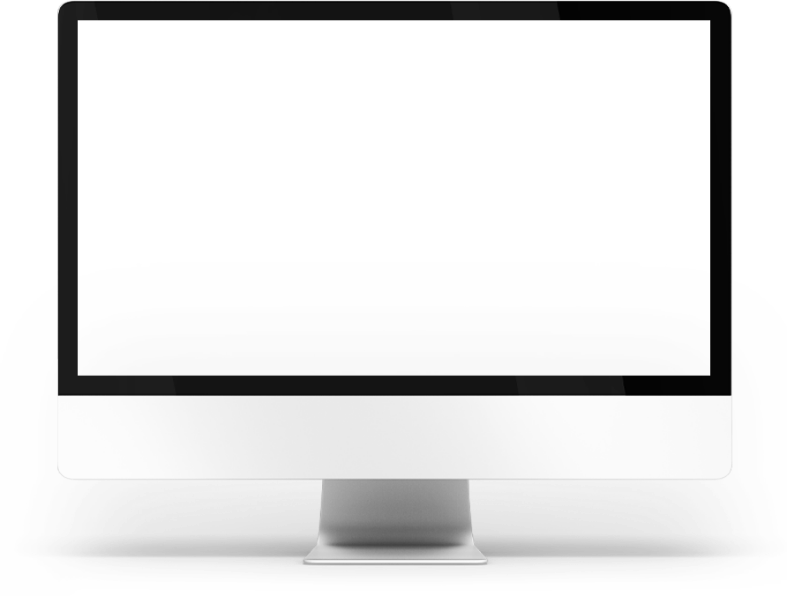 Portfolio
Creating portal for real estate company
The website has full functionality for chief administrators, brokers, and clients. We provided modules, that allow splitting the responsibilities between offices, which makes management way more flexible, office manager can select and attach responsibilities to the broker's duty list. Each broker has the availability to see and manage only its own client's data and offers.
Creation date: 2020
Development period: 210 days
Website type: business portal
Technologies and languages: MVC Laravel
Do you want to create a website with identical functionality? Send a request to discuss your project.
Get an accurate price estimate, realistic deadlines, and high-quality service.
Send order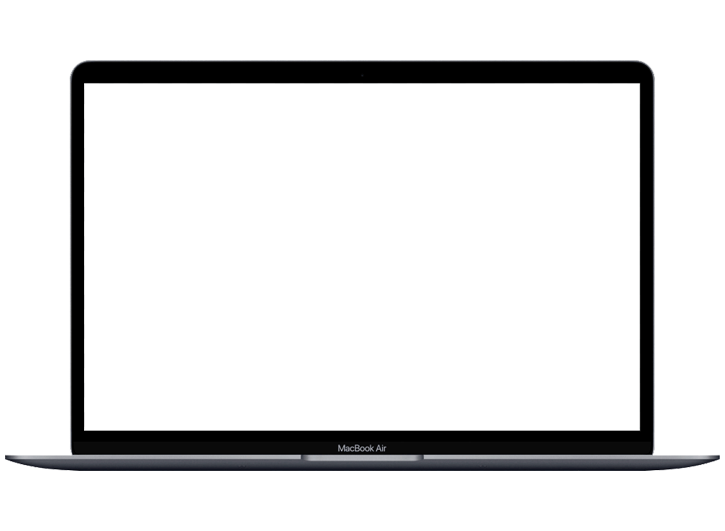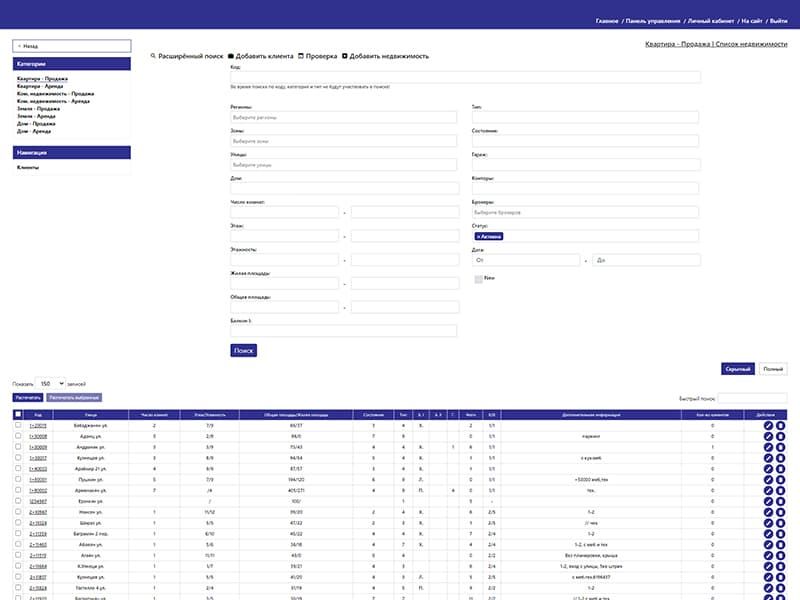 Real estate data management software
The real estate management system (eCRM) allows to configure clients' real estate database through hundreds of parameters, to supervise brokers actions, limit them, change the loters statuses, notifications, and reminders, site going offerings, and orders.
We have developed this software from scratch. The system is capable to work under high traffic, available to add an unlimited amount of filters and parameters, conditions, and limitations, synchronize the software with the portal database, but turning off a determination of confidential information, clients contacts.
Structure of the portal
"Yerkir Realty" portal is designed for posting, and managing thousands of announcements. The visitors can filter and find lots according to the transaction, type of estate, area, price, and other parameters.
On the announcement page, it is possible to add several amounts of images. In the CRM the brokers can select which announcements to show on the website, where to determine map points, configure the availability of pictures either confidential or public.
For lead recruitments, we have designed several modules for potential buyers. Those can register and proper parameters save them, and get notifications if an administrator had added offerings according to such kinds of parameters.
Customers can send their estates to the evaluation section by filling in the necessary details. By getting offerings an administrator can accept them or reject, attach them to a broker.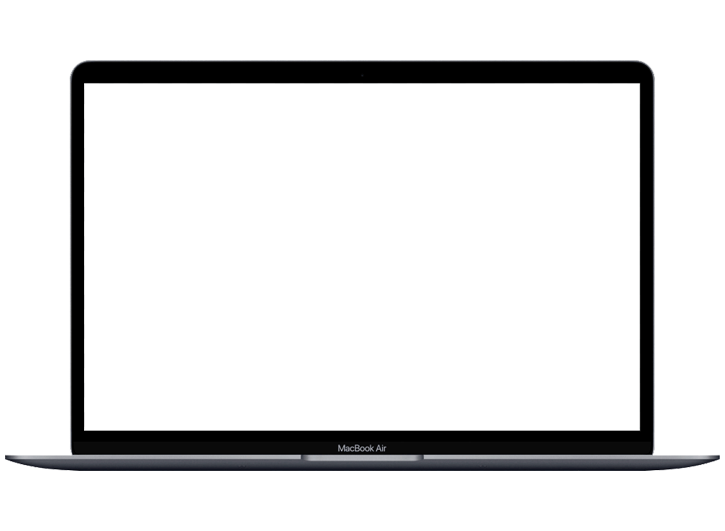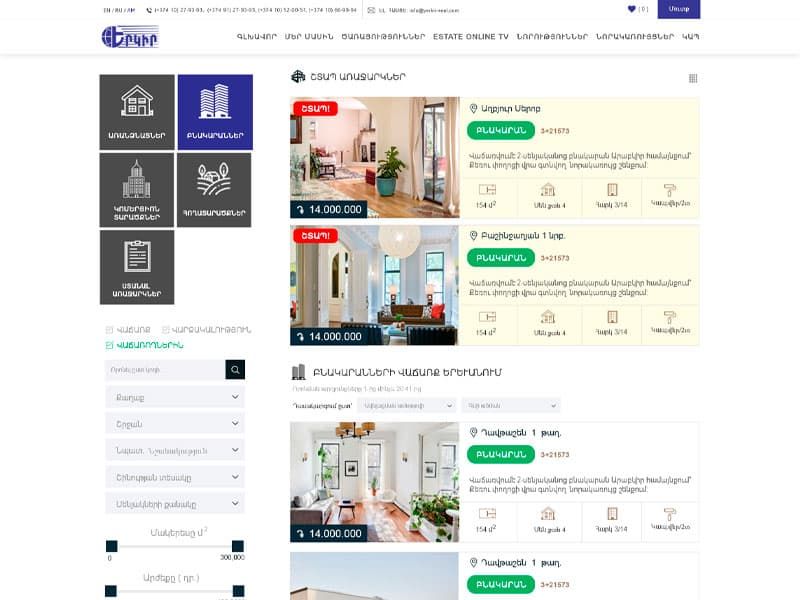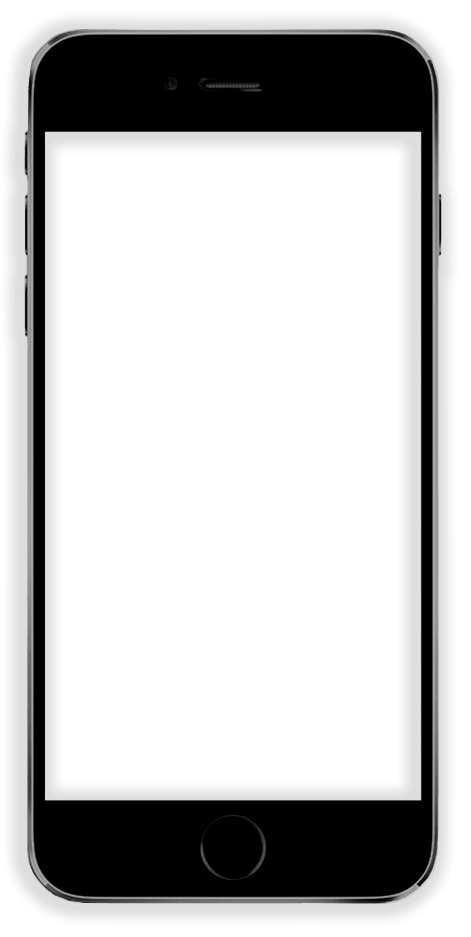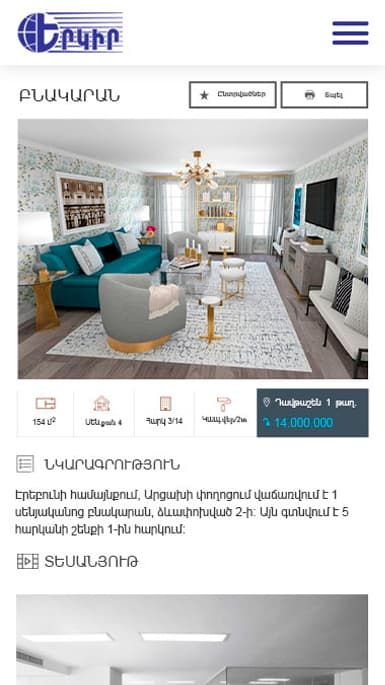 Mobile application
Except for mobile version of the portal we have developed mobile application for iOS and Android Operation Systems using Webview technology.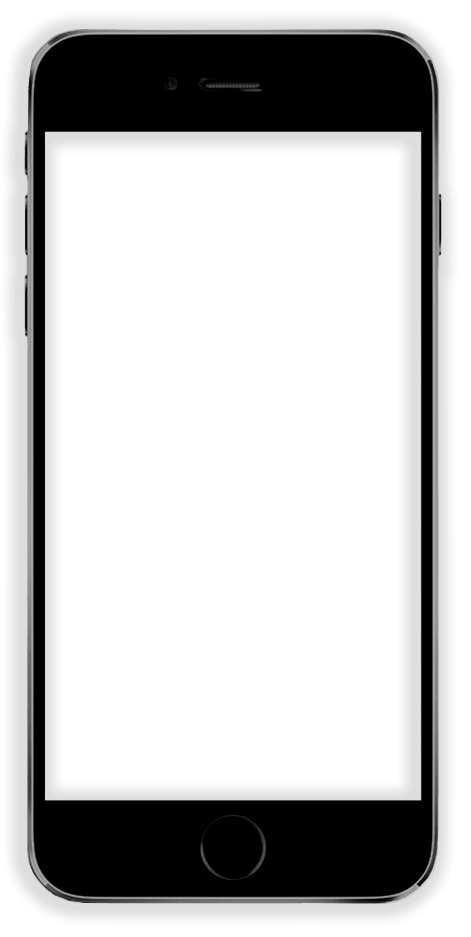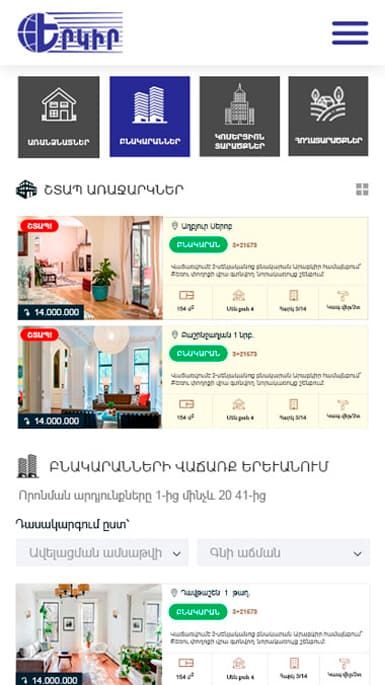 Creating website for announcment
Studio company offers various complexity portal functionality of portal advertisements (portalneri), creation of websites, programming of CRMs from scratch, development of iOS and Android mobile applications.
We have several typical offers for the real estate market:
Realty site, which can be managed only by administrators. That means that the announcements can be added, managed, and applications can be received only by admins.
Real estate announcement site, where both admins and customers can add lots. The suggestions added by the latter would be moderated.
In eCRM web applications, databases can be managed, the admin can set restrictions, synchronize lots with portal data etc.
If you want to kick off your startup in the real estate market or already have an agency for which you would need to create a website, engage in SEO promotion, contact us & get a quality resource.