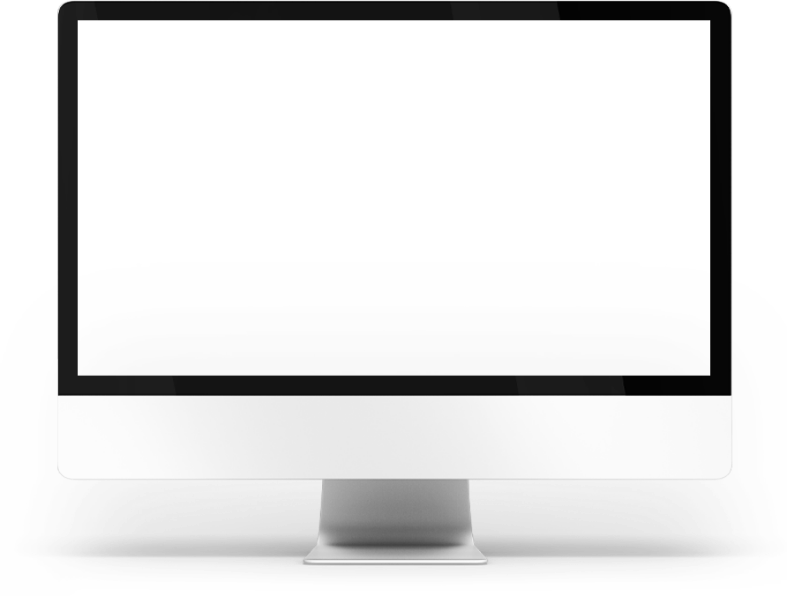 Portfolio
Painter's portal
Artists portal. We have prepared a portal with TOR. It consists of several separate sections: a corporate site, an online shop with products, a directory of museums and galleries, an art school section, and a picture catalog with artists' registration with personal page options
Creation date: 2016
Development period: 60 days
Website type: business portal
Technologies and languages: HTML5, CSS3, Bootstrap, custom PHP
Do you want to create a website with identical functionality? Send a request to discuss your project.
Get an accurate price estimate, realistic deadlines, and high-quality service.
Send order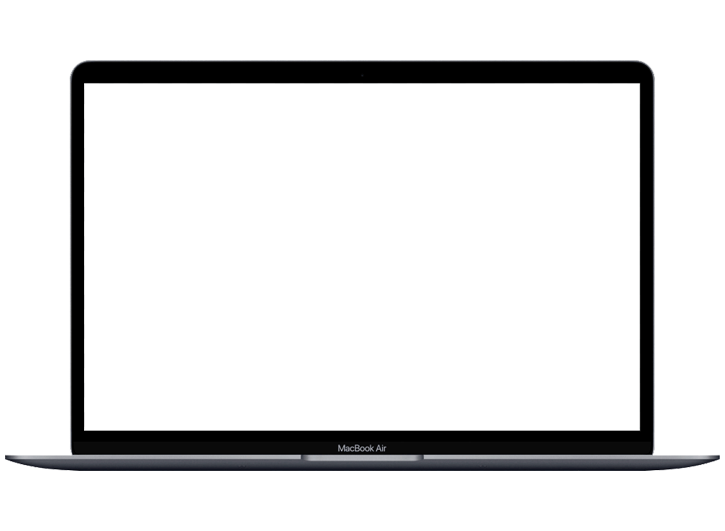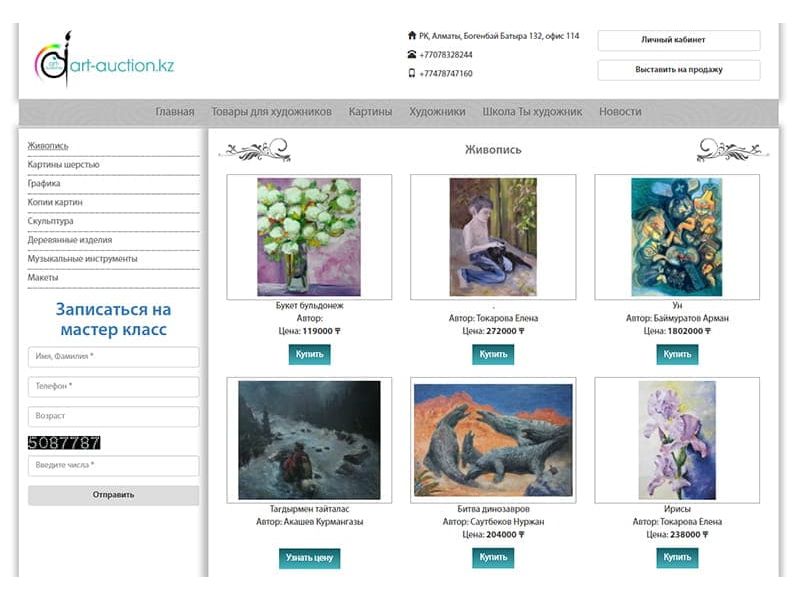 Picture catalogue
The portal has a catalog of pictures with the original design. We have created two separate admin systems (CMS) for portal management. According to the customer program, this online business must engage artists, masters, potential shop partners, students of the painting school.
The process of creating the portal
Before processing the portal development, we study the list of client's wishes and expectations, the business project, the task-set, and planned upcoming incomes sources. Paying attention to the details, we discuss and prepare the work schedule, dividing the work into several stages, to make the process quick and activate the website as soon as possible and start promotion.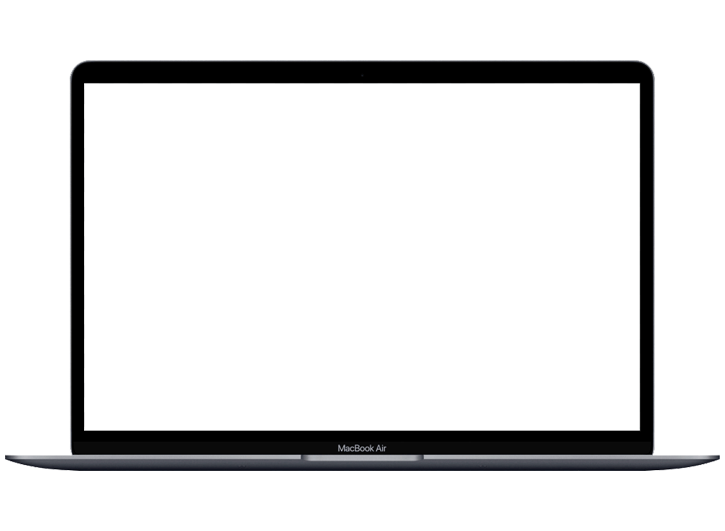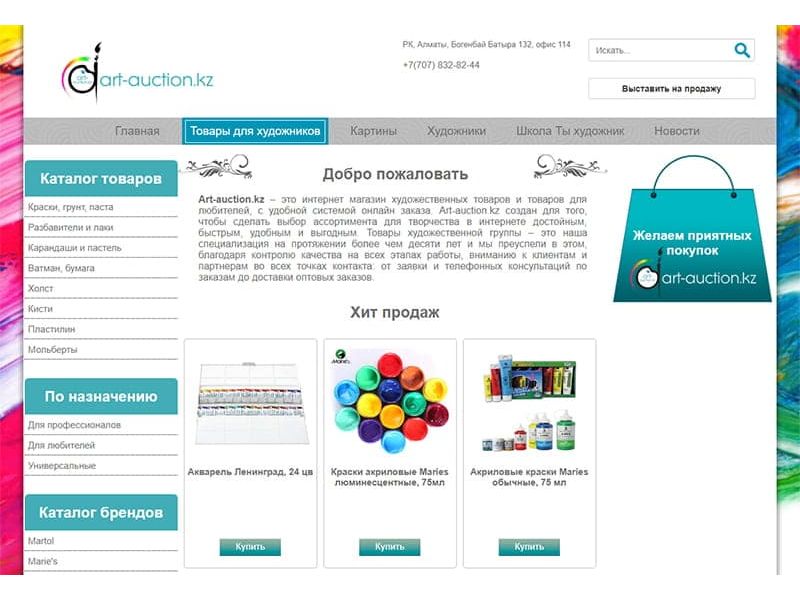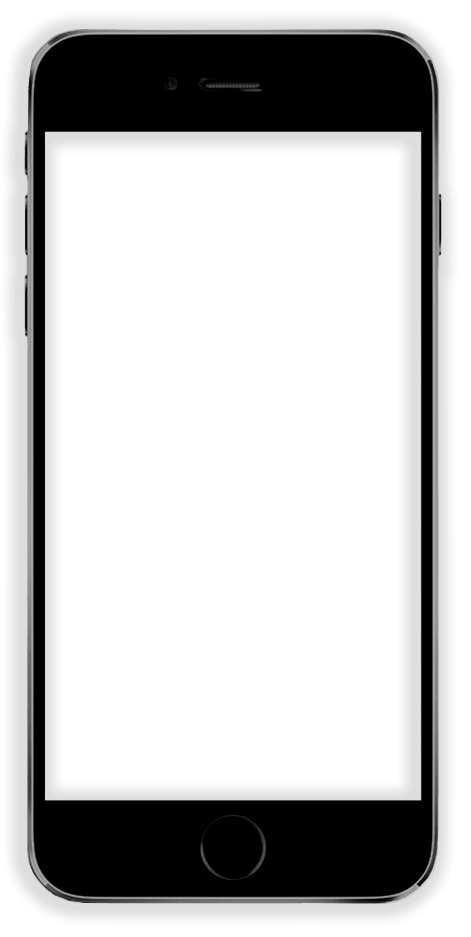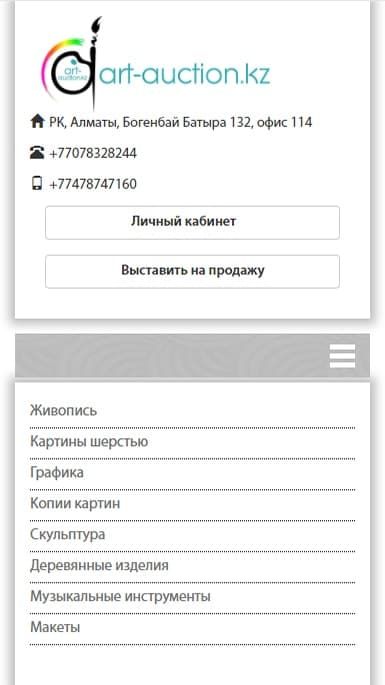 Mobile version
We have built the mobile version of the website through bootstrap technology. In case pf portal development mobile version will play a key role because nowadays people use mobile devices more than the web.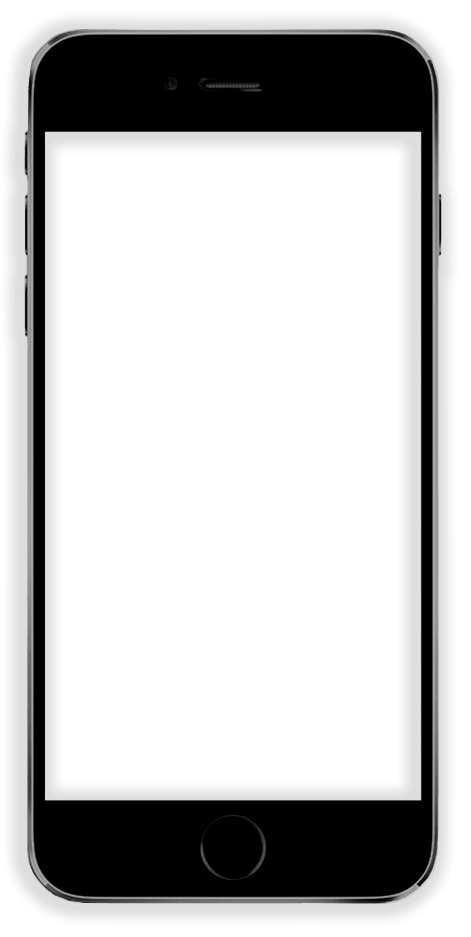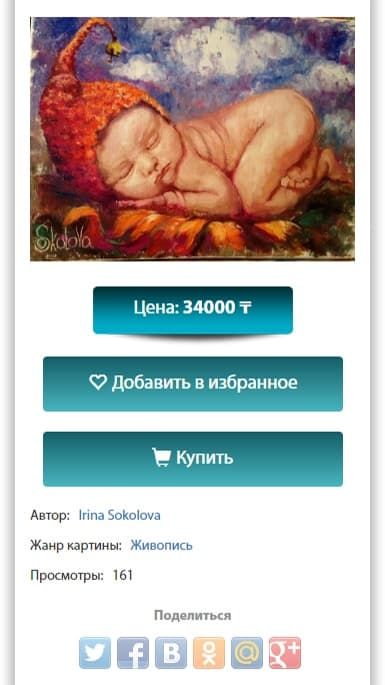 Building business portals
In the age of IT evolvement, the market demands are changing. The growth dynamics of Internet advertising shows that TV advertising, print advertising classic traditional methods of business development have lost ground.
In the case of setting business portals with necessary investments and proper management, researches show the following
Thematic portals are relatively few
The prices for top resource services have risen since 2021
Websites offering enough free features do not guarantee sales
There are no portals providing effective web services in the middle price segment.
How to create business portals.
The complexity of making marketing platforms and web portals are not obvious from first sight. From the moments of user registration to any endpoint of user activity must be performed perfectly.
It is necessary to pay attention on the following tips
Take into account the load speed of the site in the development process
Make UI UX test through dozens of users in the beta testing process
Make a unique package of offerings
Analyze the market users, setting pricing policy
Make a project development plan by SEO promotion
In case of clear understanding users expectations and researches, if you provide excellent service, competitive prices, and make necessary ad campaigns, approximately in 1-2years you can take a place for your income on the internet.