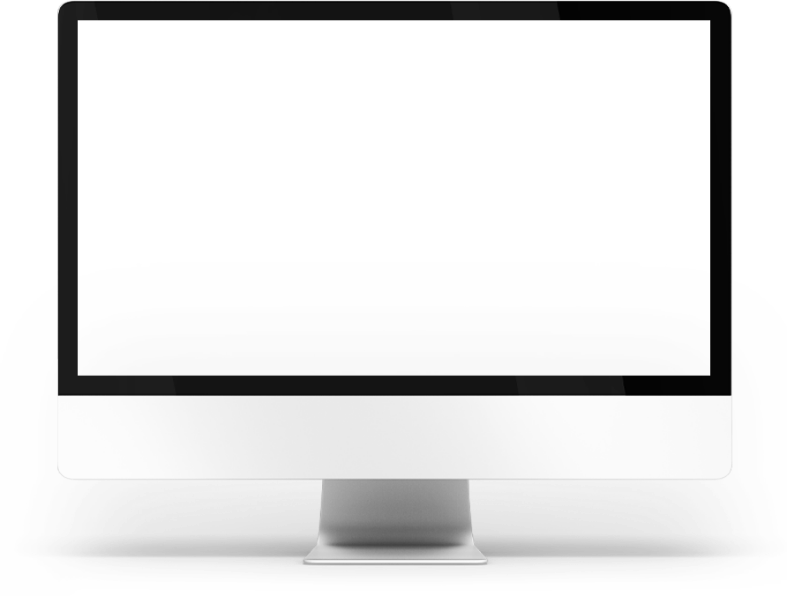 Portfolio
Furniture e-commerce website
We have developed an online store from scratch, prepared a custom design, designed a multifunctional admin system (CMS).
The product catalog of the website allows creating product categories, filters, setting prices & discounts, downloading an unlimited number of products. In 2020, we Search Engine Optimization for this site in the Google search engine, as a result, now this website is ranking in TOP places with more than 50 keywords.
Creation date: 2017
Development period: 40 days
Website type: online shop
Technologies and languages: HTML5, CSS3, Bootstrap, Ajax, Yii
View site
Do you want to create a website with identical functionality? Send a request to discuss your project.
Get an accurate price estimate, realistic deadlines, and high-quality service.
Send order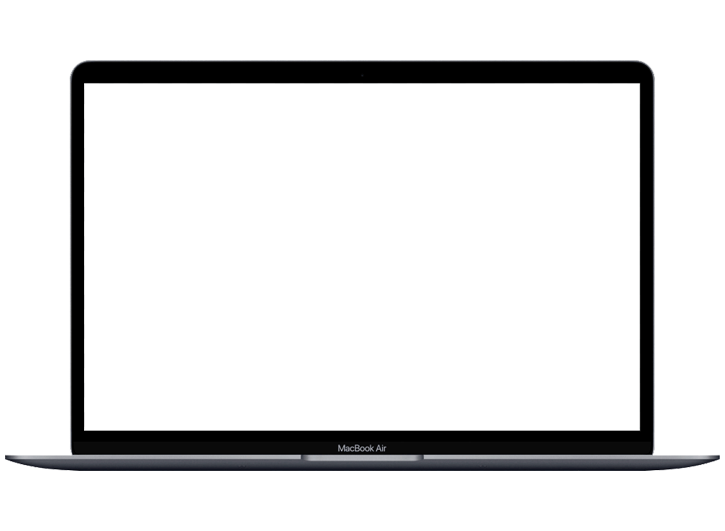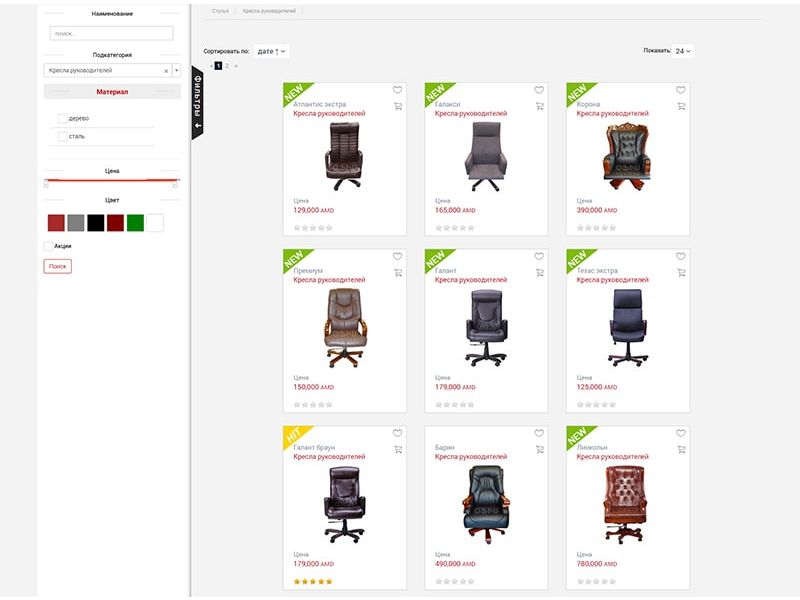 Product catalog
In just 30-40 days, Astudio company can build an original, multifunctional online store.
We first create a PRD, then based on the mentioned document requirements, we plan the development of a site management system without using any ready-made CMS templates (for example, WordPress, Joomla). Our CMS allows you to add & edit sections, subsections, product cards, slides, confirm or reject received orders.
Products' internal page
After the development of the site, we receive and edit the content of the site. We edit the content based on the SEO rules, & search queries. This stage is the most important for the promotion of the shopping platform. Few performers explain to their customers how to compile the content of a product's internal page so that over time the product will rank high in search engines.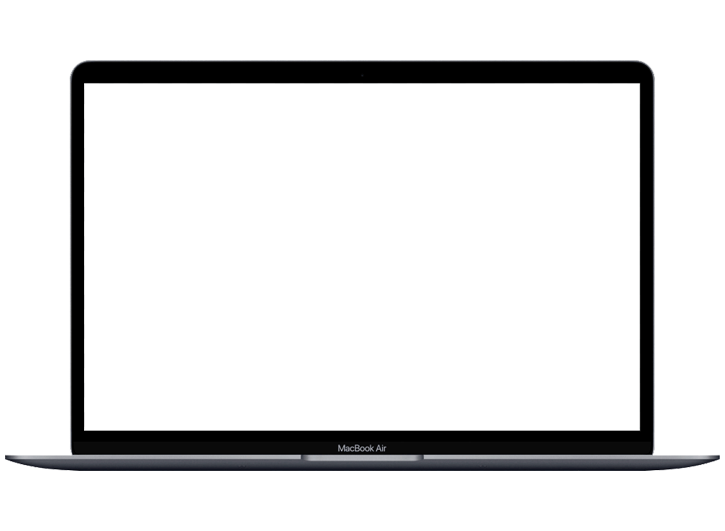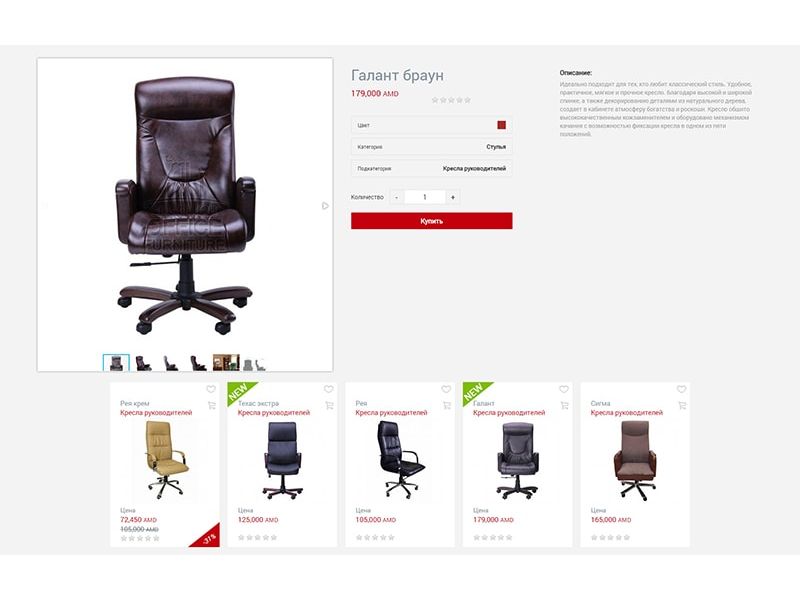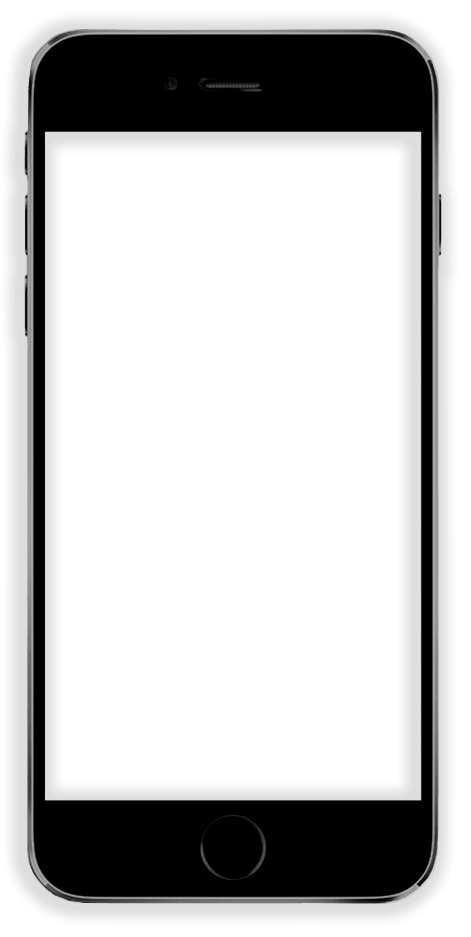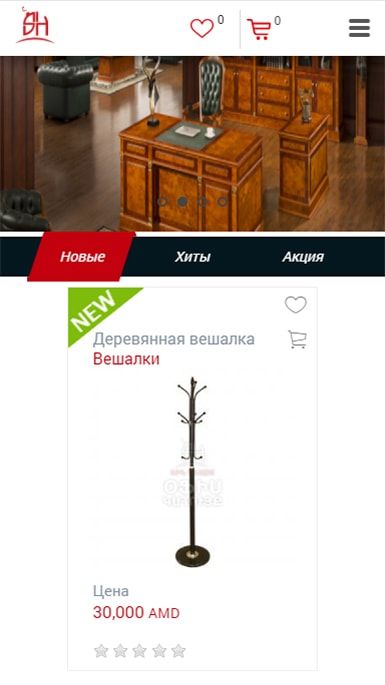 Mobile version
All of the configurations for the mobile version are done by using Bootstrap technology. The HTML programming provides complete use of websites functional.