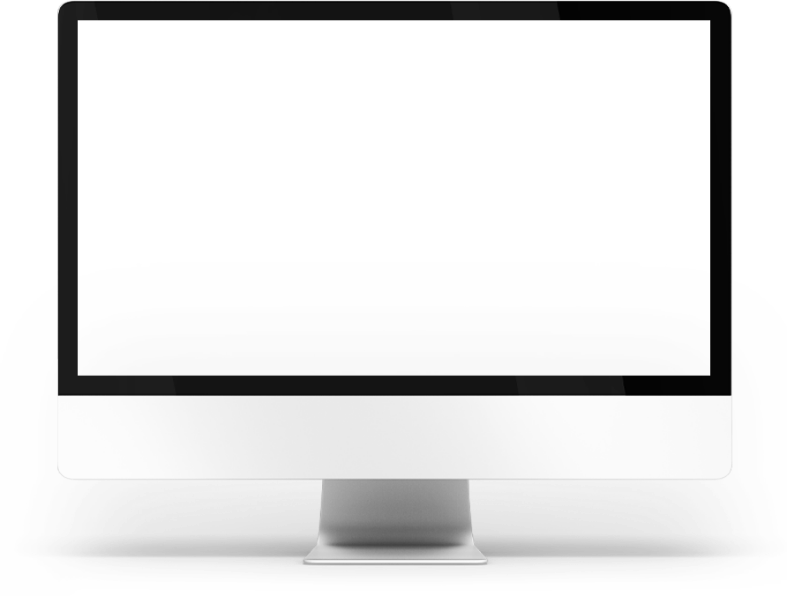 Portfolio
Photo studio website portfolio
The corporate site composed in a minimalistic style․
The website has separate suitable sections for organizing online competitions, contest voting, and other activities.
From the CMS, the administrator can monitor and manage the content, simplifying the process of editing information on the website. In the CMS, we created special sections for receiving online orders.
Creation date: 2015
Development period: 30 days
Website type: business site
Technologies and languages: HTML5, CSS3, Bootstrap, Codeigniter
Do you want to create a website with identical functionality? Send a request to discuss your project.
Get an accurate price estimate, realistic deadlines, and high-quality service.
Send order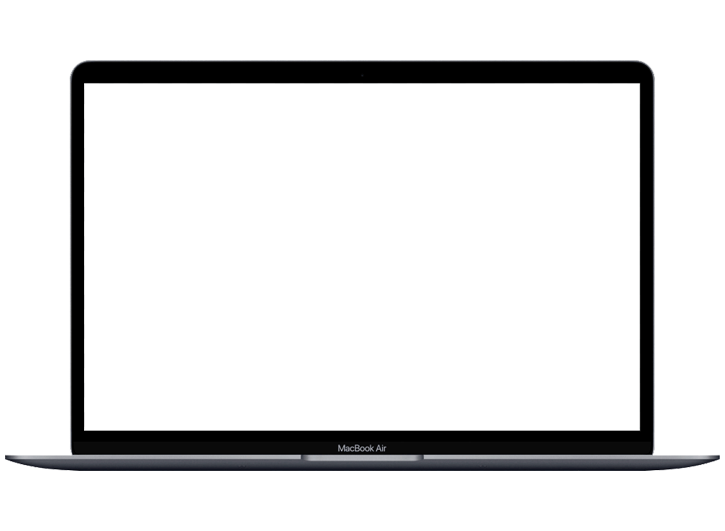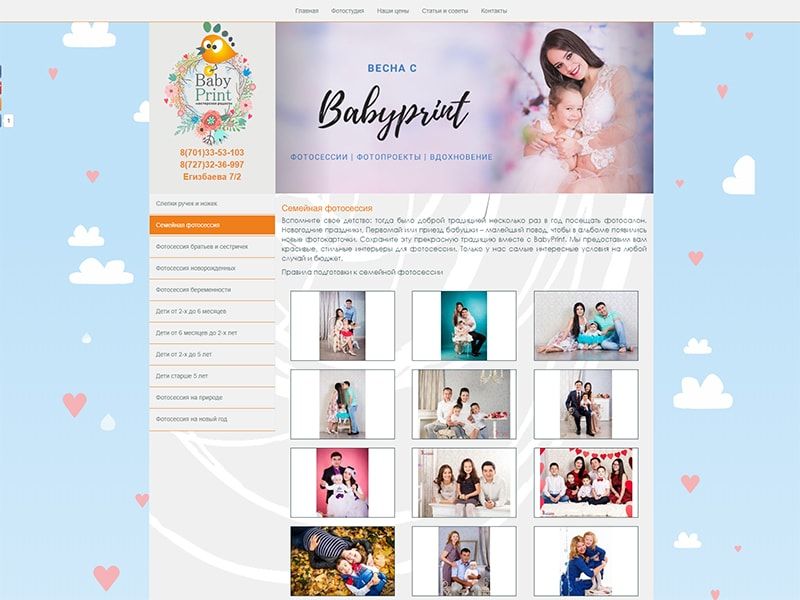 Service catalog
Sometimes a good photographer does not get enough applications from the site because of the low-quality photo content. And, the portfolio with beautiful but stolen images has more customers.
We do not encourage stealing. We emphasize the importance of quality content. Having a business presence on the network and, the right marketing plan plays a key role in the business promotion cycle.
If you build a website, optimize it, promote search engines, and, even launch ad campaigns, without providing quality content, you will miss out on potential customers.
The Price section
Without a CMS template, we have designed a multifunctional administrative system, ensuring a smooth operation in a panel. The CMS allows to edit all of the pages, add galleries, create illustrations and, etc.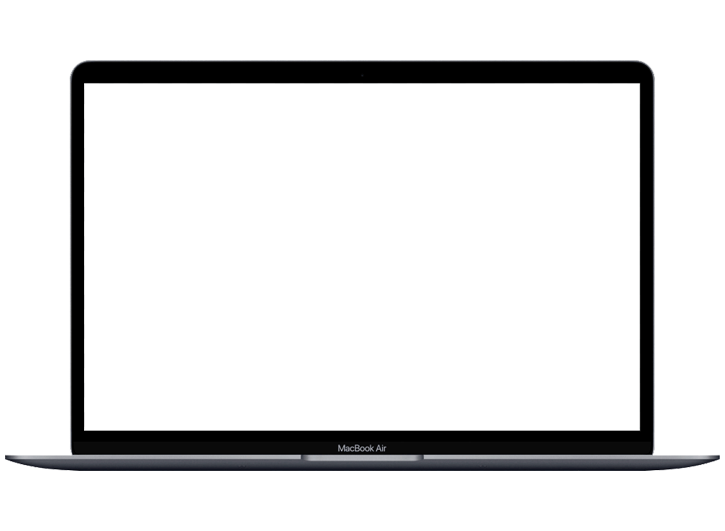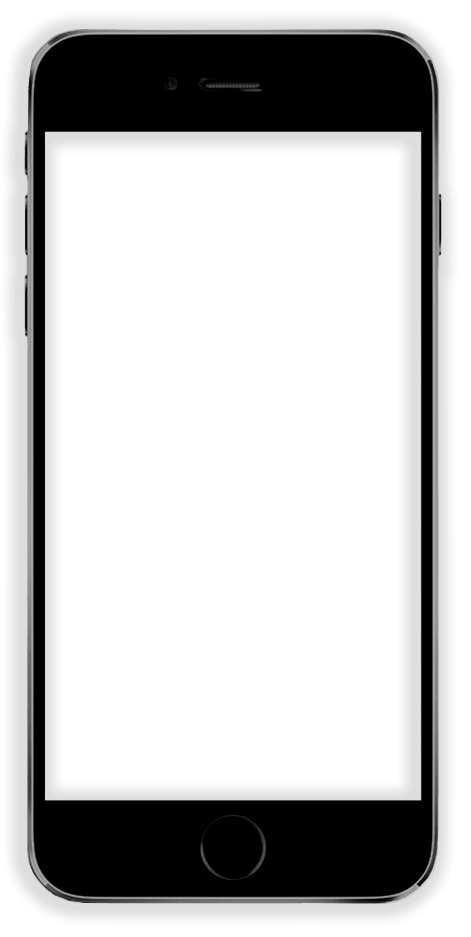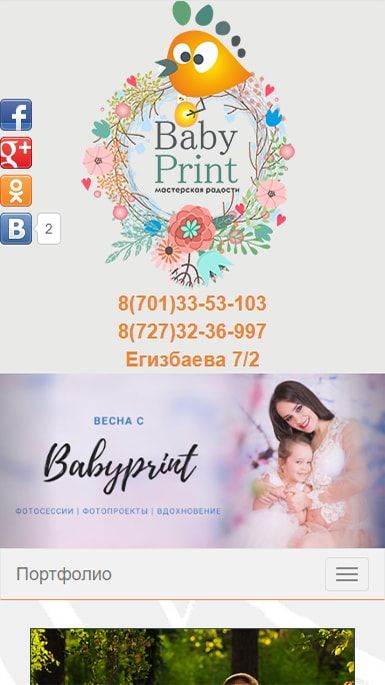 Mobile version of the portfolio
All of the configurations, of the mobile version of the site, are developed through Bootstrap technology.