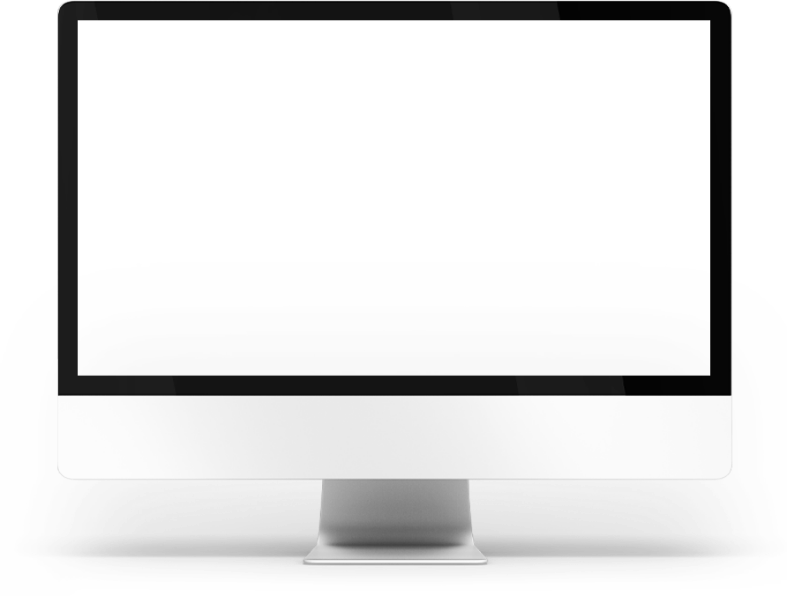 Portfolio
Bank corporate website
This Korean corporate website we have developed for our Khazah partners. The website has a system of adding dynamic pages and sections, a credit calculator, report publishing tools.
Creation date: 2020
Development period: 40 day
Website type: business site
Technologies and languages: HTML, CSS, CodeIgniter
View site
Do you want to create a website with identical functionality? Send a request to discuss your project.
Get an accurate price estimate, realistic deadlines, and high-quality service.
Send order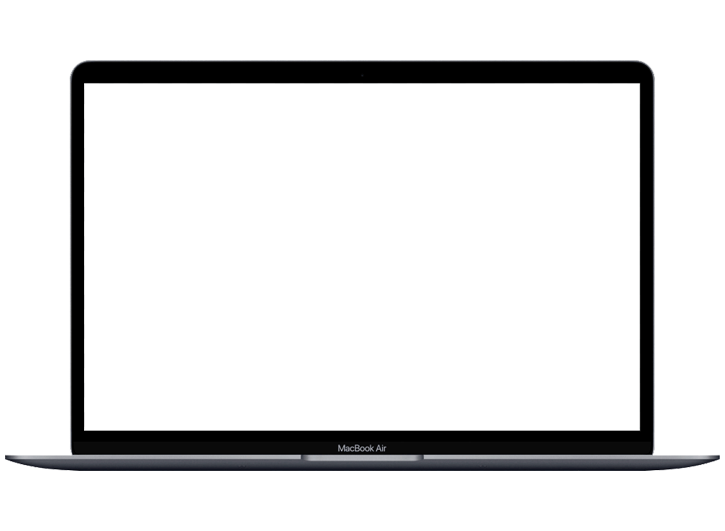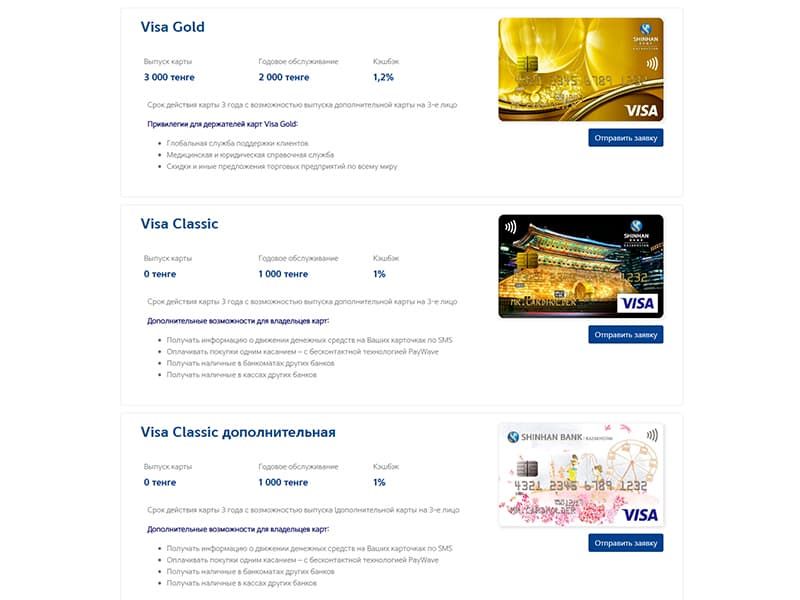 Manageble dynamic pages
A handy, flexible CMS with a wide range of editing tools is important because sometimes it is necessary to make operative changes on-site without the developer's intervention. In this case, the content manager can add separate sections and subsections, category levels, upload documents, and manage the whole content on the site.
Օnline computing system
Online counter you can use to manage and edit variable values. Visitors can count their loan interest rates, based on the type of the loan, generate PDF documents, see repayment schedules, send the loan application to the administration, etc.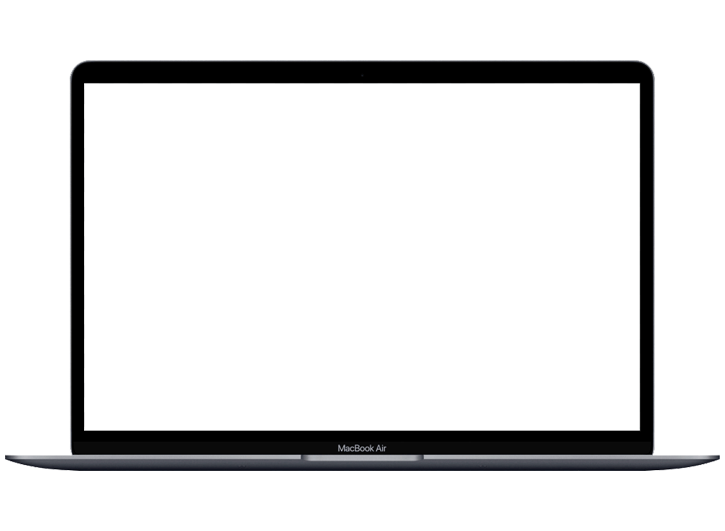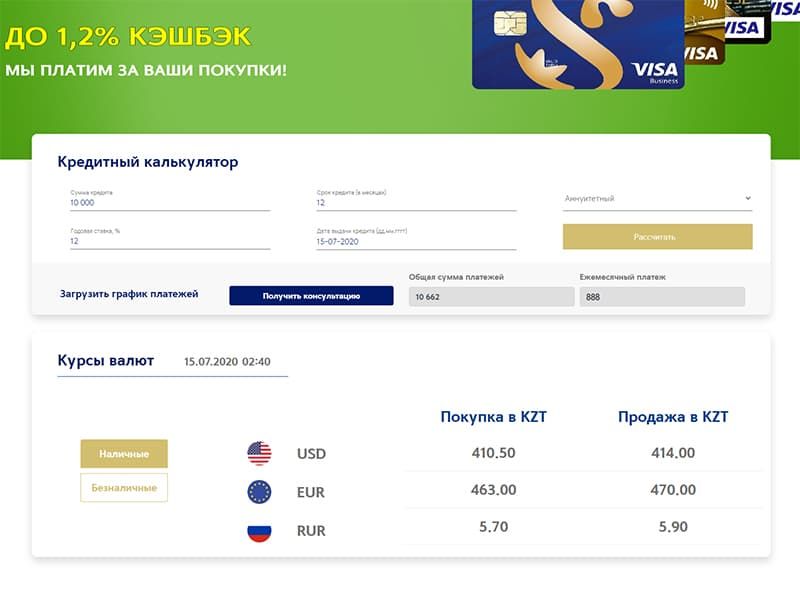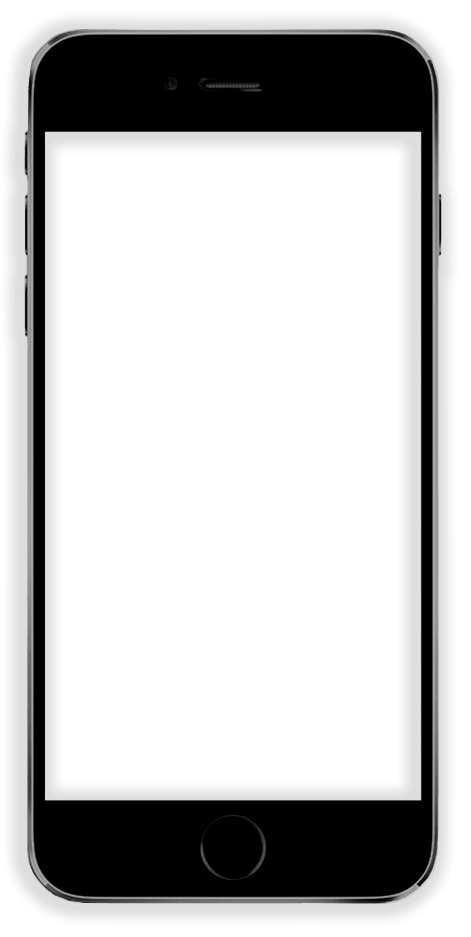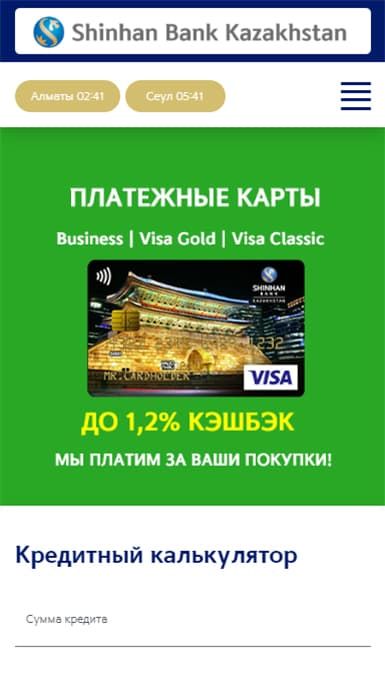 Mobile version of the website
For financial organizations, mobile-friendly website design is no longer an option. Almost all the banks have their mobile applications, and the competition is rising over time.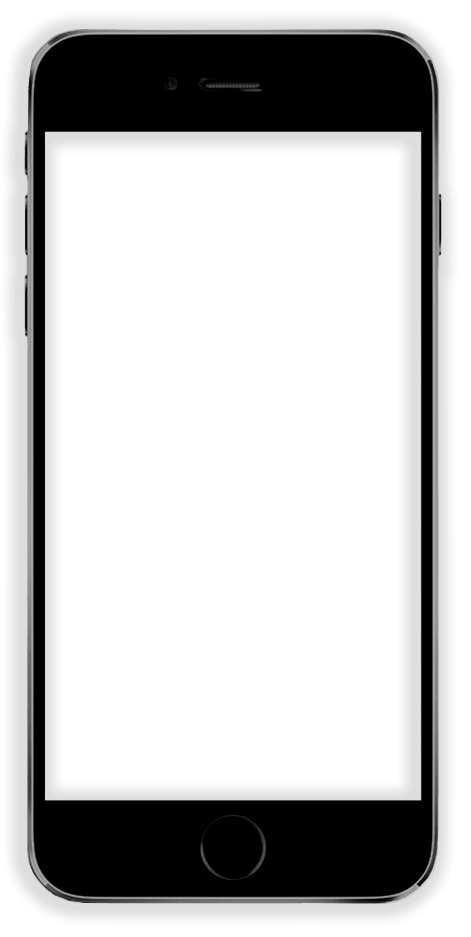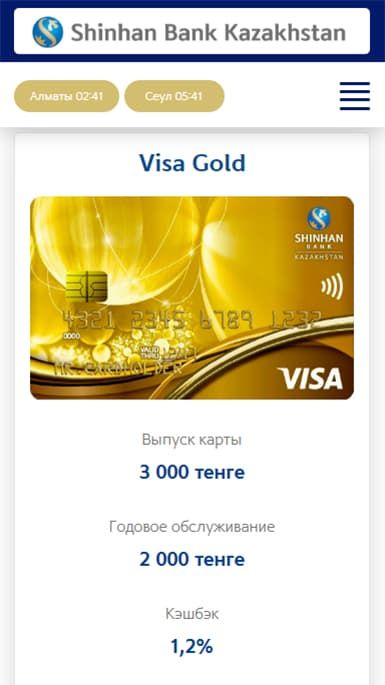 Websites for financial organizations
In our development experience, we always pay special attention to financial institutions. When creating such websites, we inevitably contact the security departments of the organizations, study lots of internal documents with various security requirements, we can confidently say that the development of the corporate website always takes more working time and consequently has higher value in the market.