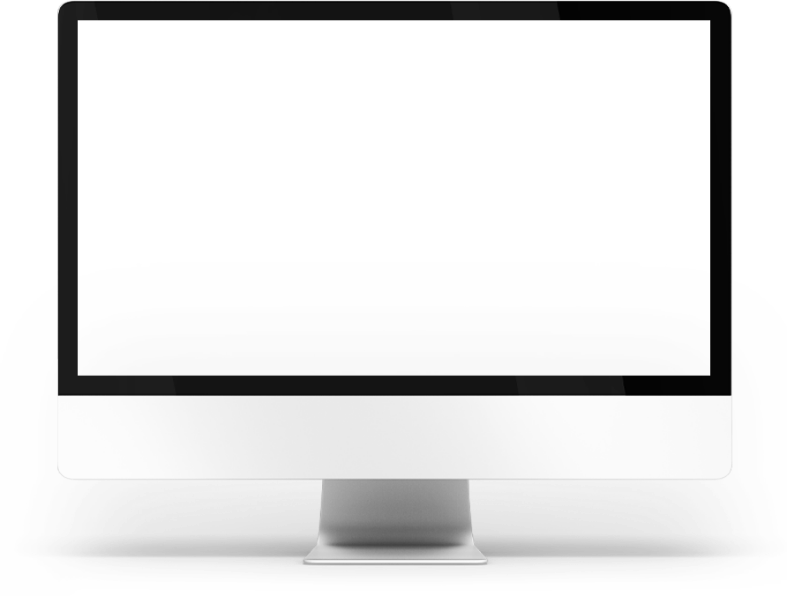 Portfolio
Platform for online auctions
Kotlyar's online auction platform has several main sections such as dutch & classic auction modules, a tender section, an online store, and a directory of partner companies.
Registered companies are shown not only in the catalog as information, but also they can post selling products, post as auctions, make tenders, and get paid packages for additional tools.
Creation date: 2017-2018
Development period: 360 days
Website type: business portal
Technologies and languages: Node.js
Do you want to create a website with identical functionality? Send a request to discuss your project.
Get an accurate price estimate, realistic deadlines, and high-quality service.
Send order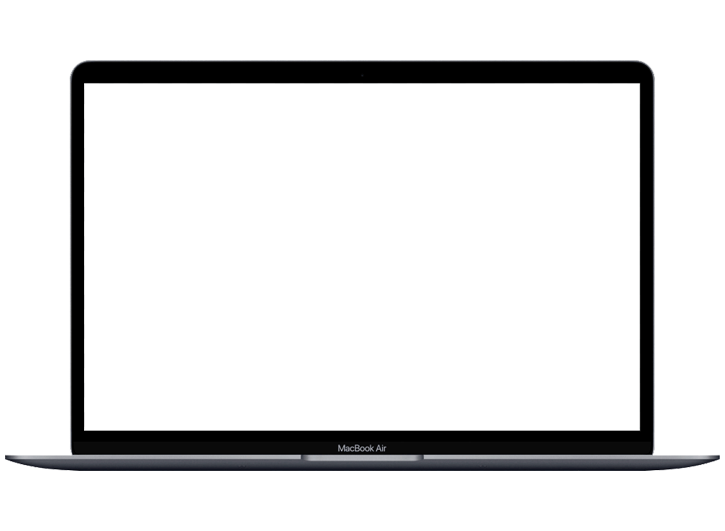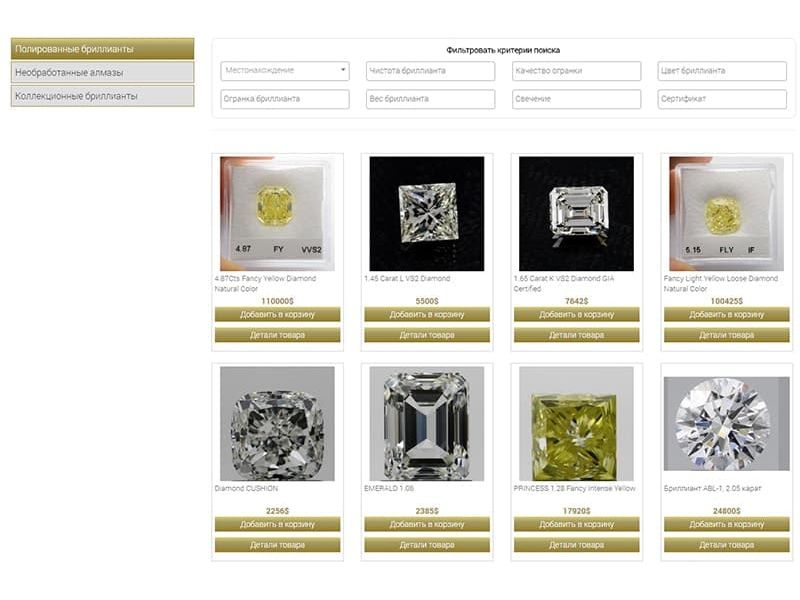 Online Auction Solution Development
The development of a perfect online auction marketplace requires a professional approach and good experience. If you are planning to order an auction platform from scratch with custom CMS, you can easily find ready-made templates on the Internet, the thing is these ready-made templates will mismatch some of your specific business requirements.
We offer auction sites with international quality & customized functional solutions. We do not use ready-made CMS. We use our experience and knowledge to design creative auction platforms: classic, Dutch, Scandinavian, game, hybrid, etc.
Auction lots
Online auction platforms are one of the most profitable and promising e-commerce businesses. Because of the market competition, this field started to develop by expanding fields possibilities, with richer functionality, such as a classic, game, original, etc.
These platforms include e-commerce features, gaming auction lots and Etc.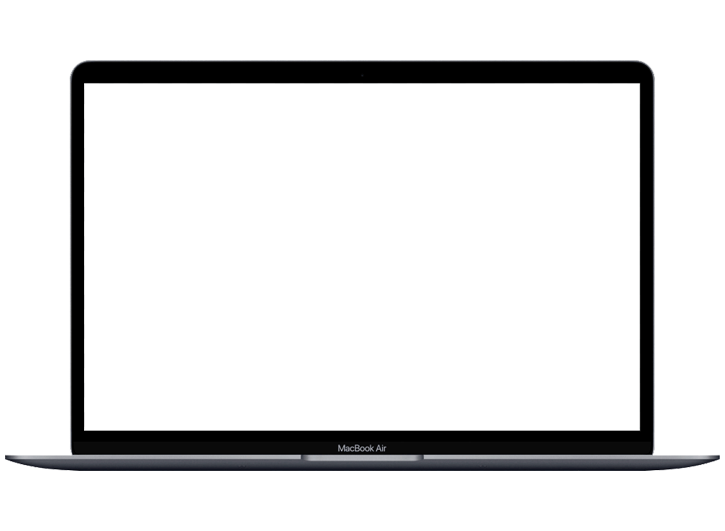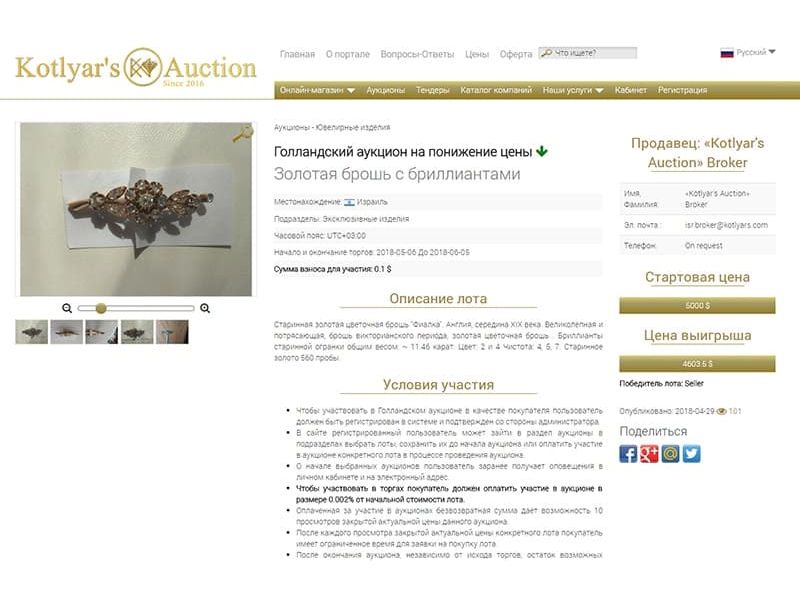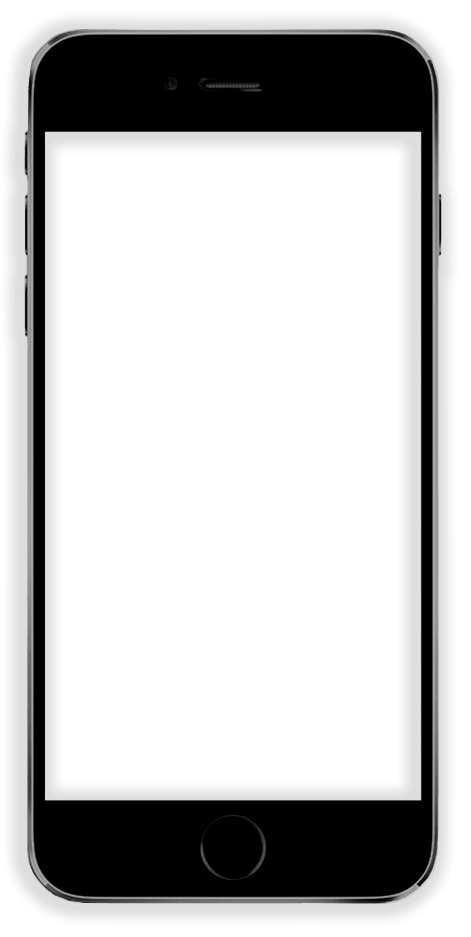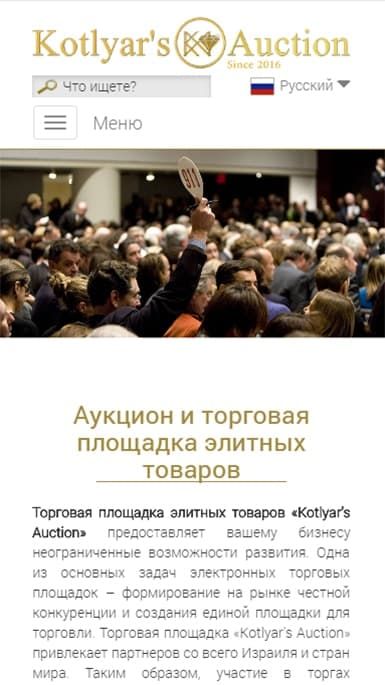 Mobile version
The mobile version of the auction was created using Bootstrap technology․ For all the main sections and pages we designed custom configurations.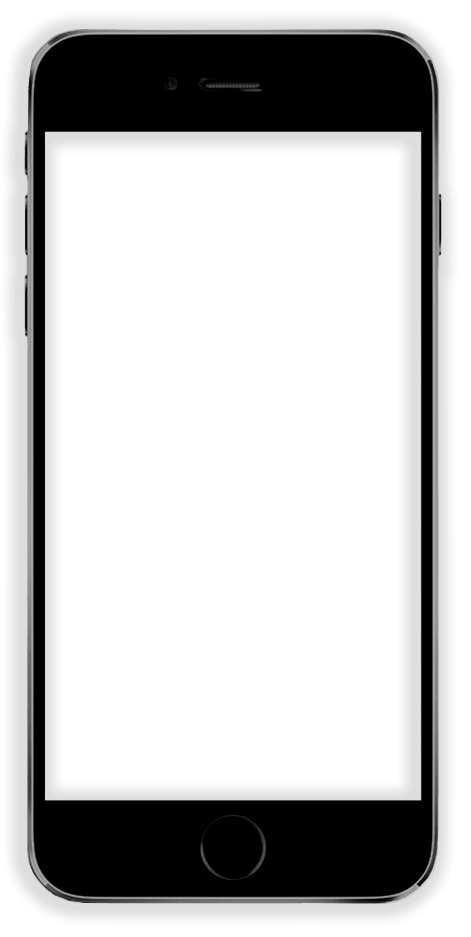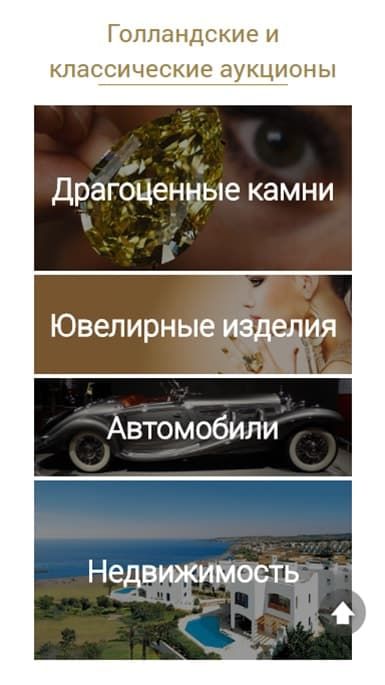 How to start an online auction business