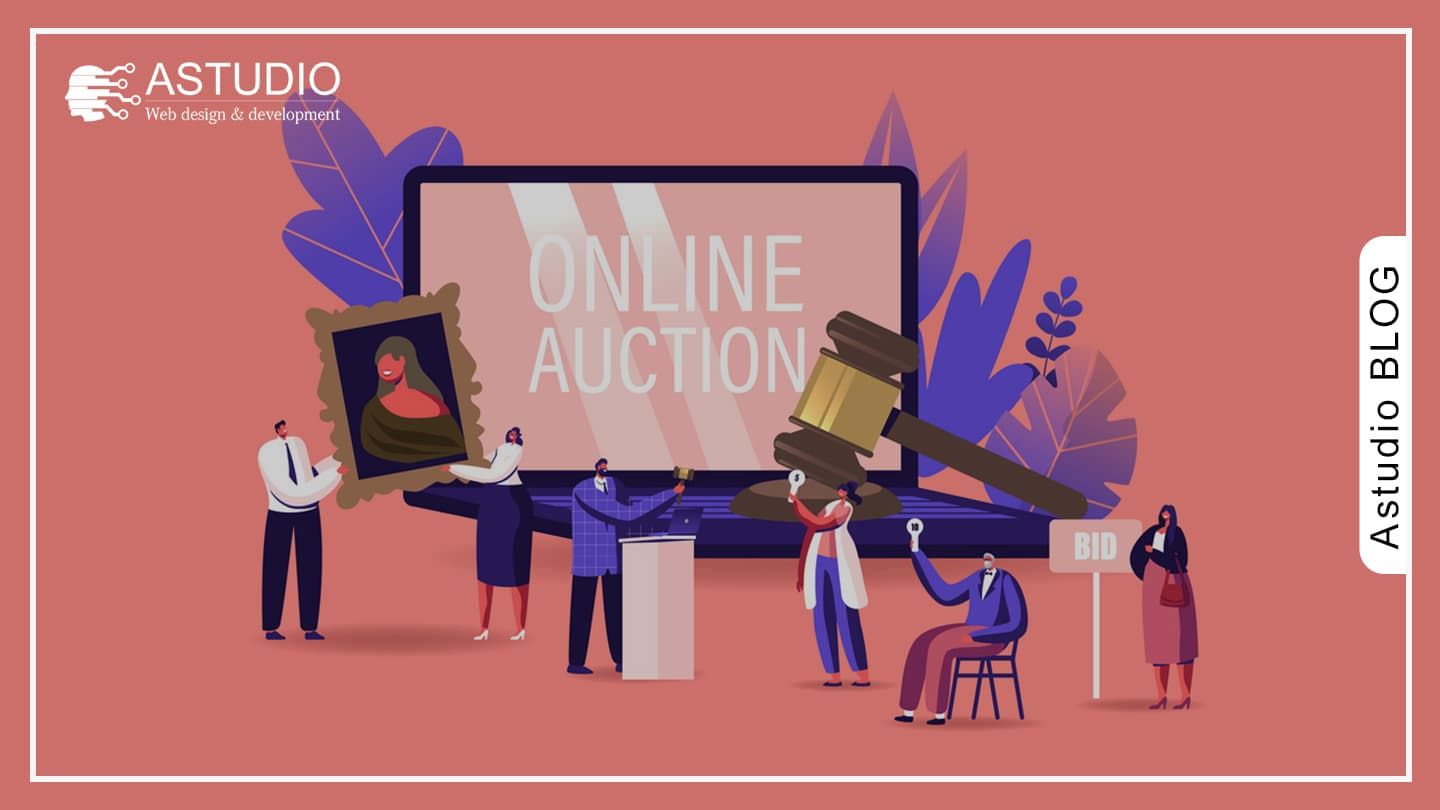 Building auctions
How to start a business and earn at least apassive income. The Internet has made the process of starting own business easier.
This is how the giants of the 21st century laid the foundation for their online business. If the internet program is useful, solves urgent problems, saves time, is managed properly, it will certainly provide income.
Want to build your website, an online store, own startup or CRM software from the ground up?
Tell us about your project, we'll review your submission and get back to you to talk about your project․
Send order
Online auction business
In countries where transparency and communication are relevant, online auctions have a great reputation. For example, online auctions in Armenia are needed by banks, credit companies, car importers, stock exchange and other organizations. Astudio offers auction sites from scratch.
The commercial unit is the lot. Each lot should have a description of the product, value, picture, the beginning and end of the auction, information about the steps and conditions of participation. An auction platform can include several types of trading:
Classic
Dutch
Scandinavian
Classic : is the standard type of auction based on the initial price increase. The price of the product rises step by step, the rate is announced one step ahead. The winner is the participant who is the last to place the bet. If the auction is circulating on the Internet, then, by participating in the auction, you can get interest on the product sold.
The principle of operation of the Dutch auction is the reduction of value. It is widely used in wholesale trade. At first the seller demands maximum money. Then the value of the lot gradually decreases. It is difficult to know when the next reduction will take place. The owner of the product will be the one who will be the first to be ready to buy it with the current amount.
The Scandinavian auction obliges participants to pay for each bet during the trade. Bidders bid in steps, as in a classic auction, but pay for each bet.
Was this article helpful?