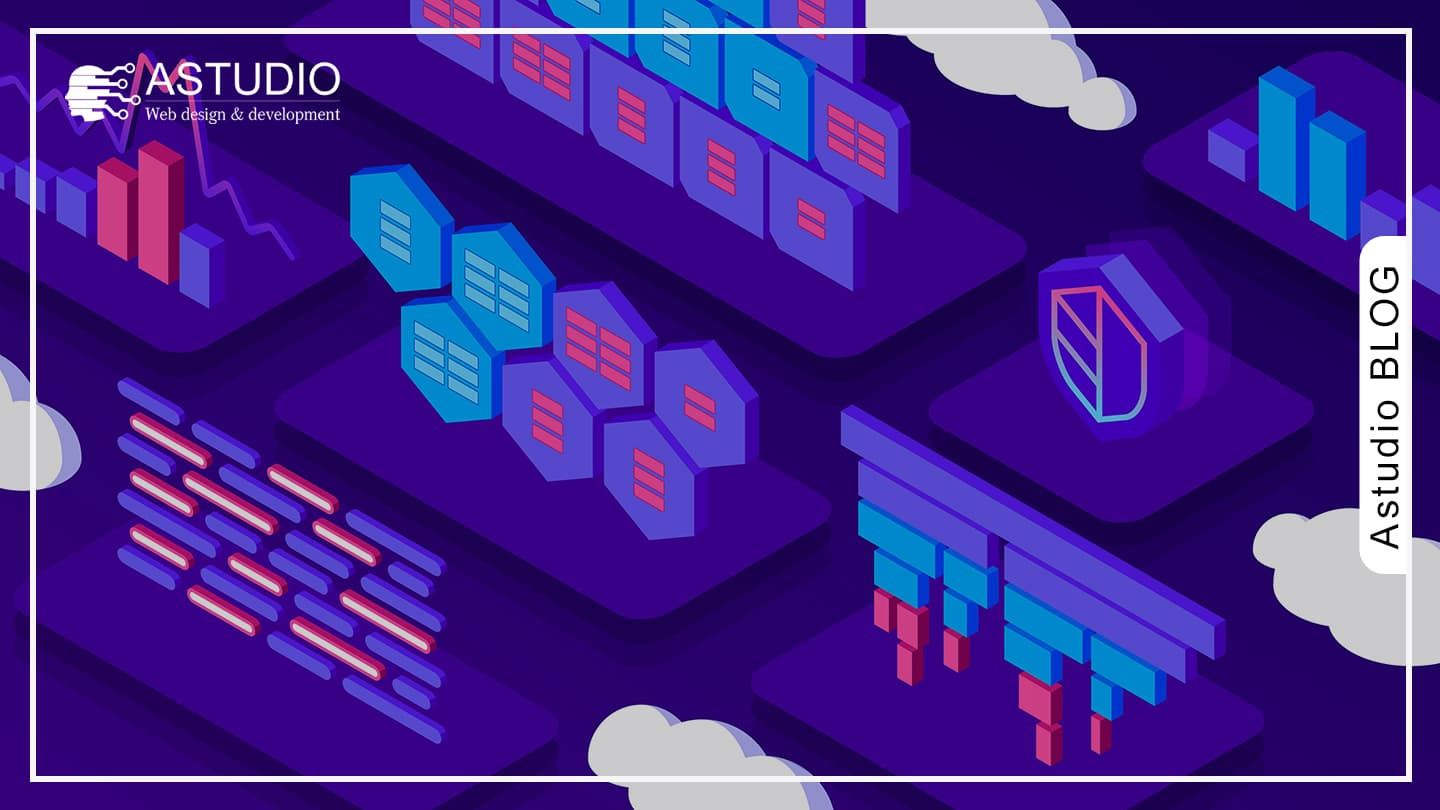 How much can an online marketplace cost?
With the development of digital technologies, hundreds of services are moving to the Internet, saving both customer's and suppliers' budget.
For now, as e-shops are so popular, primary market players switch to marketplaces.
What is a marketplace, and what is the purpose of building such platforms?
The marketplace is a type of trading platform where you can place and sell your products to third parties. That is, if the goods are placed directly in the online store by the seller-owner, then the marketplace, as the name suggests, is a place where outsourced sellers can present their products, services, properties and sell them by using a resource. It is to attract new customers, build a brand image, and ultimately increase sales.
Some of the most well-known marketplaces are
Alibaba.com
Aliexpress.com
Amazon.com
eBay.com
AirBnb.com
Wildberries.com
Gaining such a digital trading platform requires a lot of investment, effort, and a clear marketing plan. Along with dozens of successful platforms around the world, there are thousands of examples of unsuccessful marketing sites. So, even before creating a local marketplace for the Armenian market, you need to know how to properly build a marketplace business.
Marketplaces keep growing
Want to build your website, an online store, own startup or CRM software from the ground up?
Tell us about your project, we'll review your submission and get back to you to talk about your project․
Send order
Building marketplaces
As we know, after the pandemic, marketplaces became widespread all over the world. As a result, individuals who did not own a restaurant or shop but had a business began to think about how to make money on the growing demand on the internet. On average, customers are willing to invest between $ 3,000 and $ 50,000 in this business. Customers who plan to spend a minimal budget want e-commerce platforms, and some business owners with more financial resources plan to replicate the success of Alibaba or Booking.

In order not to be overwhelmed by disappointment in new business, future entrepreneurs need to know exactly what kind of trading platforms can be prepared within such a budget, what ready-made software is available for it, what are the costs of creating this type of project.
The web-development market offers several types of solutions for building e-commerce platforms.
E-commerce platforms on ready-made CMS
Ready marketplace solutions
Super ultimate, licensed trading platforms
Marketplaces implemented from scratch
Free CMS
There are thousands of B2B, B2C and C2C segments on the Internet. Building websites based on such solutions takes 2-4 months costs $ 3000- $ 10000.
Resource programming on free platforms is fine, if you decide to experiment, check the market demand or just find an interesting occupation. Customers who have dared to start a business using free options have either ordered a new site in a year or two or stayed in the fourth or fifth echelons. The experienced will tell about the following complains.
As the number of products increases, the platforms stop working due to heavy workload
Along with business development, it is almost impossible to program & invest non-standard functions.
Such websites are poor and easy to vulnerable and are often being attacked successfully.
Ready solutions
IT market offers a variety of ready-made solutions for creating B2B, B2C, C2C platforms, from dubious quality PHP platforms to well-known 1C Bitrix.
The price difference of such platforms is huge, from $2000, in case of which you become a prisoner of endless paid changes, up to the authoritative 1C-Bitrix. Enterprise, the changes, settings investment of the final product will cost thousands of dollars.
Bringing the experience of our partners and clients, we can assert that working on cheap ready-made solutions is a risky, short-sighted thing. The only advantage is the rapid activation of the project. It is possible to build a business on well-known platforms, but in that case, the cost of the license & development is more than creating a marketplace from scratch.
Superpowerfull E-Commerce platforms
There are only a few companies offering super powerful eCommerce platforms for the premium segment of the market. The market leaders are SAP, Oracle, IBM, Magento. In addition to the high cost of these licenses, there are a very limited number of experienced specialists. Usually building a marketplace, using such solutions, takes 5-12 months, and prices range from $ 500,000 to $ 2,000,000.
SAP Hybris Commerce and Hybris order Management services are developed by Java. license ranges from $54000-500000: investment: from 0,5mln-2mln.
Oracle ATG web Commerce was also built by Java. The license starts from $500,000 for the first year and $110,000 for subsequent years. Making a marketplace based on Oracle will cost several hundred thousand dollars․
Applications like IBM, WebSphere Commerce, Sterling CPQ, and Sterling Order Management, which are designed for the implementation of complex e-commerce solutions cost between $150,000 and $ 1 million. (yearly). IBM's platform runs Beeline Internet customer service infrastructure
The most convenient solution For a premium segment is Magento Enterprise.
License ranges from $22000-150000 (yearly). On this PHP platform runs Nestle & Philips companies' websites.
Custom marketplaces
Custom-built marketplaces have advantages & disadvantages. It fully fits business requirements, allows to work with large amounts of data, business automatization frees licenses and copyright issues, also gives the opportunity for further improvements.
One of the disadvantages is the long-term implementation, the "high" price compared to the other kinds of platforms and, etc. After all, such a responsible project can be entrusted only to a team with adequate experience. You will spend 15000- $ 150,000 on making a marketplace built from scratch.
Complex automation developed on Node.js can cost up to $500,000.
Astudio offers marketplace development from the scratch, with copyright, and guarantee.
Was this article helpful?