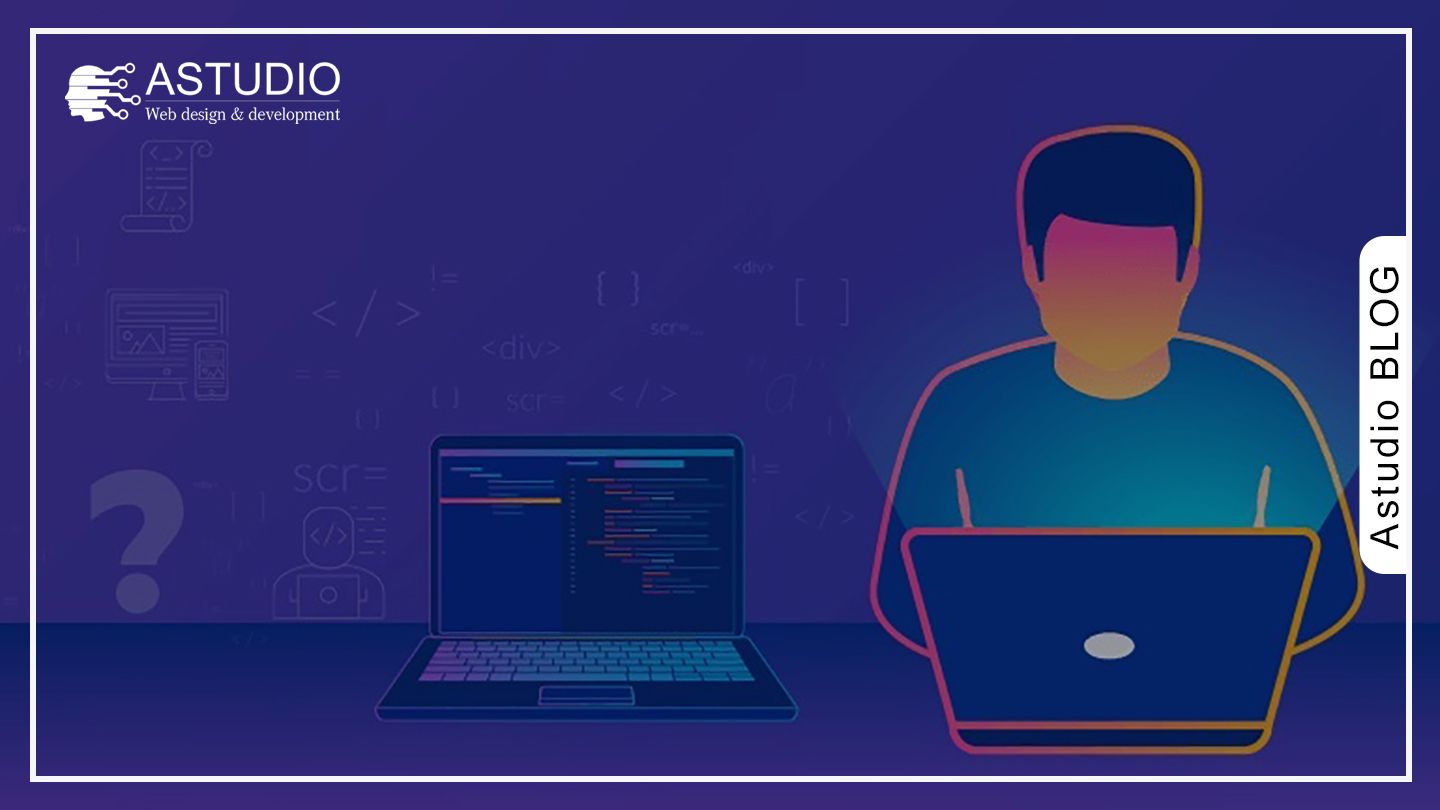 Website support
Website support is the process of supporting and solving technical issues that visitors or client-side users can face. In short, it is an act of checking your website for issues and mistakes. Keeping your website well maintained is important to engage and retain customers. However, if you go too long without maintenance, you may face errors and stay in uncertain situations, and start looking for an IT partner to solve'em, and it may last longer.
We provide maintenance services to those clients for whom we have already built a website.
Want to build your website, an online store, own startup or CRM software from the ground up?
Tell us about your project, we'll review your submission and get back to you to talk about your project․
Send order
Technical support
Scanning checks- against viruses, hosting management, mail creation, mail management, backup sites. We provide these services only to our clients. Those are included in the hosting services.
Information support- Selection of key queries, compliance of unique relevant content, keyword and text optimization, text formulation of information (analysis) on visitor's activity background. We provide this service for free within 3-12 months after the compilation of the website development process.
Website Performance Monitoring
The cost of website performance monitoring after the warranty period depends on the complexity of tasks and assignments.
Support service for landing pages
Corporate website's maintenance
E-commerce support
Marketing support. Internet source audit & analysis, audit of competing websites, data analysis provided following search engines, configs of ad companies. The service is provided free for Astudio clients who have ordered site maintenance and promotion.
Was this article helpful?