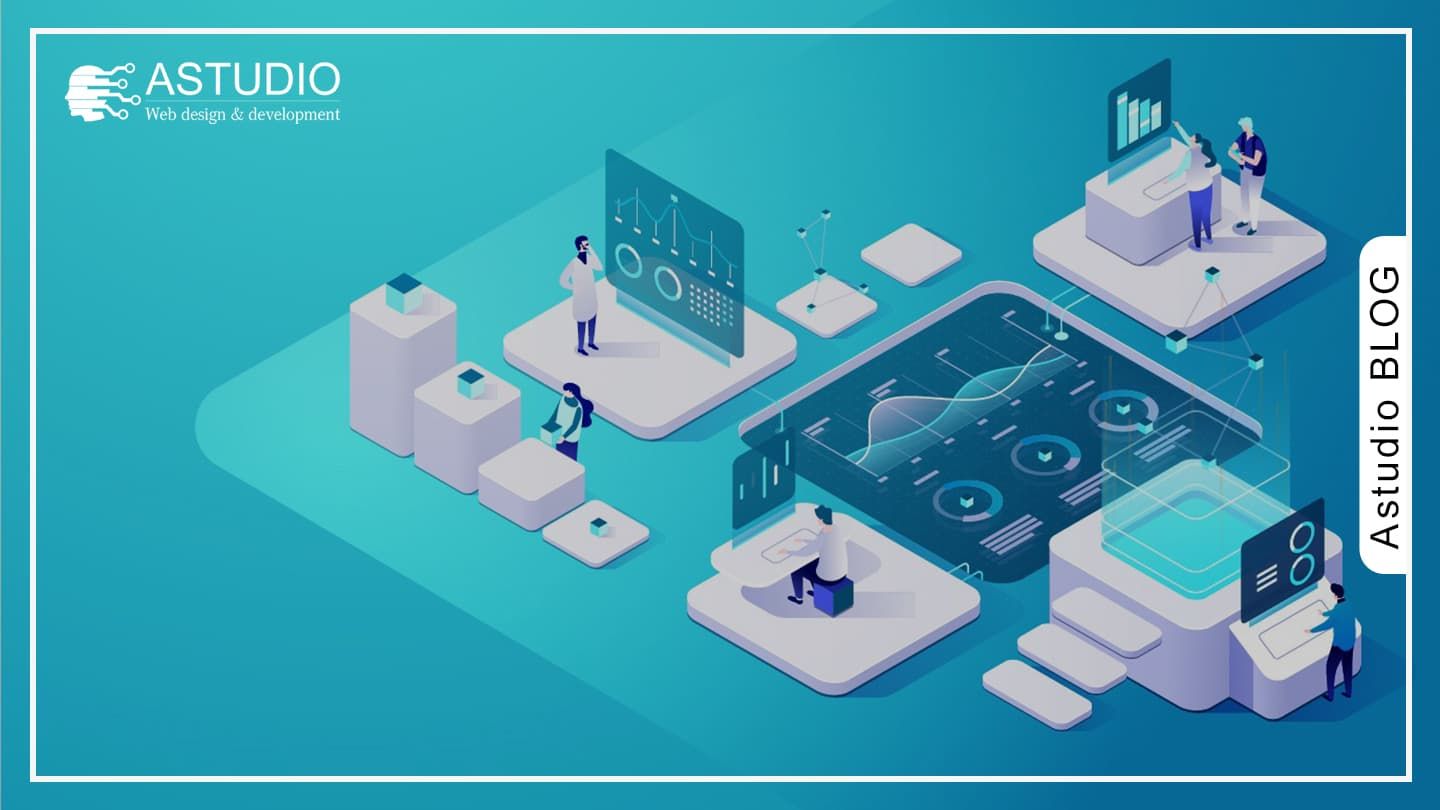 Business automation
First, what means Business automation?
Business automation is a tool which gives an opportunity to perform repetitive tasks, free up employees for higher-value work, by automating manual business processes it has too many benefits, such as better customer service accuracy, greater productivity and, etc.
Astudio company offers not only website development, but also building CRM systems for various purposes, integration with existing websites, automation of business processes.
We offer individual solutions for the automation of your business for the following areas:
Car rental
Trading and Warehouse management systems
Customer management software
Task fixing և automation
Cargo transportation, etc.
Want to build your website, an online store, own startup or CRM software from the ground up?
Tell us about your project, we'll review your submission and get back to you to talk about your project․
Send order
Building custom CRM software
The possibilities of modern web technologies are not limited to creating websites. Our company uses the latest internet technologies to develop any program and process management system for your business from scratch. Without the need for any installment or system configuration. Our Web applications allow us to regulate the remote work of employees, reduce the cost of securing jobs.
Deciding on the best way to manage relationships with your customers, there is two option - custom CRM development from scratch vs ready-made CRM.
But why you should build your CRM instead of using ready-made and cheap templates.
First, ready-made templates can never fit all of your business needs and specifics without exception. It is way better to set a CRM to your business logic and the specifics of your customers.
Below are the main benefits, of a custom CRM system.
Online database of contacts: If your company has several managers, dealers, or many contacts (suppliers, consumers), you need to use CRM. In the online database, it is possible to add and store all of your contact information, work history, to-do list, financial statements. The database can keep a history of your contracts, you can keep accounting data, accounts, payment statuses. Such CRM systems allow you to delimit the responsibilities of managers, attaching each of them to its client.
Automation in warehouses: Warehouse automation has long been an indispensable practical tool along with large companies. Now it's the turn of small and medium businesses. With more than a thousand product names or several suppliers, it is difficult to do without such kinds of systems. The backup software calculates the product balance, allows you to know in time about critical balances, makes it possible for managers to register product orders, track the order process.
Automation of document circulation: The possibilities of CRMs in this field are unlimited: online filling in of documents, creation, generation, application of electronic signature, creation of libraries, archiving, settlement of restriction of access authorities.
Was this article helpful?