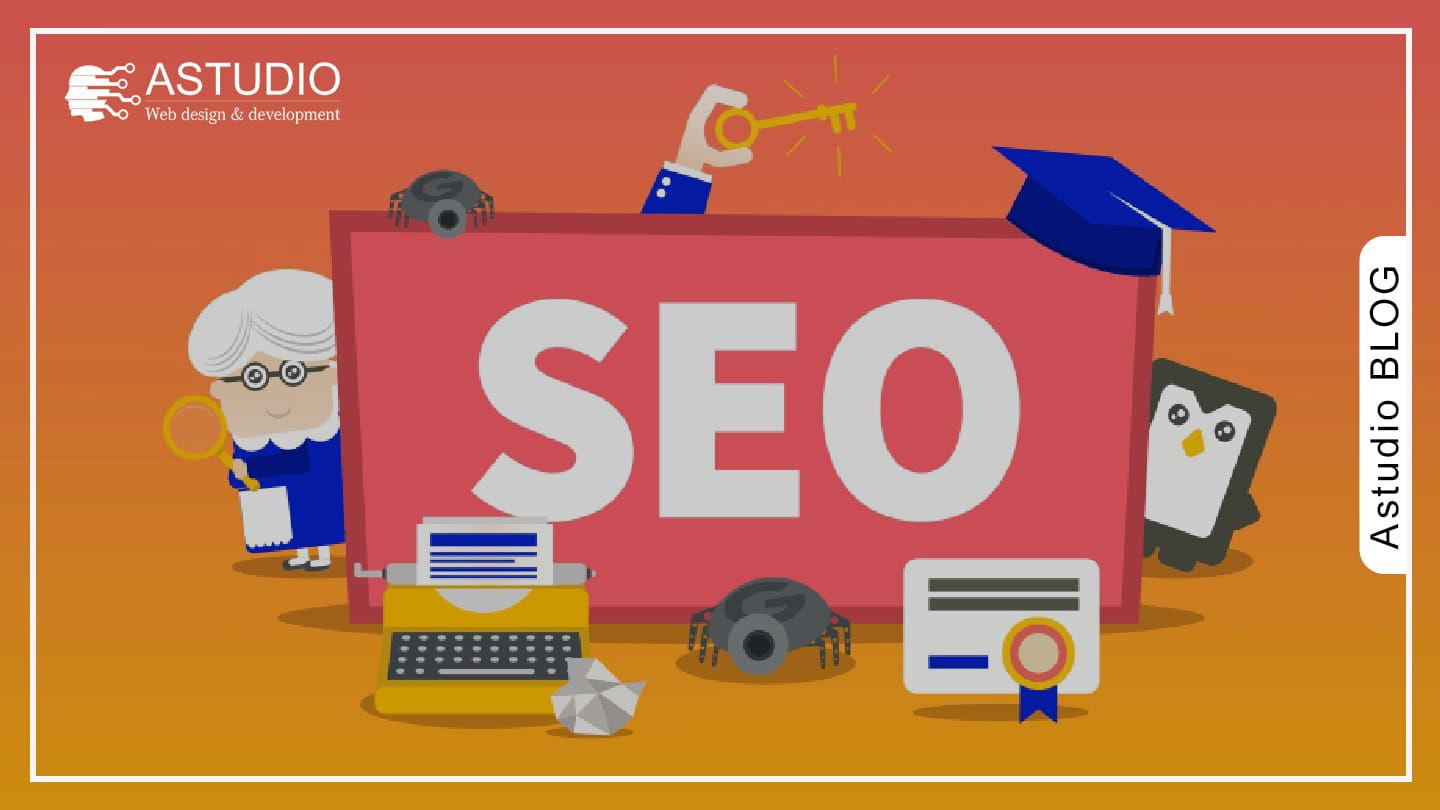 How to start website promotion?
Internet and Web technologies give all the necessary tools, and possibilities to either become a millionaire or earn a modest passive income through internet technologies. The research concludes that 70% of the average projects fail in the first year. Okay, then how to succeed with SEO?
Want to build your website, an online store, own startup or CRM software from the ground up?
Tell us about your project, we'll review your submission and get back to you to talk about your project․
Send order
Ways to promote your website
SEO is an impressive job, it requires a great desire to learn something new, the soul and patience of an expert. If you have decided not to spend money, be ready to invest your knowledge, time, and energy to learn new methods of website traffic, automated processes, and robots.
How to tackle website circulation
SEO promotion with keywords
Circulation on social networks
Announcements sites, catalogs, guides
Advertising companies
Every search, Search Engines organize the results by ranking the best answers first. With the set of SEO strategies, you can improve your position in organic search engine results.
The process requires detailed research development knowledge and experience. The algorithm in its turn requires natural advancement, which reduces the dependence on SEO companies.
SEO demands
Appropriate structure
Appropriate, clear URL addresses
Existence of mobile version of the website
Appropriate meta-tags
Unique, useful content
Keyword targeting
Some experts claim that the target words in the domain play a big role in the promotion process. Our experience and researches have shown that it is more important to have keywords in the URLs of internal pages rather than in the domain. In addition, the number of words in the address may be up to six.
How many keywords should be written for each page and meta tags? The most controversial issue is in circulation. Google recommends adding up to 65 characters in the title meta tag. But if we look at the list of the top ten, most sites have titles with 150 characters. We have different results in terms of keyword density. Google recommends natural usage (2-4 keywords per 250 words), as many sites have spammy text for a maximum payout. When working with texts, we have an undeniable fact: It is neccesary to experiment, constantly add new pages, free content, change texts, and find out the best way.
Promotion on social networks
Promoting on social media allows entrepreneurs to find customers & sell products without having their website. In social networks, you have to be different, provide readers with useful content
Make sure your product or service has a large audience on that platform.
Create natural profiles, become a creative person for your virtual friends.
Do not spam new friends, after creating a corporate page.
Be patient, post engaging articles and news.
Become a source of news and completely positivity, followers will start advertising you.
Was this article helpful?