Web services
Hosting and domain provision
Astudio offers a wide range of web services, including domain registration and web hosting- all in one place. The Benefits of our Web Hosting Services
Average market prices
All DNS configurations
Reminders of registration deadlines
Technical support
High availability: 24/7 for special requirements
Biz.mail.ru integration.
Corporate e-mail and service
In domain registration we cooperate with reg.am, reg.ru, ps.kz companies.
We provide domain name registration and service for 23 USD per year.
Web Hosting and servers
Mainly hosting is provided for those who have already ordered a website in our studio. But we also provide for other websites.
We provide complex service
1-100GB SSD
Unlimited traffic
Physical Server set-up (Europe, USA, RF, Kazakhstan )
Private IP
ISP Installation management
Custom software by client's technical specification
SSL certification
Basic technical service
Backups(archives)
Corporate email creation & service
We don't produce cheap, flashy products or free hosting. We provide each 1GB annually 16 USD with service and certification.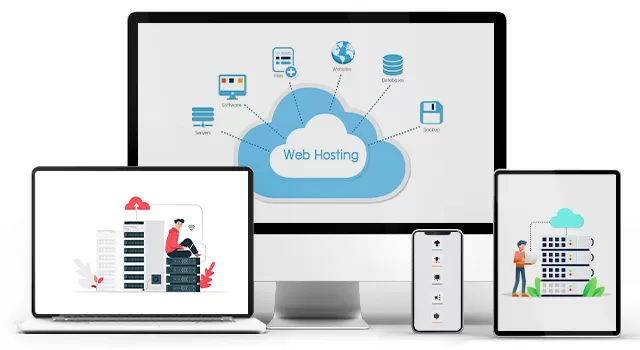 Order hosting for 1 year
1GB hosting price 50$
In Astudio by buying a domain and hosting you get right for server storage and domain as well. By cooperating with us you get complex services and an attentive partner.