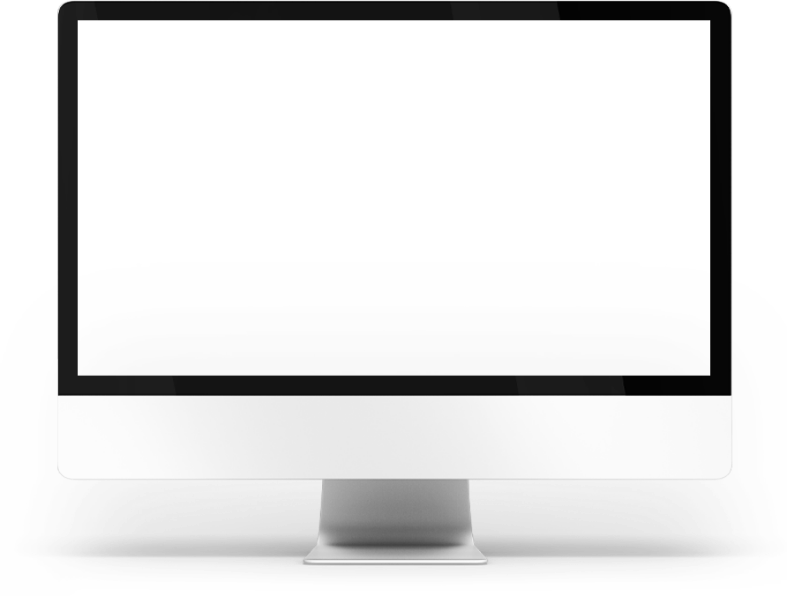 Portfolio
For sale: HR startup workin.am
HR startup selling website as an online business project. This website includes successful functional solutions and a range of unique modules. The platform is designed for employers and job seekers. workin.am website is on sale with a domain.
With a website, we provided hosting, basic SEO, and technical warranty service. The website design is subject to change according to the buyer's preference, or brand book.
Functional additions and edits are possible. The CMS of the Workin.am platform gives an opportunity to administrators complete management of the content, adding filters, companies and employees sections, blockings, data views, edits, moderation, additional online tests, edits, attachment sections, price assignments, and other factors.
Creation date: 2021
Development period: 180 days
Website type: business portal
Technologies and languages: HTML5, CSS, PHP Laravel, JS, jQuery
View site
Do you want to create a website with identical functionality? Send a request to discuss your project.
Get an accurate price estimate, realistic deadlines, and high-quality service.
Send order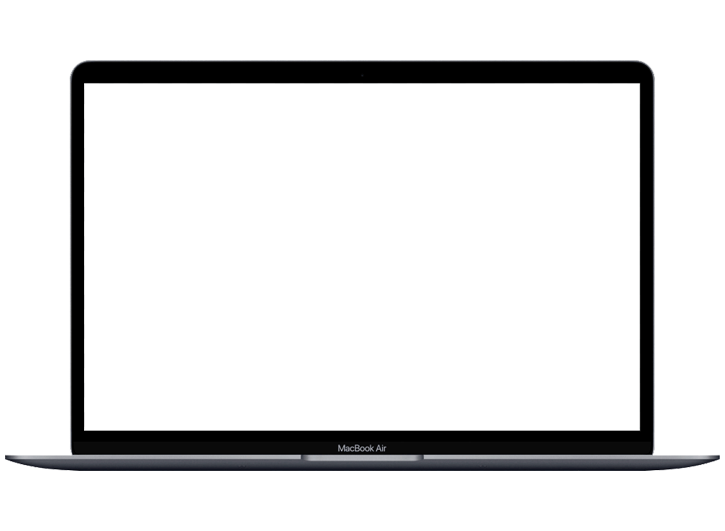 Employers' functionals
Employers' functionals allow to register and create a personal cabinet, add companies information (logo, name, text, gallery, contacts, video) creating vacancies, add business announcements, training, filter resumes, and save them in a cabinet. Except for free tools, employers can buy online, packages to add additional vacancies, or add to the "top" or "urgent" list, and other benefits.
Functionals for job seekers
This portal's functionality allows the visitor to register, and fill individual data, create a resume, view vacancies, business training announcements, save them in a cabinet, pass knowledge tests, save the results, place business announcements. Jobseekers can bring additional opportunities: order a resume online, display it on a top or top page, attach test results to a resume, create more than one CV.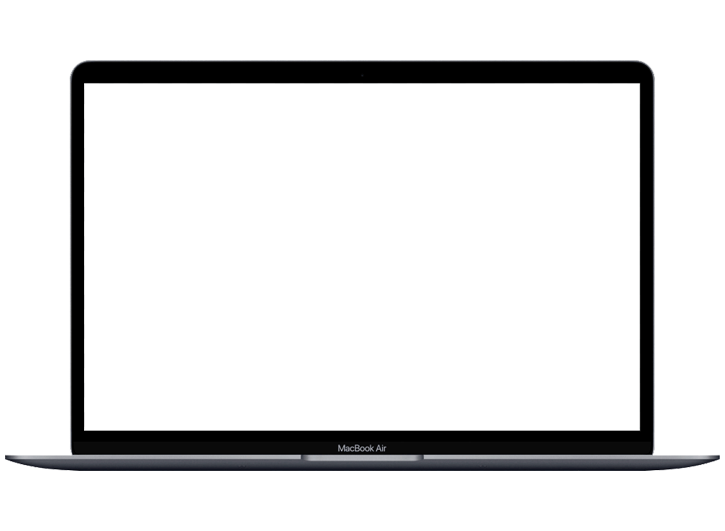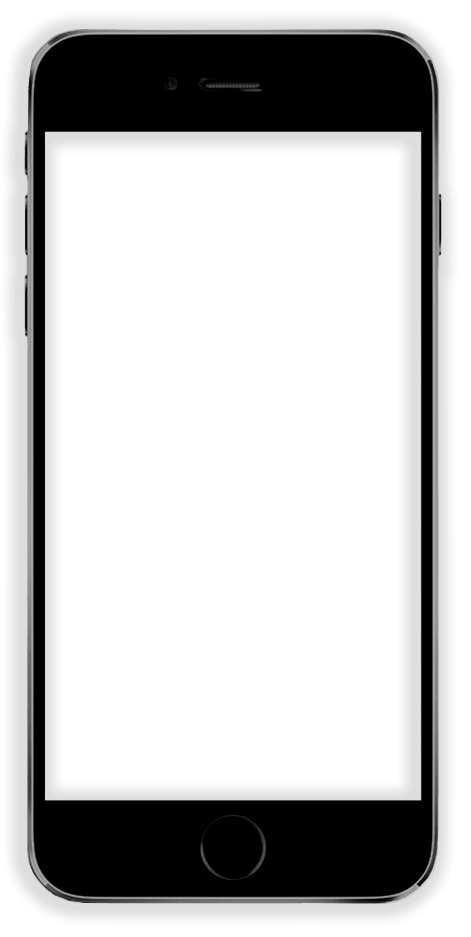 Mobile version of the website
The mobile version of this HR portals made using Bootstrap technology. As part of the redesign, we there is the maximum convenience of the mobile version and when using the sections of the site while working in a personal office.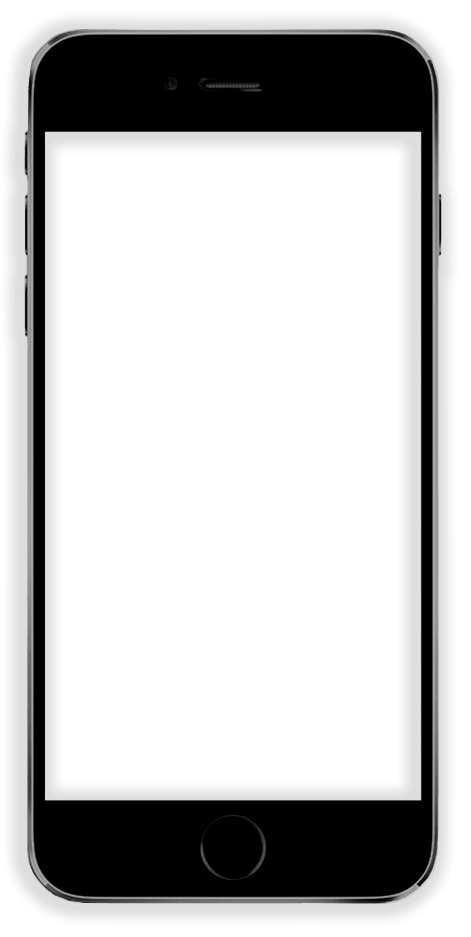 Website for job seekers
Having a job search website can make a really good income. The crisis in the labor market will end sooner or later, and the fact that most of the services will be transferred to the Internet will remain. We already have real demand for HR portal in the market today, lack of quality offers (there are 1-2 exceptions), weak competition.
Taking into account these factors, the Workin.am portal gives many advantages to the investor with its tools.
Unique functional tools
Free and paid flexible services
Free SEO services
Support in creating a marketing plan
Of course, from the first day of the month, the entrepreneur will not have tangible income. It all depends on the management, business opportunities, and of course, the time wasted on the business.
The startup project costs 8000$: contact us for details on +374(99)35-50-05.