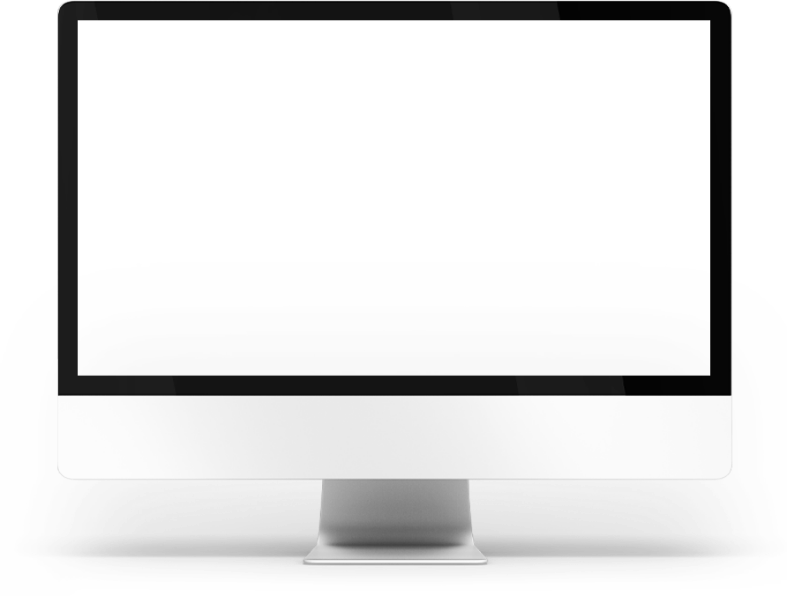 Portfolio
Website of an insurance firm
The purpose of this website of an insurance firm was to gain new customers and service automation.
We have designed an insurance agent's website from scratch, to make possible future improvements. The corporate part of the site is completely manageable by the admin system. An administrator can add insurance packages, can separate products by categories, assign prices, attach specific filters for each product and, etc. Also, there we added a calculator for each type of insurance. As a result, we provided a complete chain of customer service through the site, which includes
Package selection
Individual calculation
Selection
Electronic contract
Online payment
Package acquisition.
The platform also allows the customer to automate the registration of the documents, circulation, database management.
Creation date: 2019
Development period: 40 days
Website type: business portal
Technologies and languages: HTML, CSS Bootstrap, CodeIgniter
Do you want to create a website with identical functionality? Send a request to discuss your project.
Get an accurate price estimate, realistic deadlines, and high-quality service.
Send order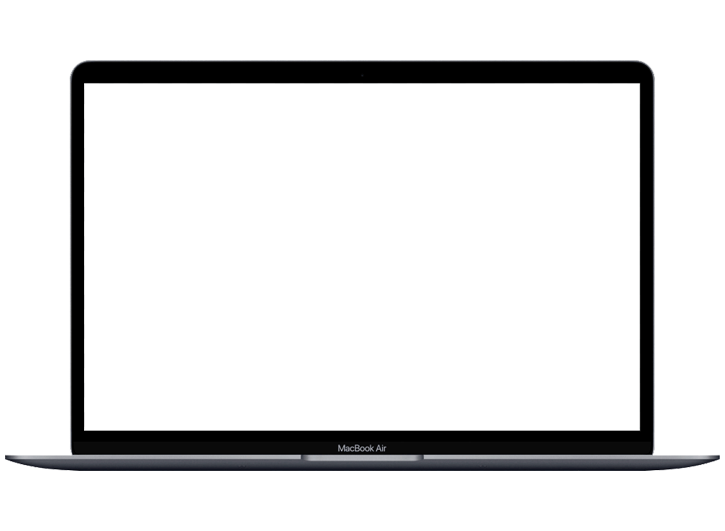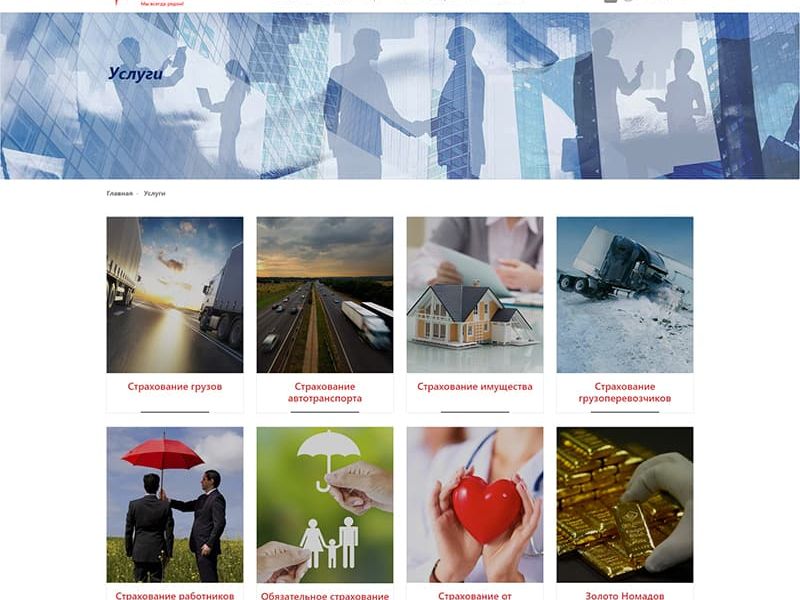 Future of insurance services
Offering online services in this field provides optimal work, reduces customer service time. These kinds of portals allow optimizing extra costs, such as budget spent on employees, documentation &, etc.
Portals for insurance services are in high demand, because of the possibility of integration of additional services in a more easy way.
Online services
The range of online services available in this area is quite wide. From standard packages to complex cargo or health insurance.
The online insurance platform allows to properly present existing packages, ensure calculations for visitors, so the users can easily find fitting insurance coverages and do necessary payments online.
An agent can see all the information without actually working. An insurance agent can have to oversee the system process, plus you can expand the company's business activities.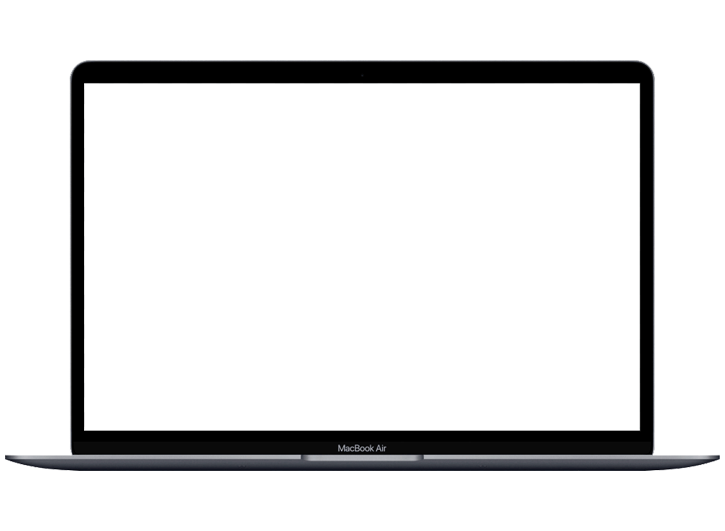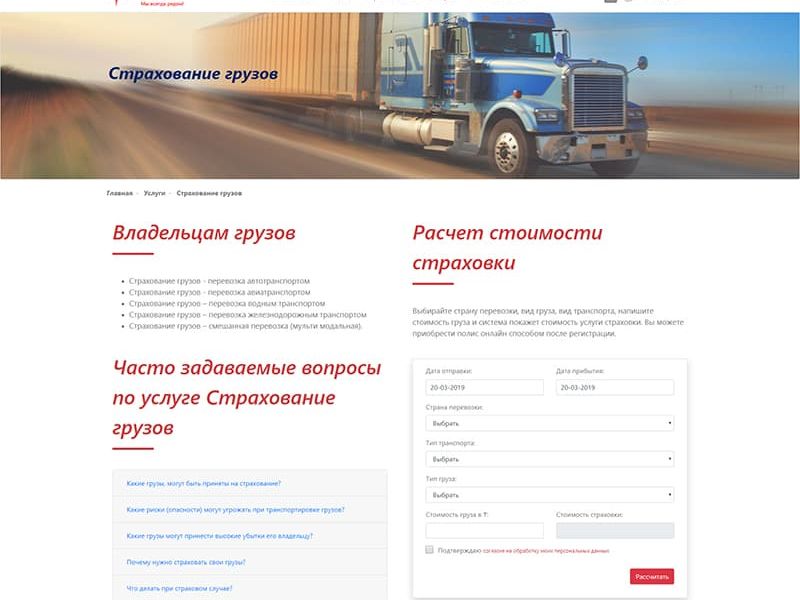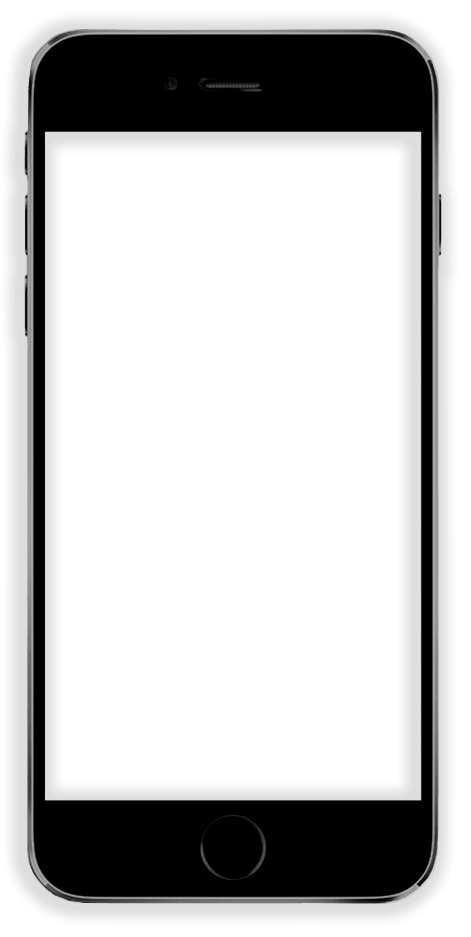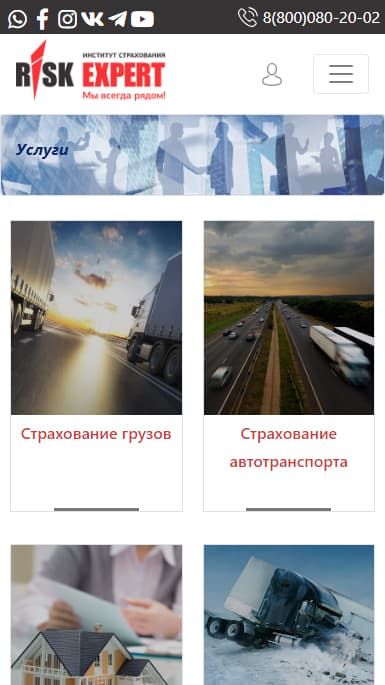 Mobile version
An interface of a mobile version of the website should be easier to use than a desktop. It is fact, that 60% of users leave the website because of the confusing layouts and overwhelming information. In Most essential part is the "personal cabinet", the feature should be maximal convenient because all the important activities such as payments & notifications seem there.
The user should not be confused about icons, buttons, and functionality, all the given information should be arranged properly so the visitor won't leave the site before getting what's needed.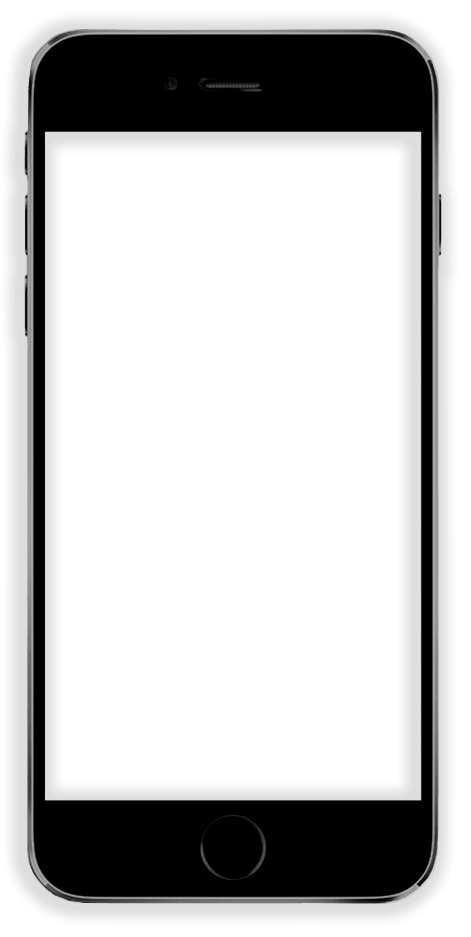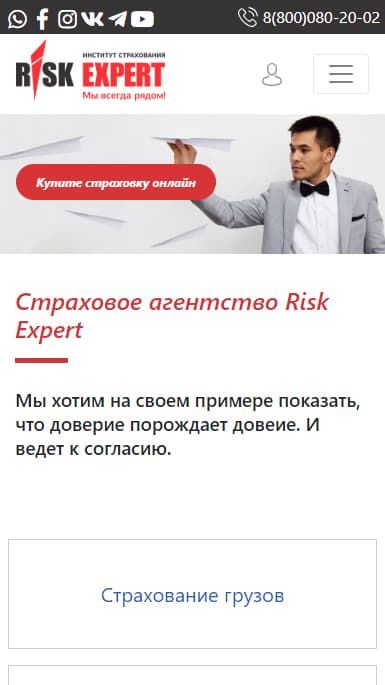 Insurance company portal for agents
Our team is ready to prepare online insurance portals taking into account the individual requirements set by the customer. We can automate any operation, from selecting and selling policies to generating, sending, archiving accounting documents, and managing customer databases.
Here are points that we pay attention, to and work on each project we take
The company activities research
Note-taking possible problems
Justifications & solutions for existing problems
Preparation of the process optimization program
Workload separation of phases
PRD & contract
Completion of the project within the promised time
After the development of such complex portals, we give a contractual quality guarantee and provide free maintenance service for 24 months