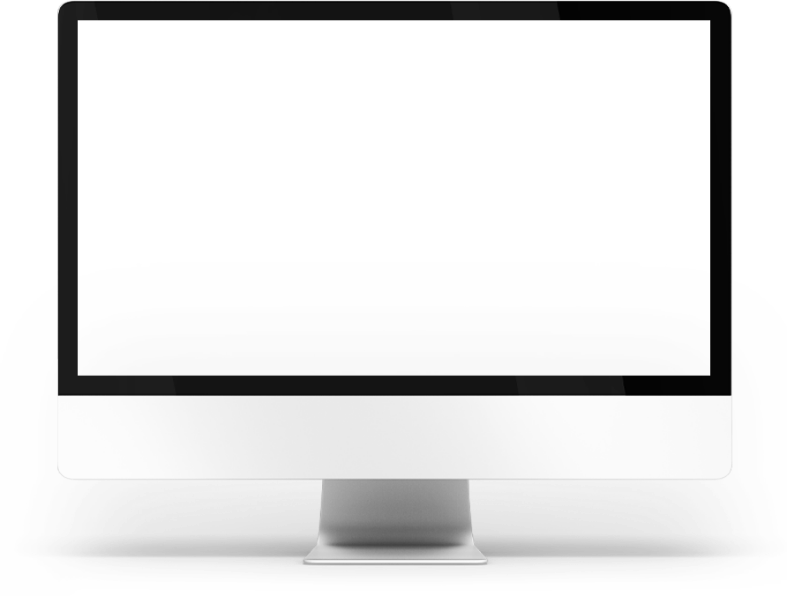 Portfolio
Hotel website creation
We emphasized the hotel's luxury by including small & subtle details on the website's general interface. We have considered a few details that are decisive and would make to move the website forward. Taking into account the fact that the website will be used not only for customers living in Armenia but also for guests going to Armenia from all over the world.
Unique design
Service showcase
Fast loading time
Fully responsive
Easy manageable CMS
Creation date: 2019
Development period: 30 days
Website type: business site
Technologies and languages: HTML5, CSS3, JavaScript, PHP, Laravel framework
Do you want to create a website with identical functionality? Send a request to discuss your project.
Get an accurate price estimate, realistic deadlines, and high-quality service.
Send order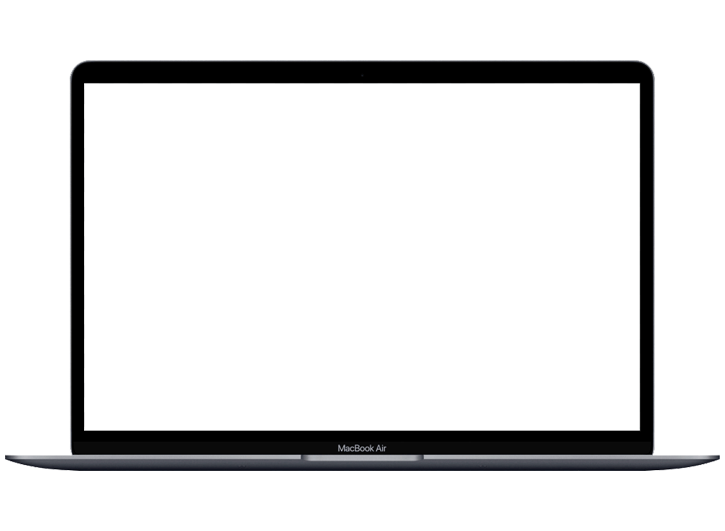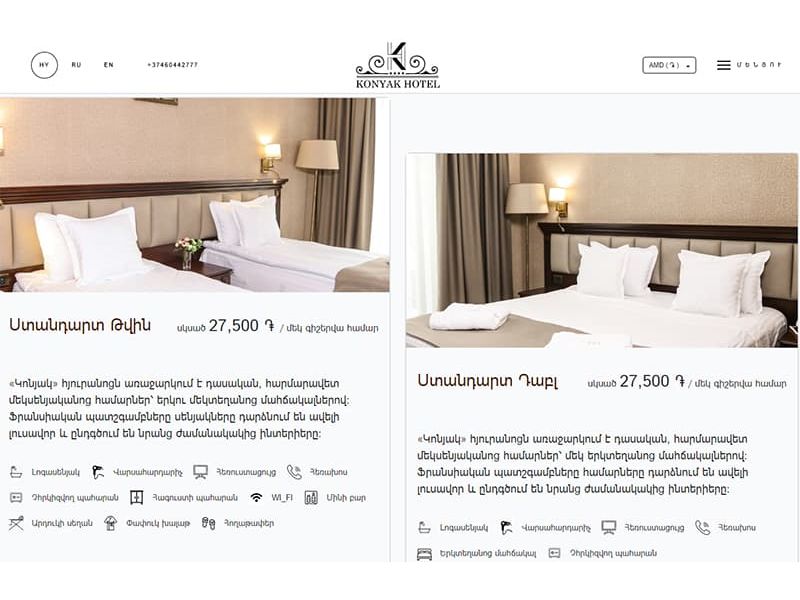 Hotel rooms & booking
The user can see all the hotel rooms on the site with their characteristics, the hotel facility description, prices, categories: if the room is a standard one, double, family, semi-deluxe, deluxe, etc, all are presented in detail for each room.
Users can also select and filter the necessary parameters, to search for preferred hotel rooms.
We designed an online booking scheme and payment system, to make the reservation process easier and to facilitate the administrator's work at the same time. After the booking process, the user can see if a booking is confirmed or rejected at any moment.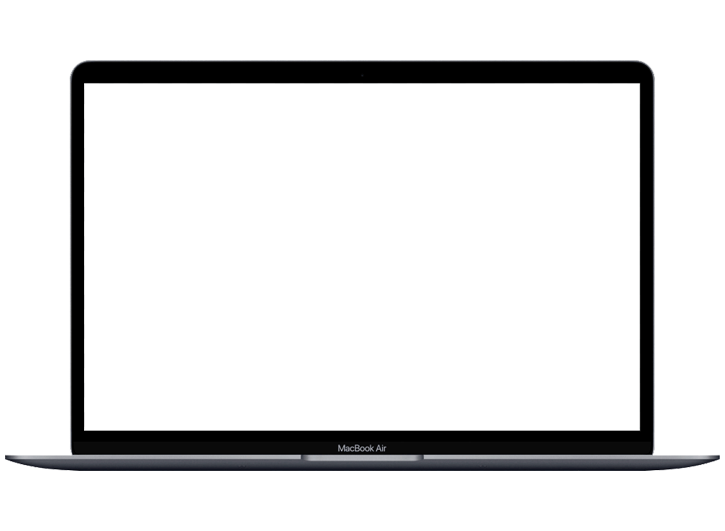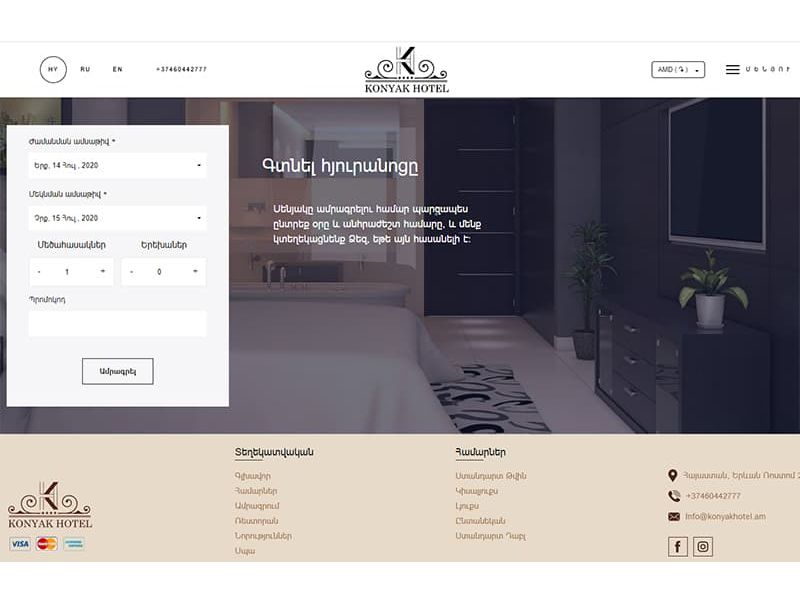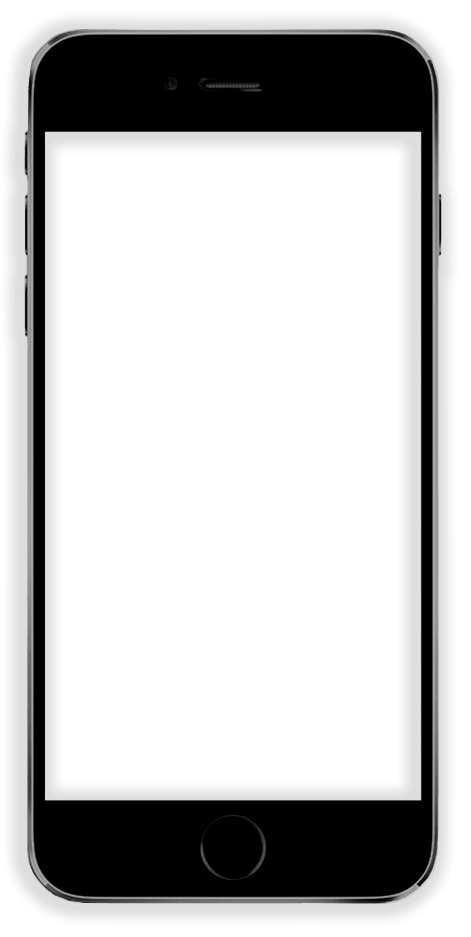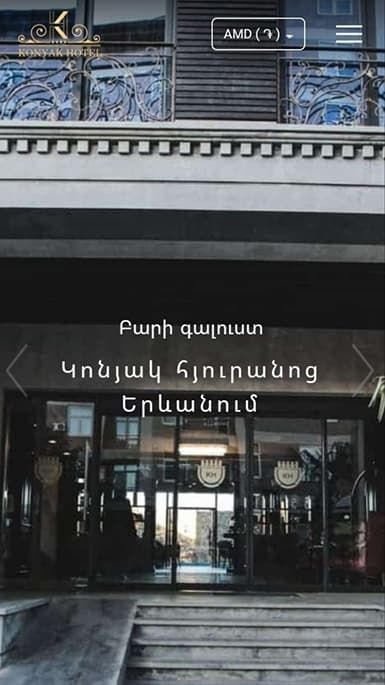 Mobile version of the website
We have optimized an alternate mobile version for this website. The website is highly appreciated by our clients. It has no restrictions on its use.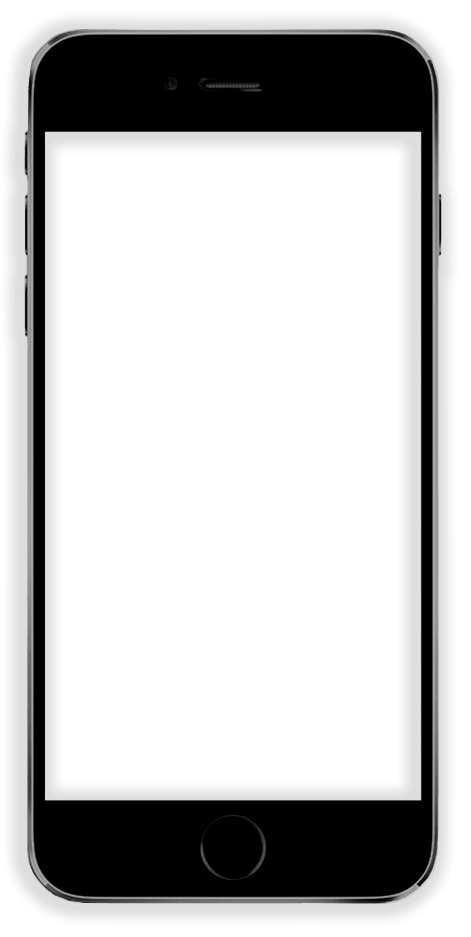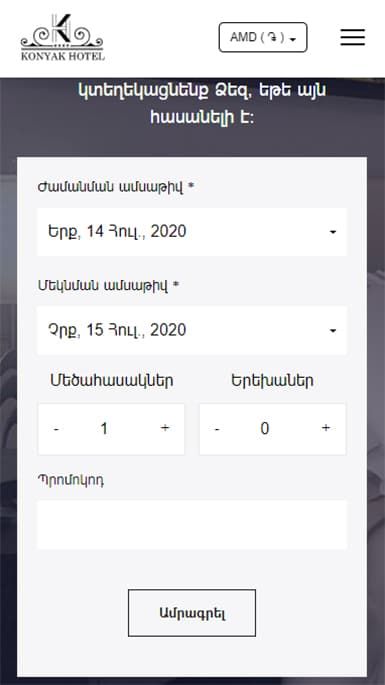 Website development for hotels
Our team of professionals has developed lots of projects in this industry. Our platforms are different with their levels of complexity, from corporate websites with a simple structure to complex ones, with flexible management CRMs. Portals equipped with e-commerce modules.
By contacting us, you are dealing with an experienced team that can offer a variety of solutions according to your business goals and budget.
Modules according to the type of the room
Booking & online payment modules
Room occupation status
CRM integration
You can create departments for other services as well
Additional hotel services
Car rental
Tours
Guide service
We provide not only quality work but also comprehensive services.