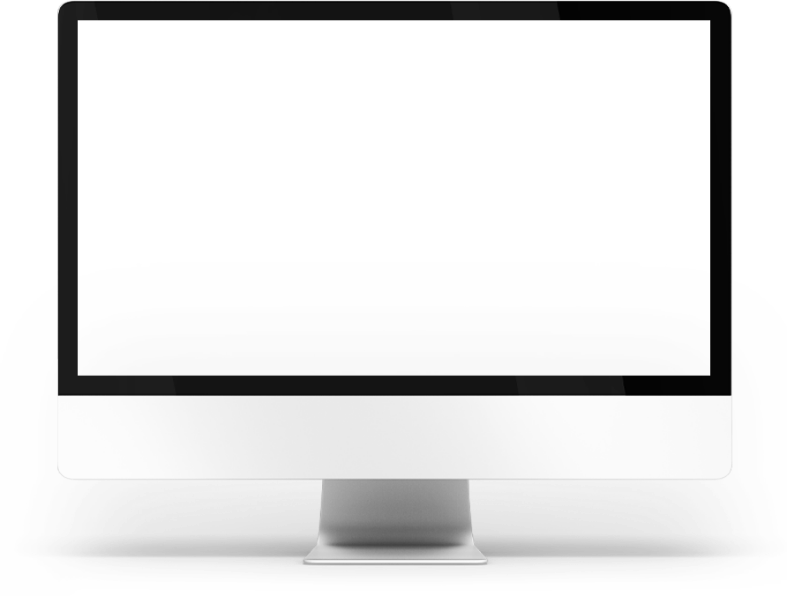 Portfolio
Catalog-website of boutiques
The Catalog of clothing boutiques enables the creation of a wide range of sections. The website's function allows supervision and management of the platform. Registration of wholesale boutiques, product uploads, editing store's pages, product details, receiving orders, applications, and letters.
Our company is engaged in content filling, project maintenance, and promotion.
Creation date: 2016
Development period: 80 days
Website type: catalog website
Technologies and languages: HTML5, CSS3, Bootstrap, Codeigniter
Do you want to create a website with identical functionality? Send a request to discuss your project.
Get an accurate price estimate, realistic deadlines, and high-quality service.
Send order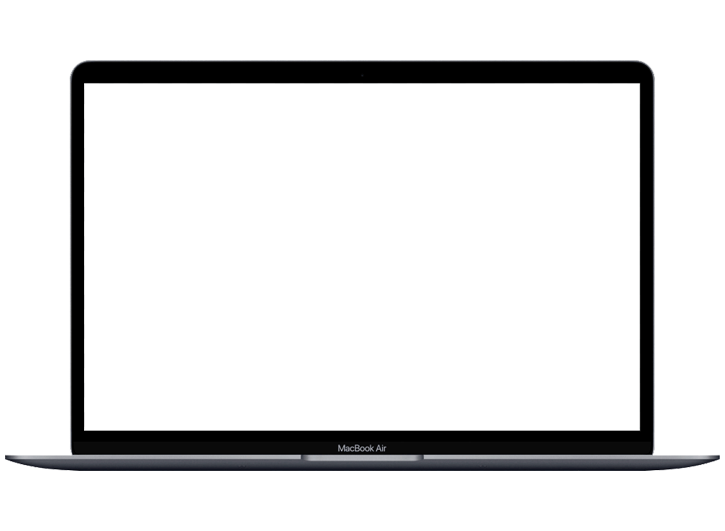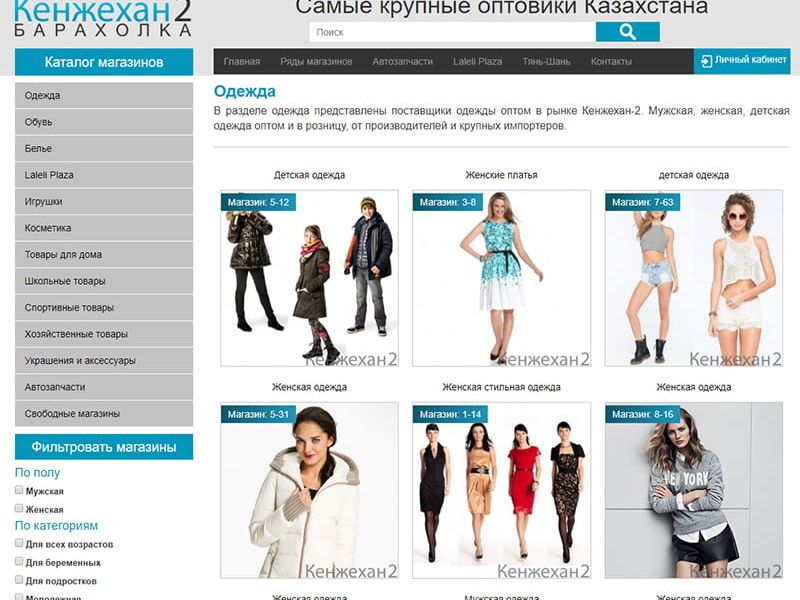 Store catalog
Setting an online store is one of the best and lucrative business ideas today. It doesn't require a high-risk investment, but instead, it requires experienced professionals to work on it. Especially in creating a smooth and friendly platform not only for your potential but also existing consumers.
Having an online store as a presence of the brand existence is not enough. The platform must be maintained and updated regularly, taking account into SEO ranking factors & and rules, because competition in a big metropolis without SEO will hardly work.
Store page
Opening an online store is an essential part of any trading business strategy, it makes the business sustainable and standing out from the competition. The first step after building an eCommerce site is a promotion with keywords.
Within the first three months, without any additional payments, our online store ranked in the top 30 in search engines by low and medium-frequency keywords. that means that the customer saves the budget in the first stage of business strategy.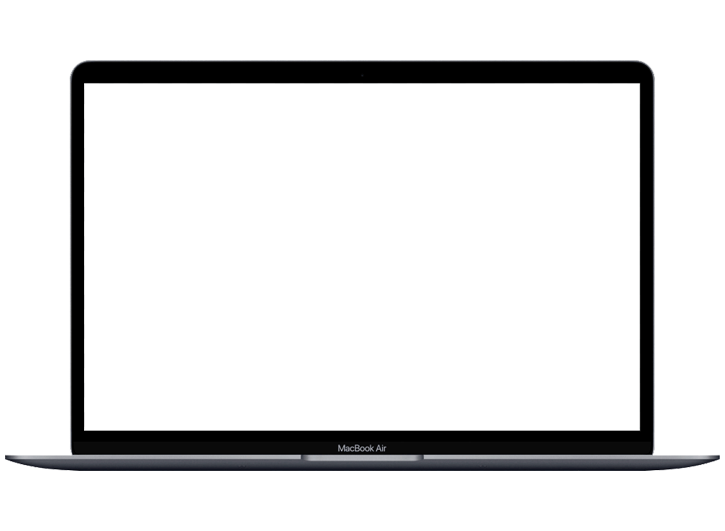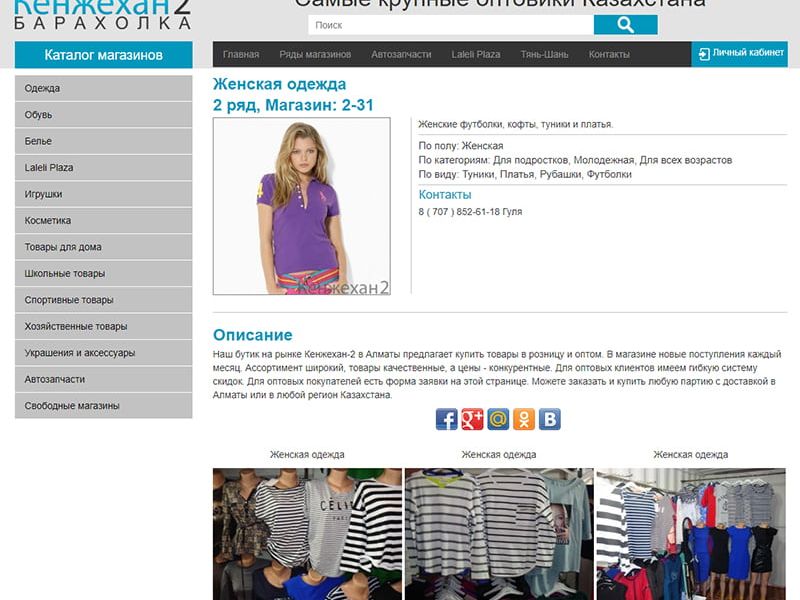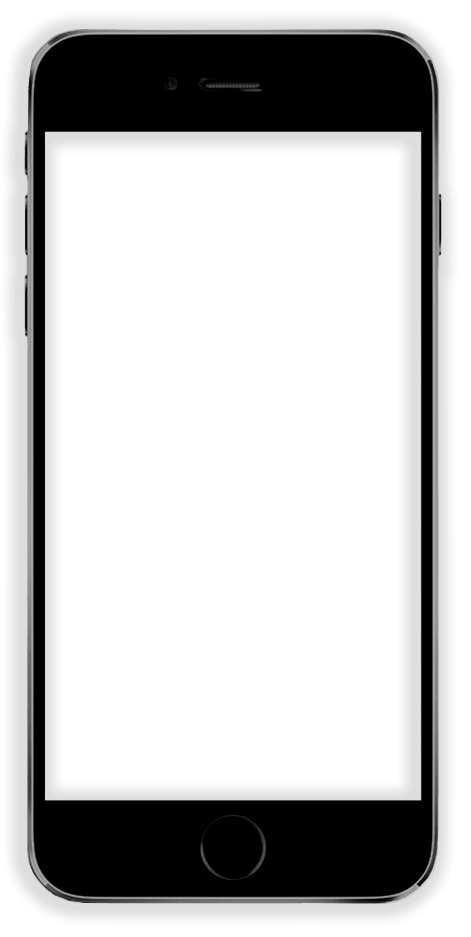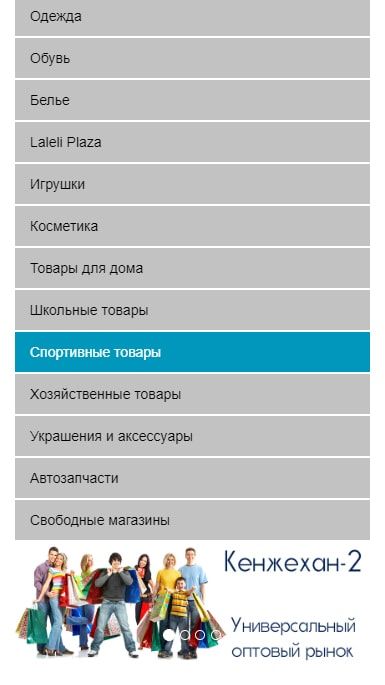 Mobile version
The Mobile version of the site has complete availability of site management from any kind of device.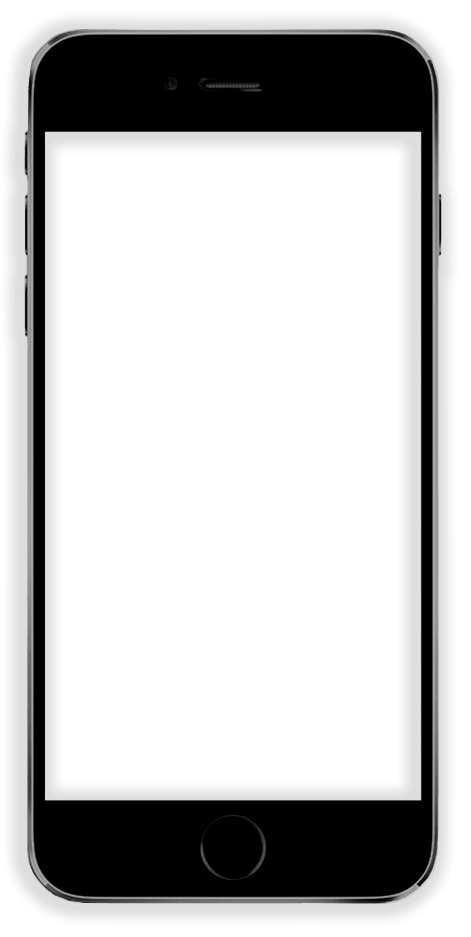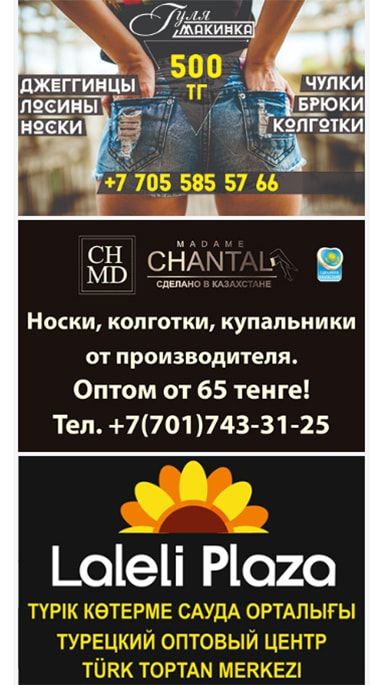 Website development for small businesses
Website development for small businesses