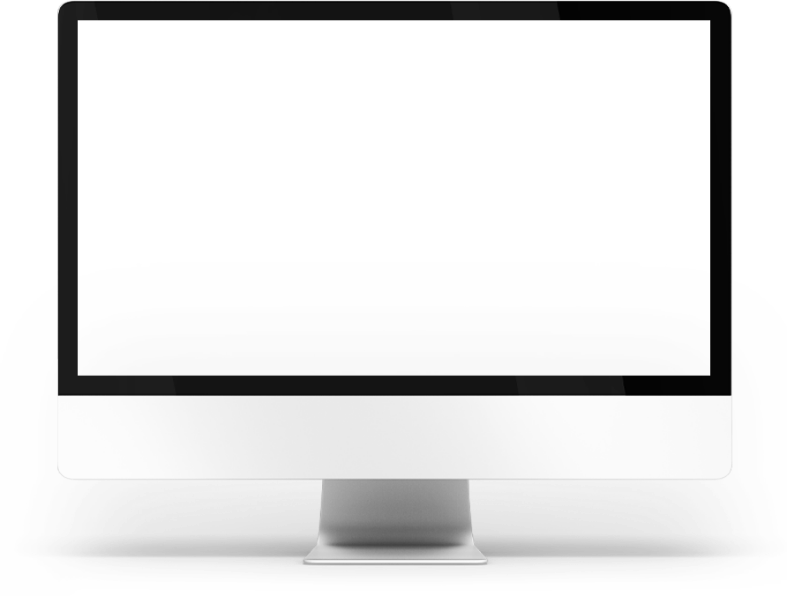 Portfolio
Trading platform development
"Ineed" is a super user-friendly trading platform is designed to conduct trading and manage market positions․ It allows to make commercial offers, receive bids, offerings, edit the site's content.
Users can choose products, add them to a cart, receive order confirmation, make online payments. This platform has been modified after our development.
Creation date: 2015
Development period: 90 days
Website type: business portal
Technologies and languages: HTML, CSS3, Bootstrap, custom PHP
Do you want to create a website with identical functionality? Send a request to discuss your project.
Get an accurate price estimate, realistic deadlines, and high-quality service.
Send order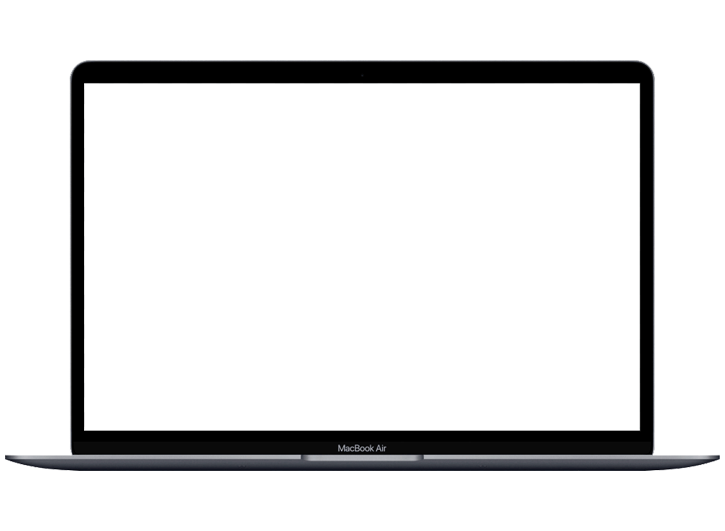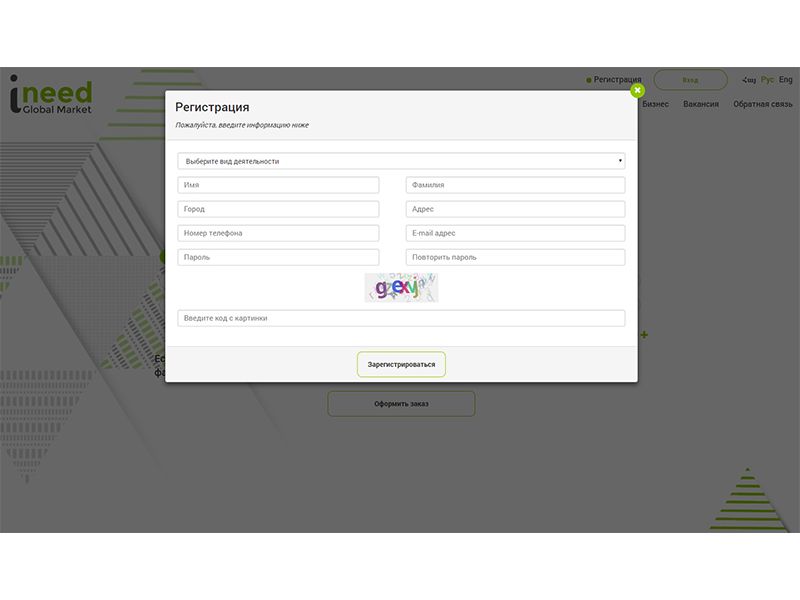 The process of building an e-commerce platform
We do not recommend building a trading platform through "Chinese technology". As such business platforms are individual projects, the quality demand level is higher, which assumes the exception of ready-made template uses.
Time demands innovations, especially in the e-commerce industry. Experience shows that it is better to create a business platform for the local market, taking into account the requirements of the local market, and provide creative functions than to copy the world giants, to invest, be inconspicuous, and go on bankrupt.
Development
Any successful project becomes such due to the innovation where the platform offers to the consumer market.
Creating an online store or shopping platform does not end with programming. it is necessary to develop a marketing policy, advertisements, promote the site, constantly develop the site.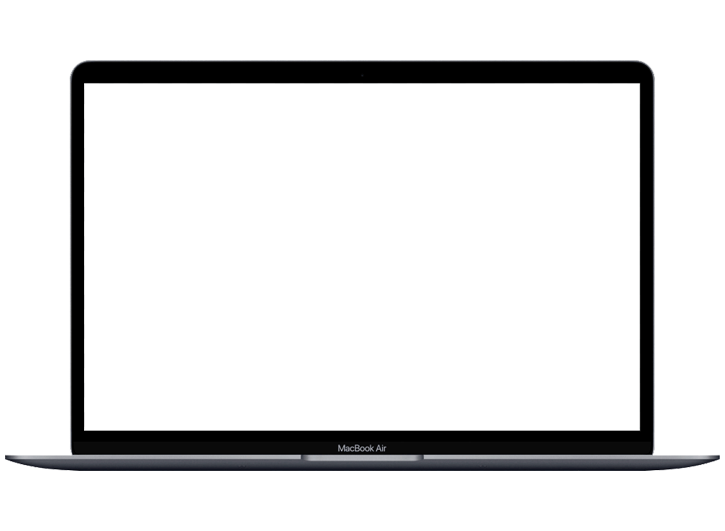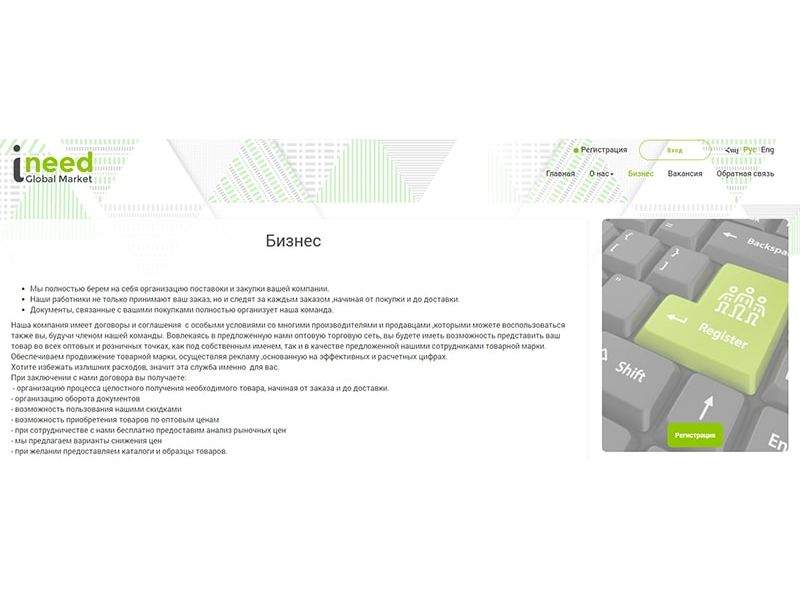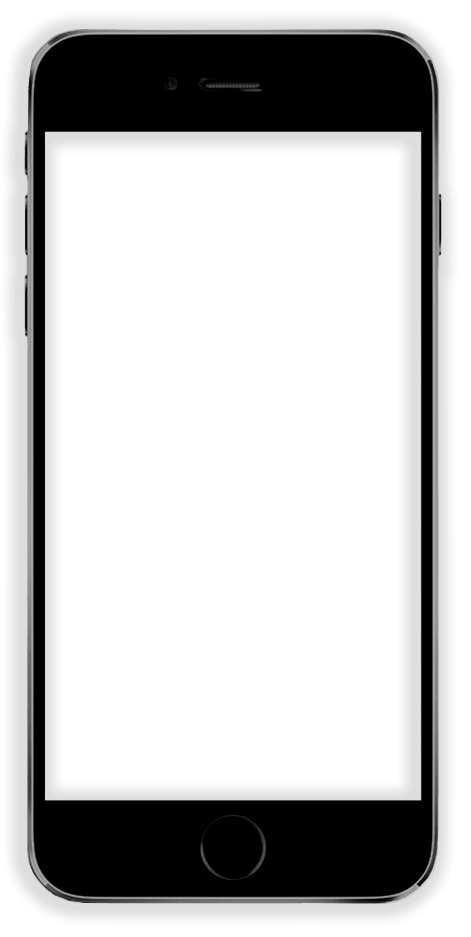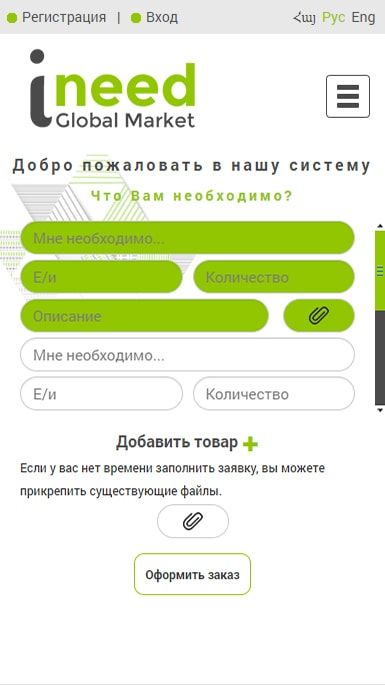 The mobile version of the site
Bootstrap technology with separate, individual settings was used.
To create the mobile version of the site, we used Bootstrap technology, with custom configurations.