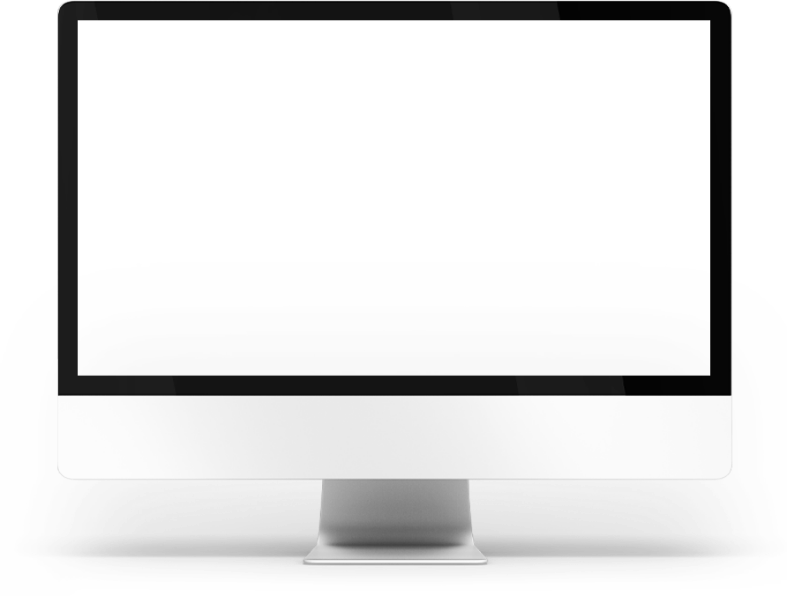 Portfolio
Jewelry online store
The online jewelry store designed by customized order for the brand which is called "EPL Yakut diamonds". The company's corporate style formed within the design of the online store.
A CMS system has been designed to fully manage the site's content, the customer's page, shopping cart, online ordering system, payments, etc.
Creation date: 2018
Development period: 40 days
Website type: online shop
Technologies and languages: HTML5, CSS3, Bootstrap, Codeigniter, Ajax
Do you want to create a website with identical functionality? Send a request to discuss your project.
Get an accurate price estimate, realistic deadlines, and high-quality service.
Send order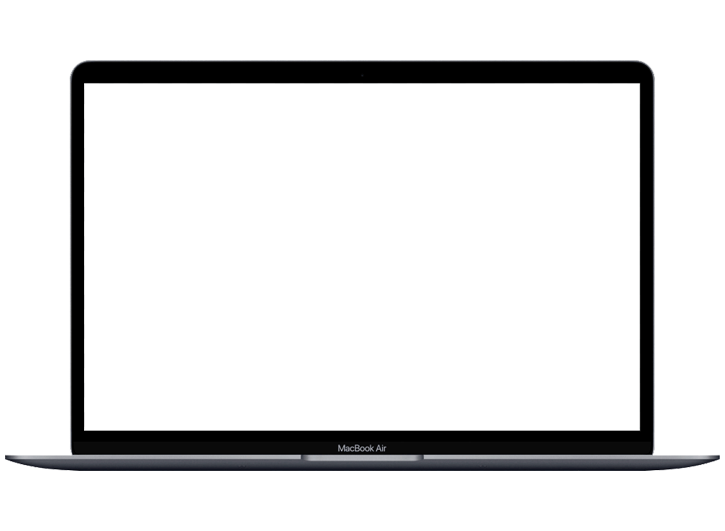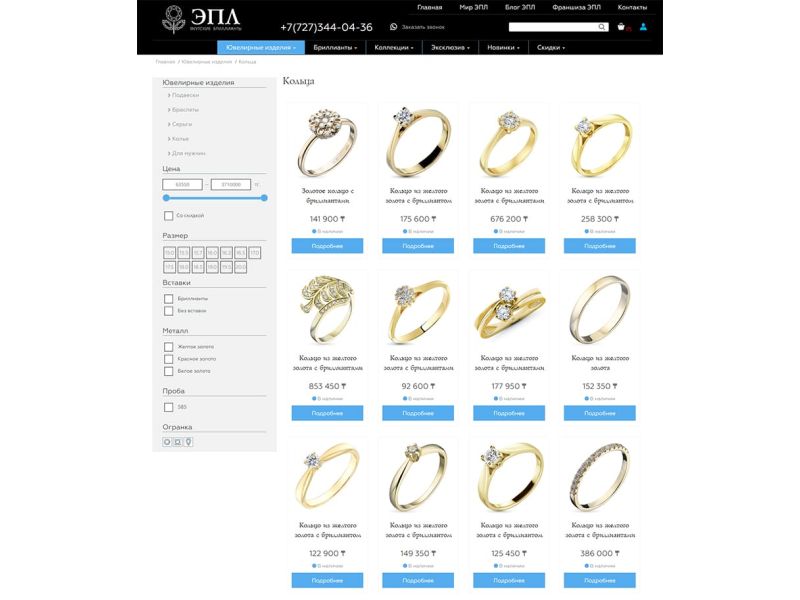 The catalog section
The product catalog has a universal structure allowing the creation of sections, subsections, specified filters based on the product category.
The filters work with product categories, to make visitors' search easier, according to preferred parameters.
This online store also can attach products under the same product categories that are similar to each other but can be with different technical parameters, or attach collections to any selected product & many other useful functions.
E-commerce activities
This E-store platform has all the necessary tools to build, manage and grow the business.
The project's functionality includes API-s for payment solutions, a user-friendly content management system, functional for easily manageable shipping scenarios based on specific parameters, Mini CRM system for better marketing campaigns.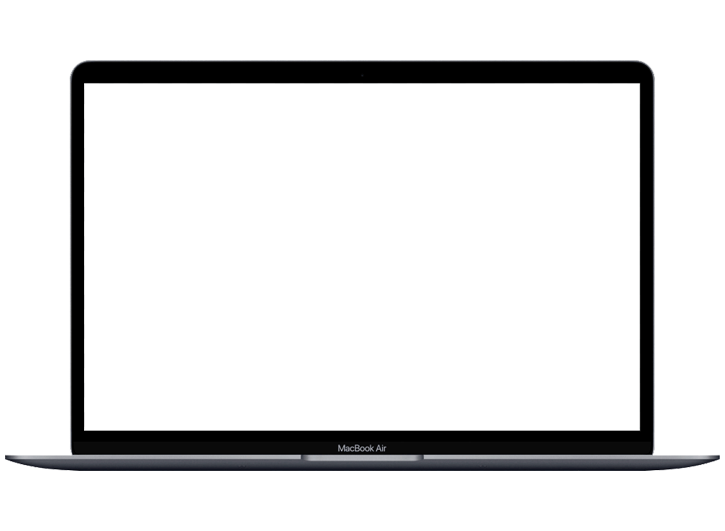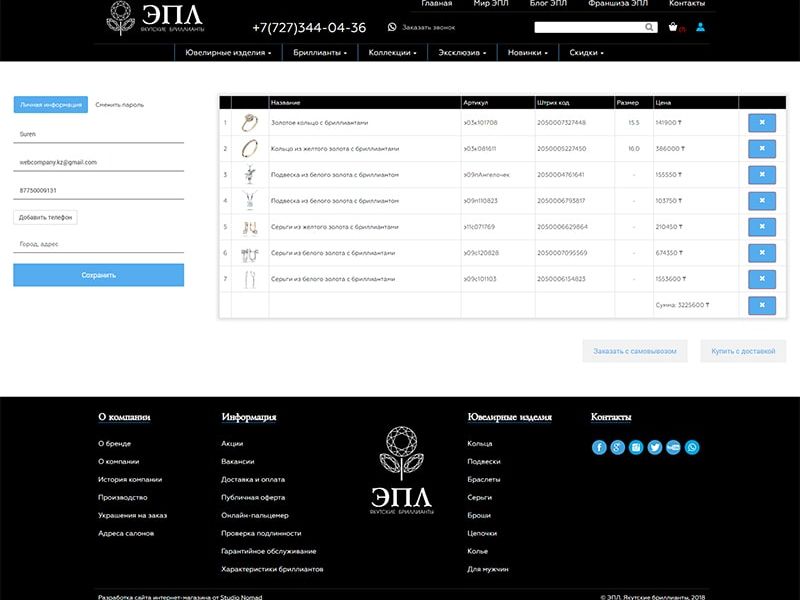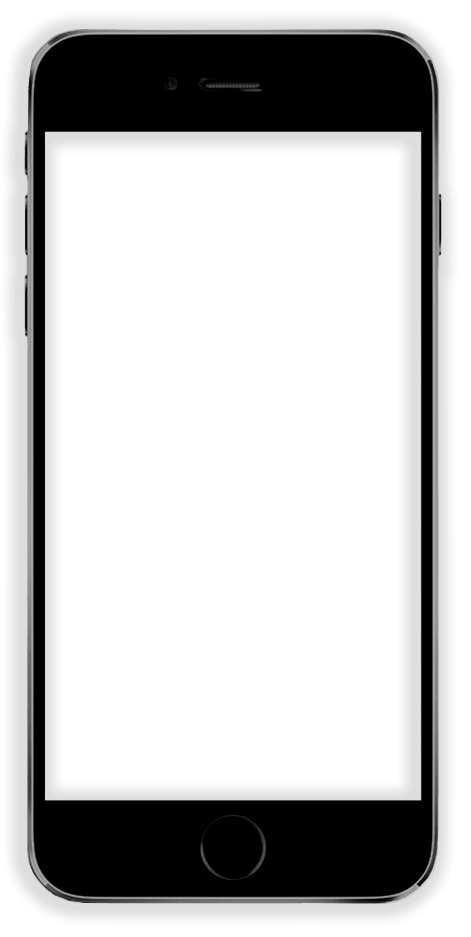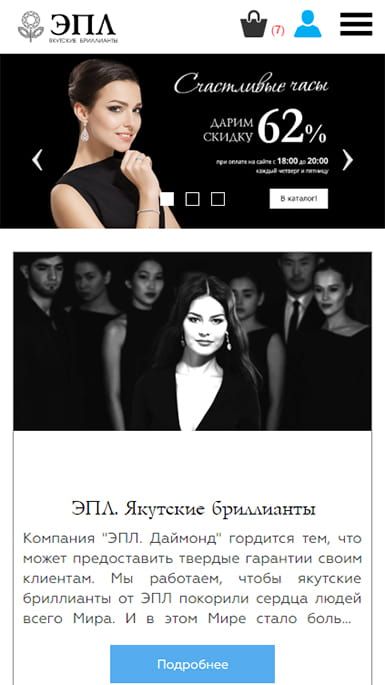 Mobile version of the website
The Mobile version of the "EPL" has the same functionality, except for some, those activities that make the website work slower.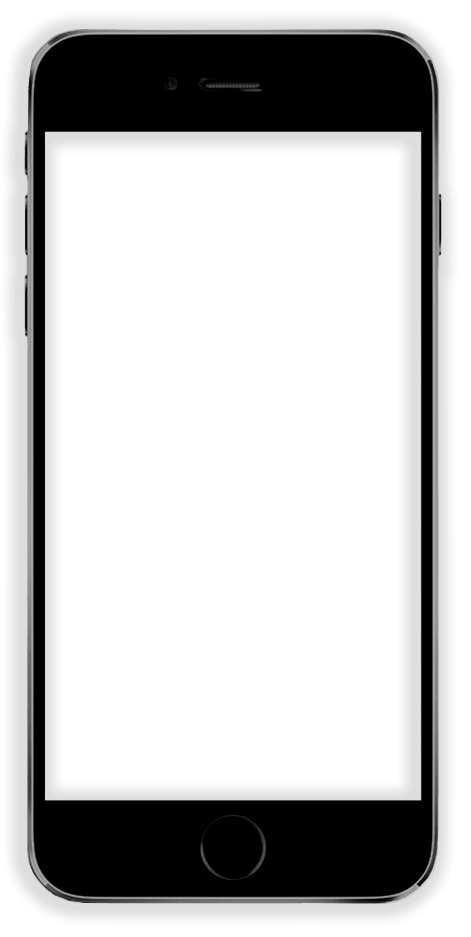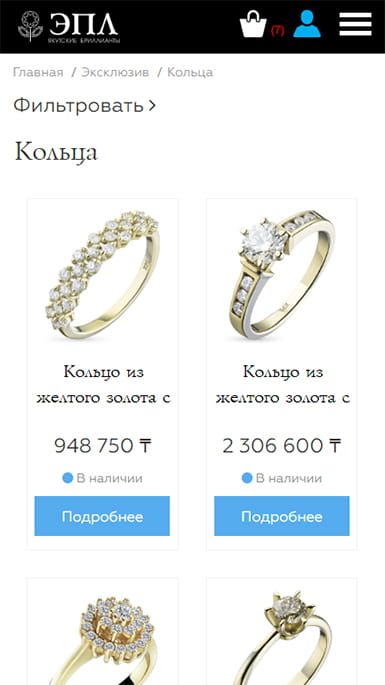 Development of e-commerce portals