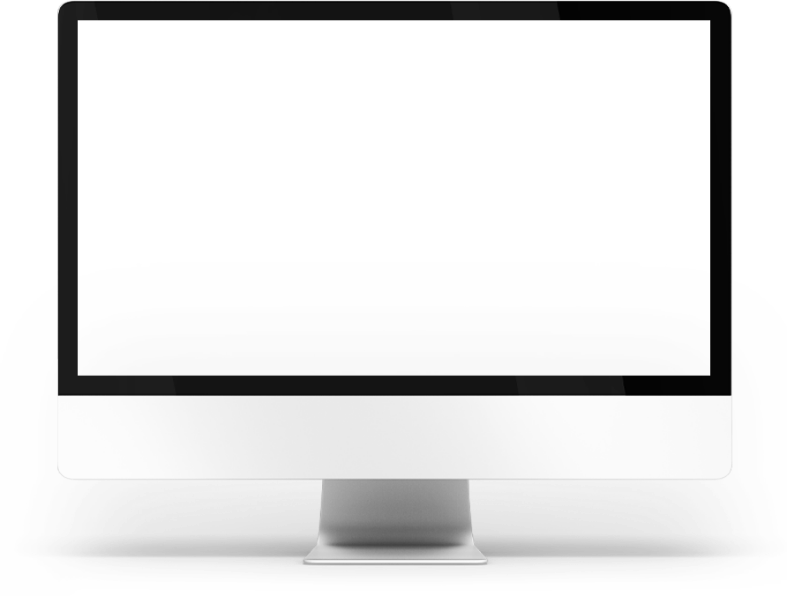 Portfolio
Building a brandy factory landing
This Brandy factory landing is designed and developed from scratch. Without using ready CMS templates. This method allows the client to go beyond the standard restrictions of the templates, it relieves not only the obligation to renew the license but also gives many other benefits.
Creation date: 2020
Development period: 20 days
Website type: landing page
Technologies and languages: PHP Laravel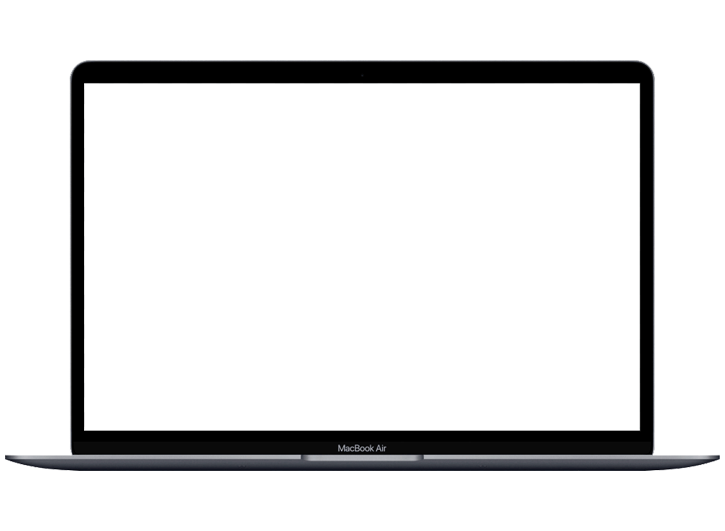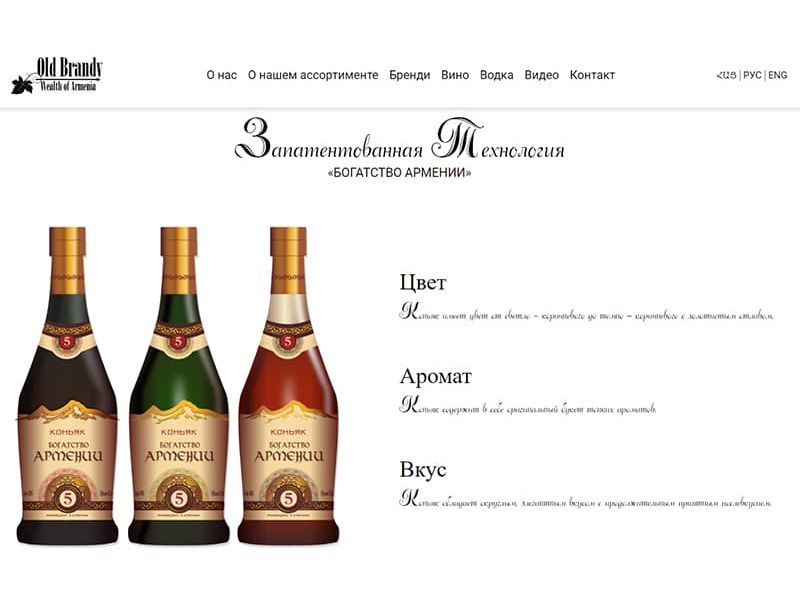 Editable content
Static pages are not edited from the admin panel, to edit texts and images an administrator need to contact the developer. We are currently creating all websites with the ability to fully editable dynamic content.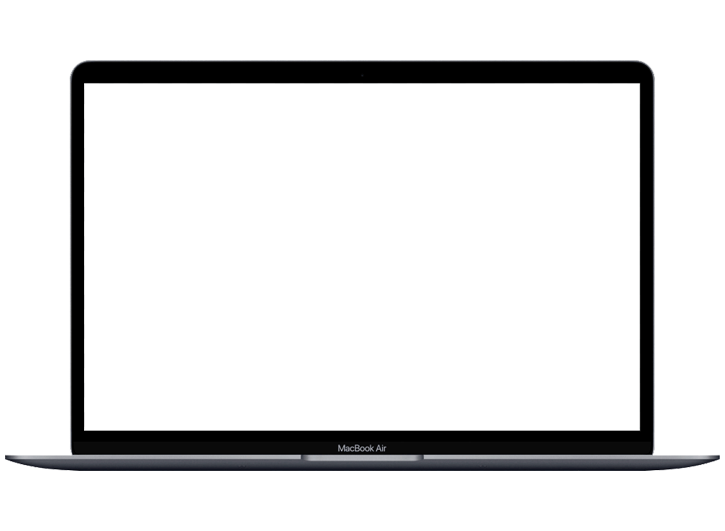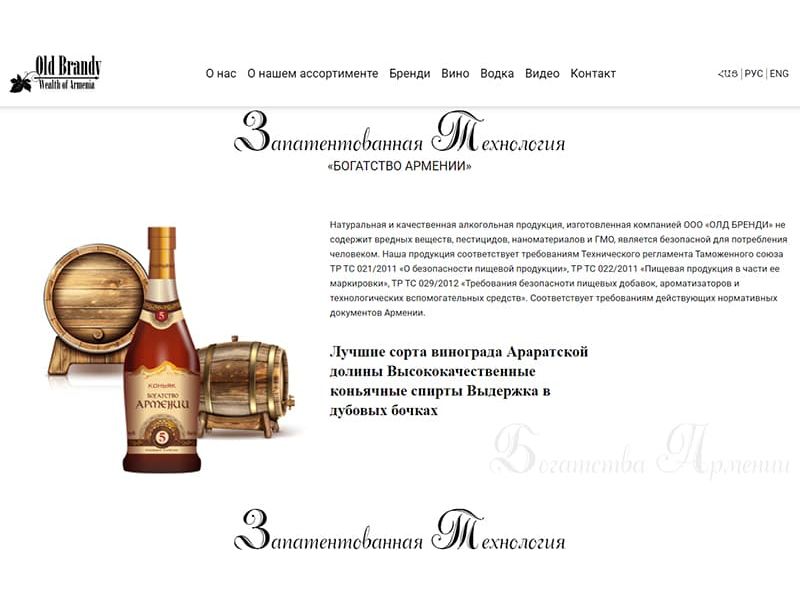 Does your company need this type of website? Send your application, we'll contact you to discuss the details of the project, estimate the cost, and start implementation of the project in the shortest possible time.
Send order
Website development for manufacturers