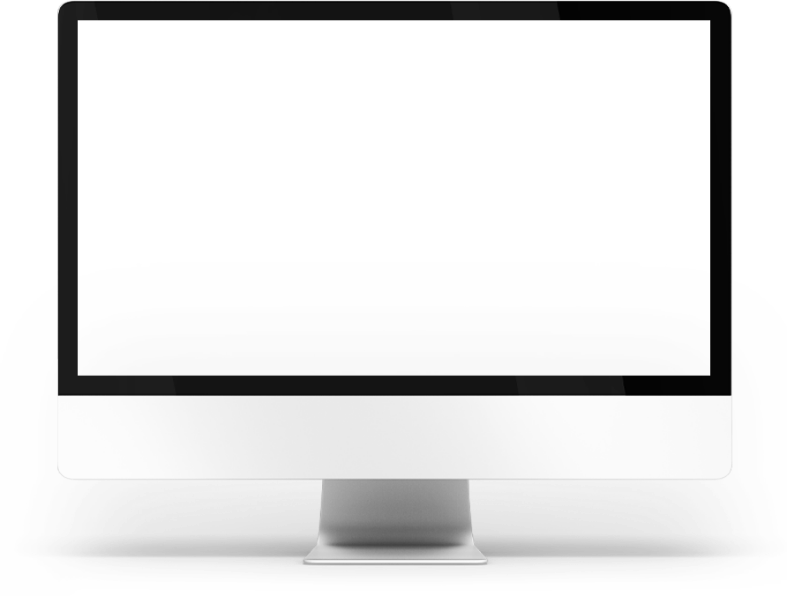 Portfolio
Catalog site redesign
The catalog has a product menu, sections, informative pages, payment integration system, automation, and other marketing tools. The catalog site's right type of visualization makes interaction & communication with users impressive. Easy navigation and color combination help users quickly identify trends, patterns, and discounted products.
The functionality of the website varies for registered and unregistered users. Registered users have more functional availabilities on the site, also can have special discounts. We have designed a special discount system for individual discounts based on the preferred marketing approach.
Creation date: 2021
Development period: 30 days
Website type: online shop
View site
Do you want to create a website with identical functionality? Send a request to discuss your project.
Get an accurate price estimate, realistic deadlines, and high-quality service.
Send order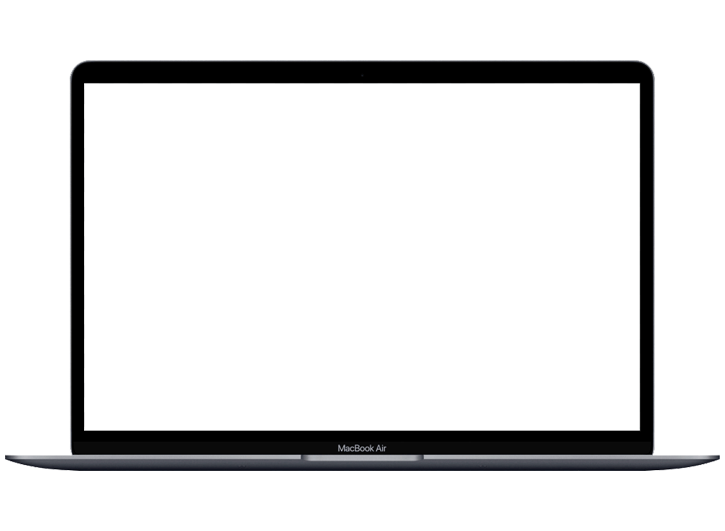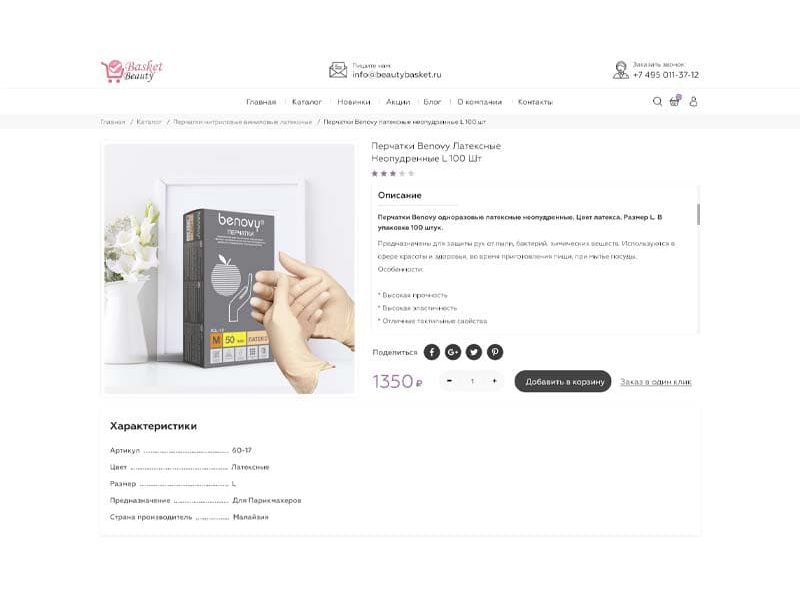 Product page
In the products section, on the product page, we display product name, barcode, product picture with the gallery, filters, categories, average product rating with stars, description, etc. From the CMS panel, an administrator can update the product balance and prices by uploading a proper file.
Product catalog
In the product list page, we display all of the subsections of an opened section, attached, and price filters. On this page, users can easily select a product amount and add it to a cart.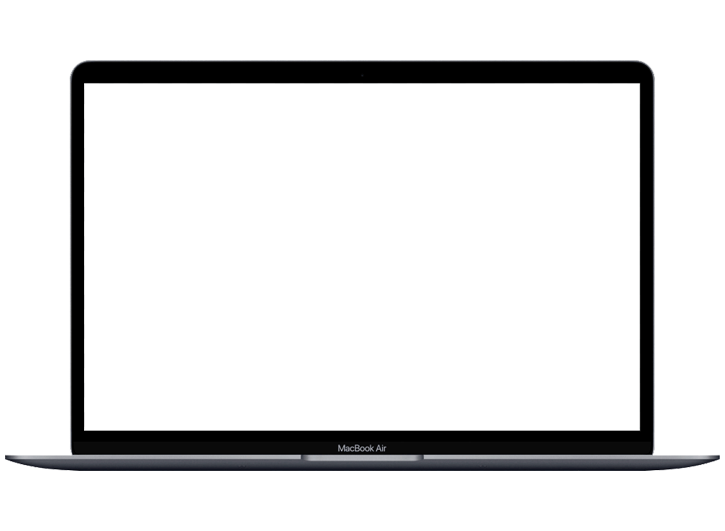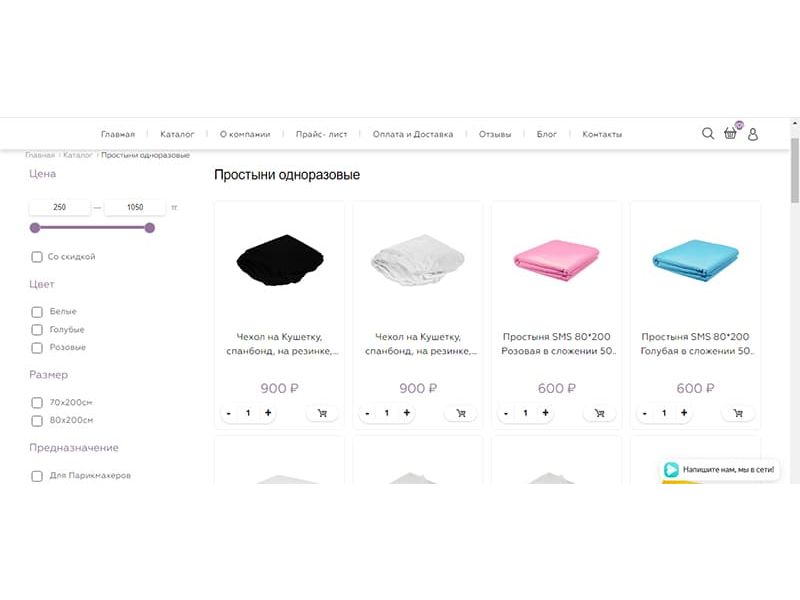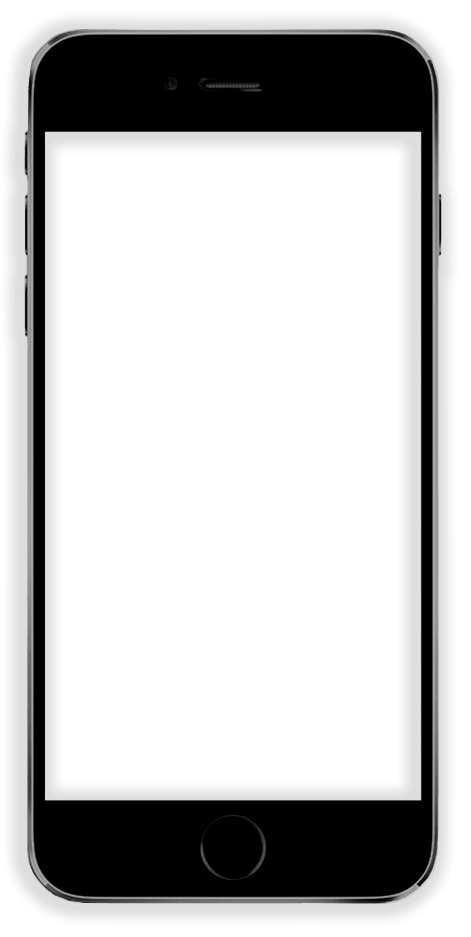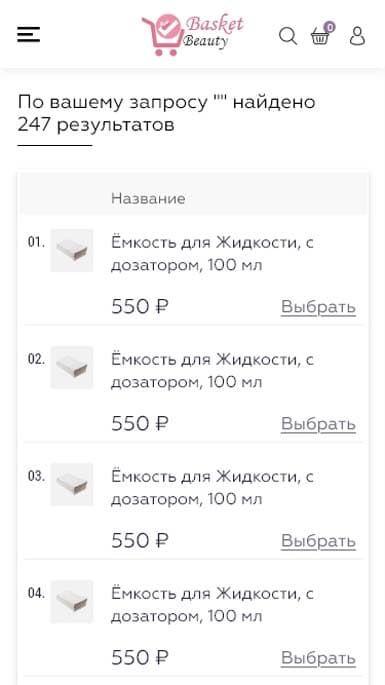 Mobile version of the catalog
Before processing the mobile version of the catalog, we present the design model to get approval. After discussions and taking considerations from the client, we design all the pages of the mobile version, then we move on to the frontend development.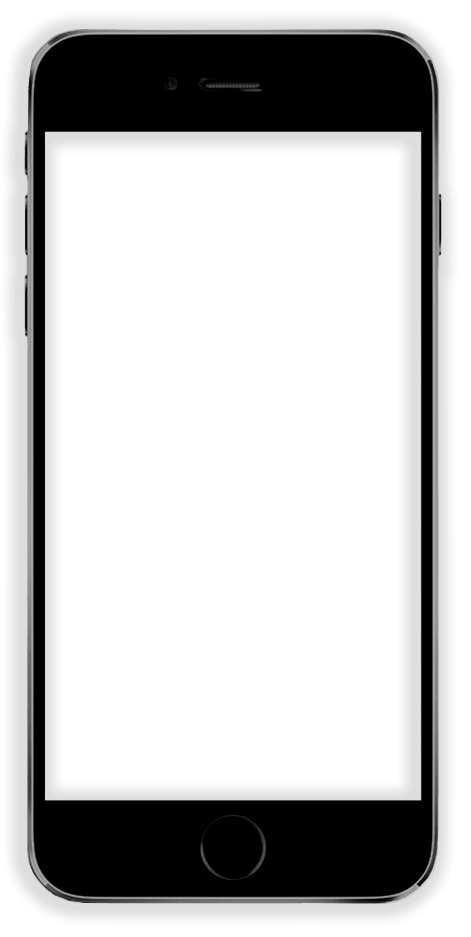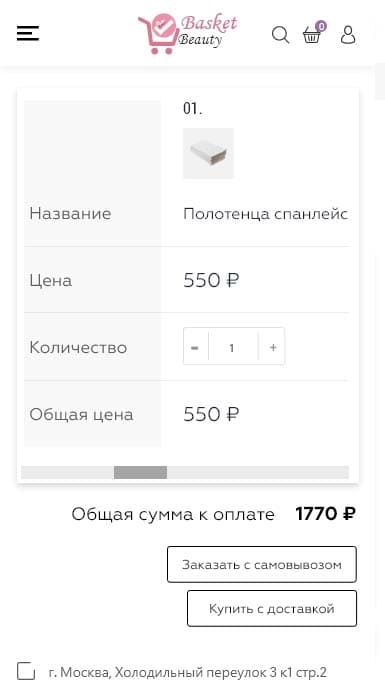 The cost of creating an online store
Our team of developers is specialized in the development of online stores from scratch. The process of project realization starts with designing the model of the future website's interface and the preparation of technical specification documents. We attach a technical requirement document to the contract for the provision of services.
In this industry development from scratch has its benefits, this approach is not only optimal about functional front but also frees the client from further problems with licenses.
Astudio offers complex IT services. It means you save time, nerves and get a quality guarantee.
We prepare PRD based on your business & industry requirements
Professional web design (copyright)
HTML, CSS development, adoptive version
Development from scratch, without any ready template
Smooth operation of the site
SEO optimization, building a semantic core
Competitor's audit, registration on "white" paper
Promotion with keywords
The choice is yours. Either you order a cheap store and think about how to proceed remaining work, or order at once and get the complex services.
Download the commercial offer