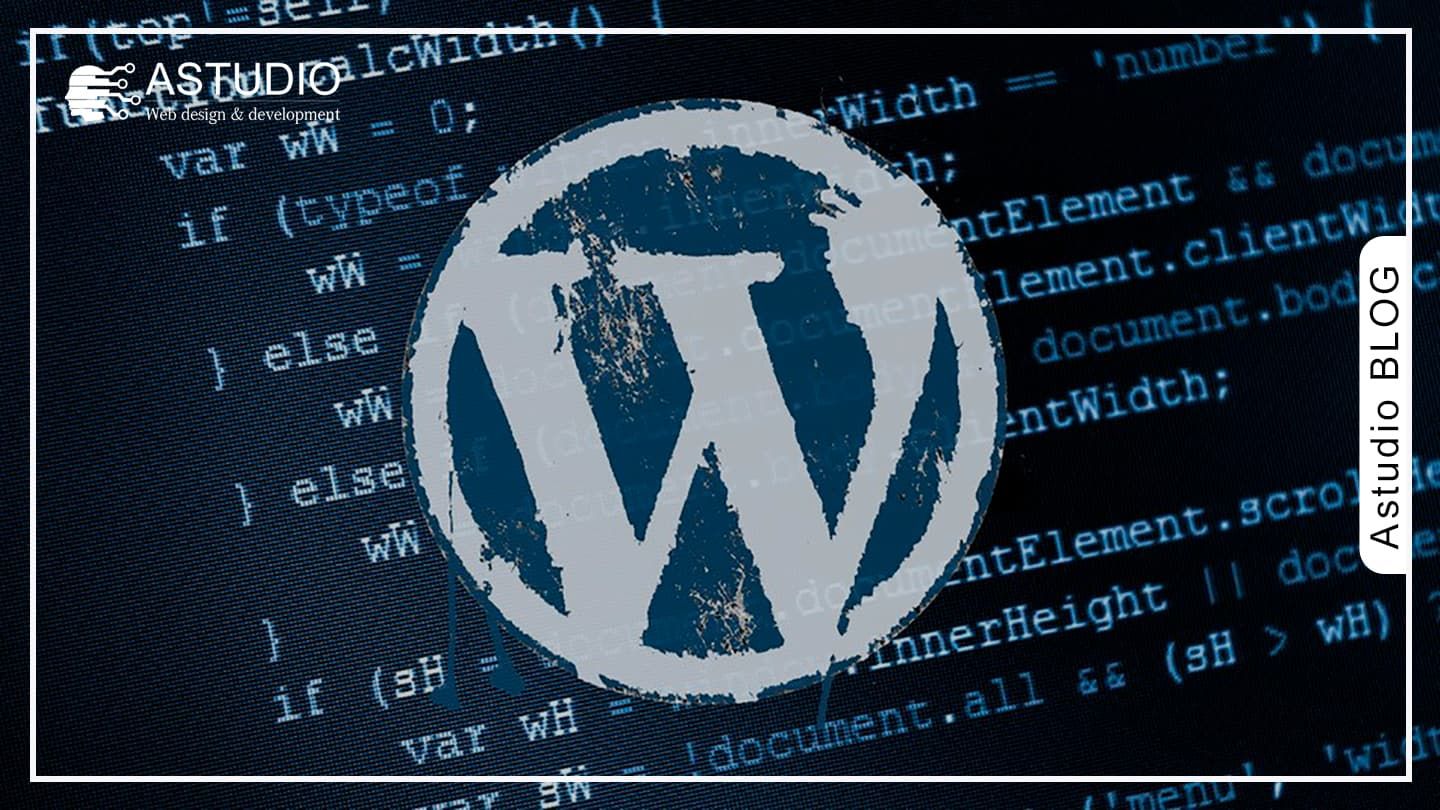 WordPress, CMS or poor quality template
Before starting a website customers study and choose what CMS to build it on. Some move by simply listening to opinions, some are guided by price, some trust developers' recommendations. As a result, most customers use the resource inappropriately and soon notice the negative impact of "free" products.
On this point, there are always controversies
Should the websites be built from scratch, or rolling out on ready templates like WordPress?
Is WordPress a CMS or a low-quality template?
Is it possible to choose the right ready-made CMS template and save money?
What are the disadvantages of ready-made free templates?
Want to build your website, an online store, own startup or CRM software from the ground up?
Tell us about your project, we'll review your submission and get back to you to talk about your project․
Send order
What kind of CMS to choose?
Web development companies that have not heard of anything except WordPress always convince the customers that free template is the simplest and most popular. And it confuses customers.
---
Astudio offers web design from scratch without CMS templates. And if the cost of the development from scratch is competitive, you need to order a CMS that suits your business needs.
---
In the CIS countries, 45% of websites are rolling out on WordPress, 25% on Joomla, about 10% have CMS Drupal. Each of these CMS templates can be handy for building a simple resource. But some facts must be taken into account when building a platform on WordPress CMS.
WordPress is the most popular system for content management
WordPress was created for blogging
Initially, only news sites and blogs were created using this platform.
WordPress has a wide range of plugins, which allows creating a website within few hours.
The Disadvantages of WordPress
Changes on WordPress are not always that simple and easy.
For flexible functions, a large number of plugin installations are required.
Plugins negatively affect the load speed of the site.
WordPress puts a lot of workload on the server.
When features need to be developed and updated, it turns out that some services are paid.
Search Engines don't evaluate the resources built on WordPress.
Research the top ten search engines with all the key queries. It turns out that you almost do not encounter WordPress.
Most popular WordPress plugins are quite vulnerable.
WordPress-based websites are most often attacked successfully.
Was this article helpful?