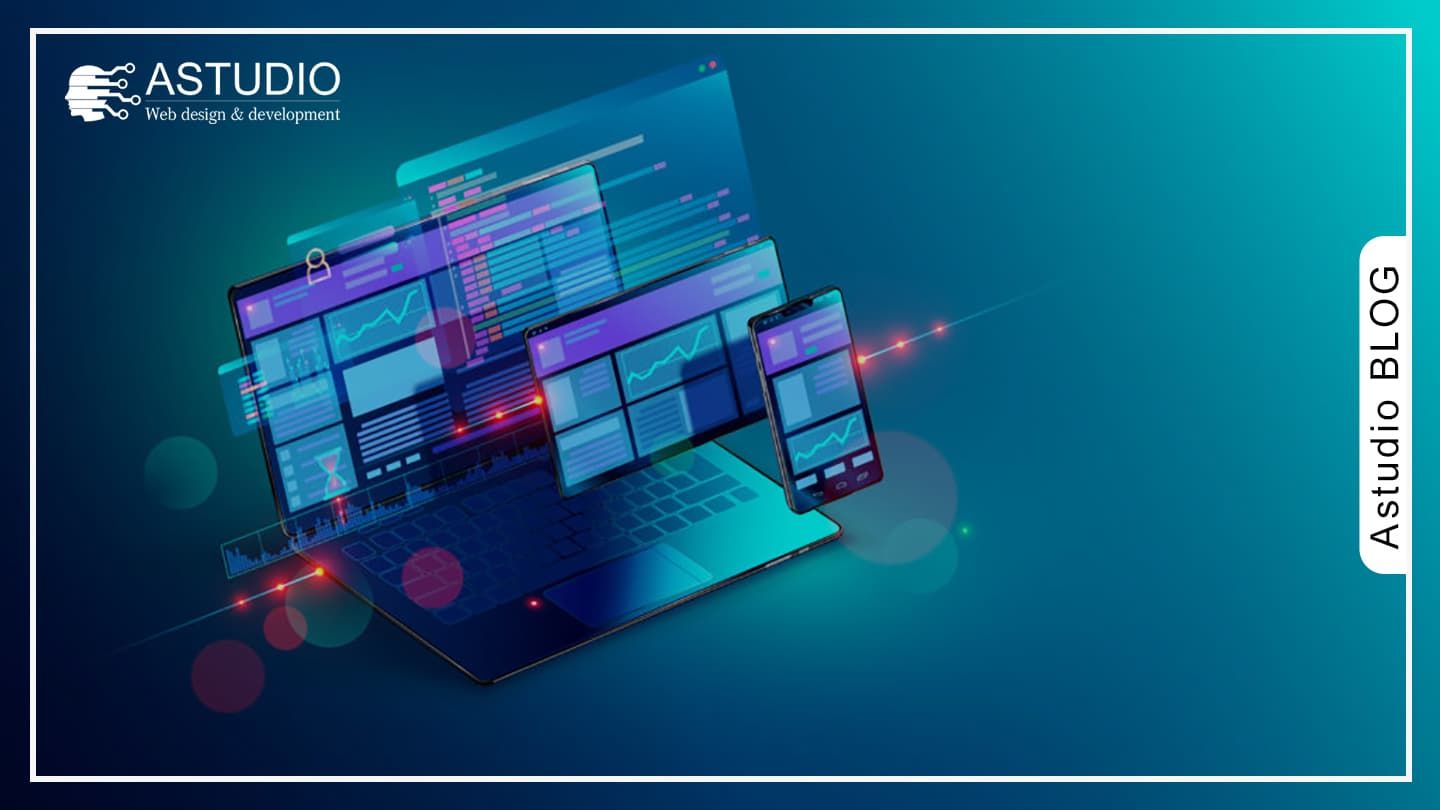 High-quality websites development
When it comes to website development, quality is everything, it is much more than usability, it is about dependability, flexibility and, more. We say so not only from a standpoint of speculation but of well-tried long-term experience.
When saying "website development process" it is a work that happens behind the scenes to design and make a website look great, work fast and perform well. And throughout the development process, there are unforeseen circumstances and problems that the customer usually faces with.
In the first stage, when there is a desire, a budget, hundreds of web companies, the problem comes in choosing the right IT partner. The selection of the IT partner might be a little bit confusing because of several factors.
Variety of choices
Price contrast
The diversity of opinions in the choice of technologies.
Choosing the right partner can make or break your Business -website. It's an ongoing business relationship that will affect your business. So it is important to choose wisely. Because the right business partnership will drive serious value. when choosing so, there are several things you need to consider: That is experience, creativity, reliability, and a good support team.
Want to build your website, an online store, own startup or CRM software from the ground up?
Tell us about your project, we'll review your submission and get back to you to talk about your project․
Send order
Speculations
Customers often turn to website design after a business crisis. There are several speculations related to website design and development.
It is possible to build a website in a week, make contextual advertisements in a day, and get raised sales the next day.
Of course, buying a design attaching it to a CMS is possible in a week, but it can not be considered as a quality resource. Contextual advertising is very easy to set up, but without ROI you can not plan your investment efficiently. If the conversion growth algorithm worked properly, all businesses would be millionaires
If you pay for the resource, there is no need to spend time and deal with "details".
The client must have a clear idea of the development process. Moreover, you can make claims, without paying attention to the functional contradictions.
The CMS must be well studied and used. And by ordering a website built from scratch you will be in the "developer depended"
This is the argument from WordPress and Joomla CMS developers. Such free templates allow even beginners to get a perfect site at first glance. Over time, ready-made free solutions seem to become doping for the programmer, which is already difficult to get out of. Behold, they invent myths as an excuse for their limitations.
It is possible to get the proper result without maintenance.
Making a website is still half the battle! As one of our customers likes to say, a website is like a car. It is necessary to constantly service, refuel and, most importantly, gain experience commensurate with the power.
Conclusions
Don't wait for fast results
Make development plan
Budget plan and quality
Study technology's pros and cons
Order website development from scratch
With enough attention, your resource will return as revenue increases․
Was this article helpful?