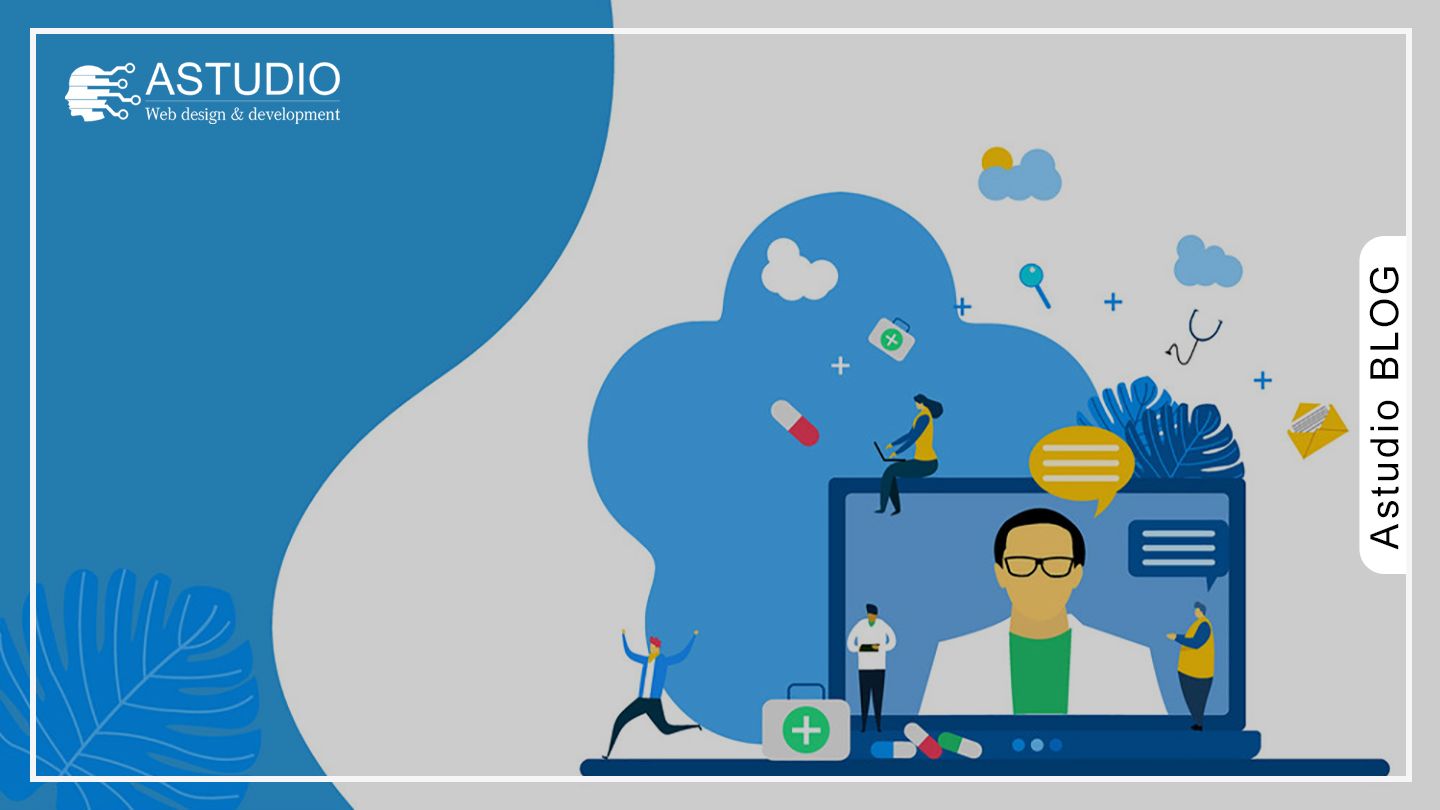 Online consultation websites development
What exactly is an eConsult or an online consultation? These are platforms allowing professionals to provide consulting services, by just signing in to the system, work and get paid for each work done.
The creation of online consulting websites is gradually becoming relevant around the world. The United States, the United Kingdom, and Canada are among the countries with the largest number of business consulting firms in the globe.
Main fields to build successful consulting websites
Healthcare
Jurisprudence
Accounting
Mental health
Language education
How does the system work?
Professionals register and get verified
Get denototed of the cost of online services
Want to build your website, an online store, own startup or CRM software from the ground up?
Tell us about your project, we'll review your submission and get back to you to talk about your project․
Send order
Prospectives of E-consult
The prospectives of consulting websites do not bring only passive income. Active income can be provided by various services that sell commercial platforms. Their demand depends on the right marketing research, turnover, and quality. Websites that sell narrow professional services are in demand.
To create a successful project and earn money, you must first decide the field you want to advance your business, analyze the demand for services offered, think about how to outstand from competitors. This is a great option if you are offering a novelty that has no analogs in your area.
Online consulting Business
As a vivid example of a successful business project, we will present the creation of a consulting platform. The joint platform of services provided by lawyers, accountants, psychologists, doctors, and specialists in various fields will be in greater demand with the development of Internet technologies.
Who needs a website to consult? People sometimes need the help of lawyers, many employers turn to accountants with various questions, the services of psychologists are gradually in great demand… The potential market for users is huge.
Demand is generated by quality supply. You need interest rate professionals to provide quality services. Over time, users will come with reviews, which affects the service value. The higher the grades, the higher the specialists earn. In Russia, professionals use these kinds of platforms quite enough, as it provides a stable income.
Astudio company is ready to create platforms of any complexity for your business.
Was this article helpful?