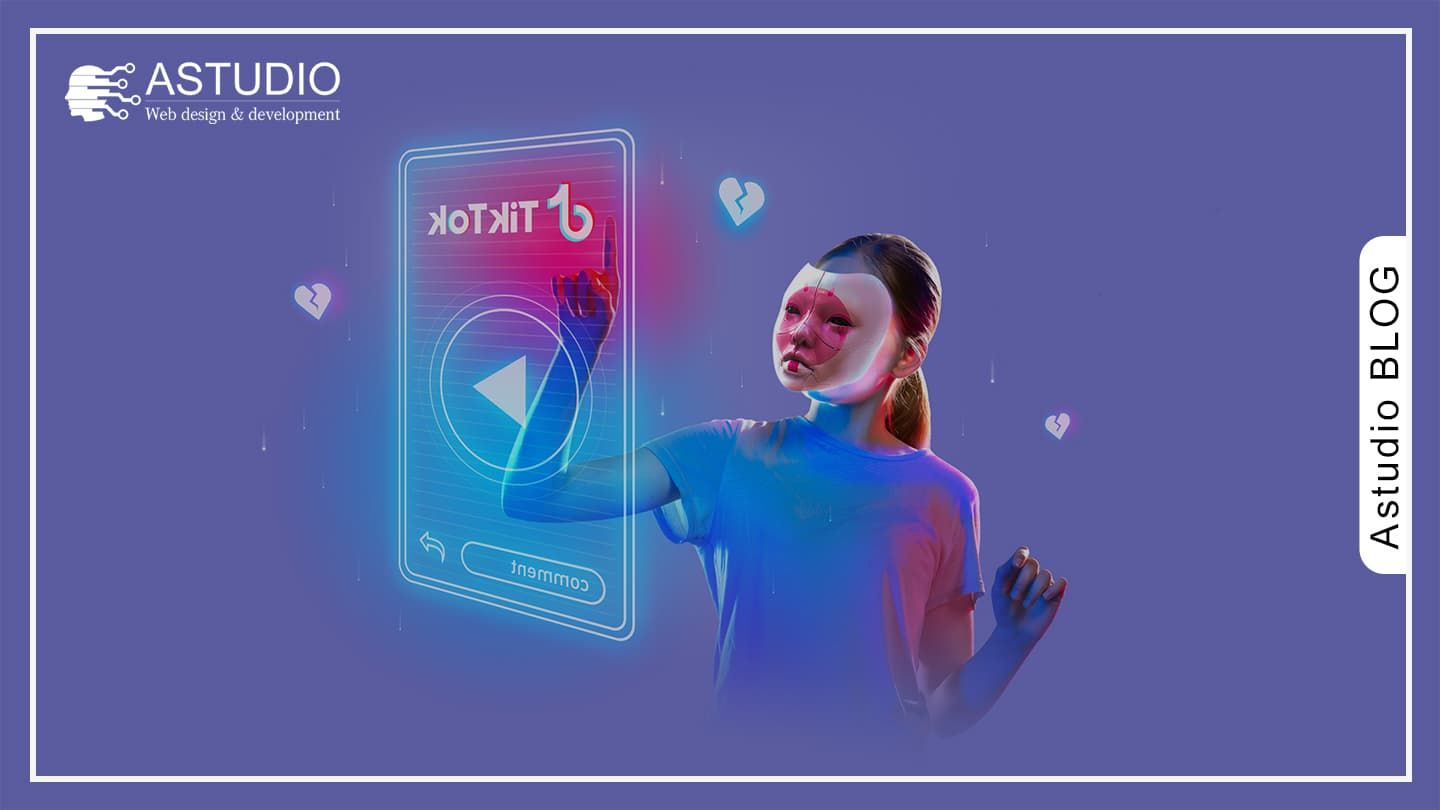 Promotion on social networks
Before, social networks were used only for easy communication.
By the time networks became a powerful source of news, propaganda, and information. Now, being on the online platform, users get the opportunity not only to communicate with acquaintances, but also to be informed about any event happening in the world, express their own opinion, influence the formation of public opinion, organize business deals, and do actions optimized, and earn money easier.
Social media gives a range of flexible tools to businessmen, to find new customers, ability to see the advantages or disadvantages of competitors.
Want to build your website, an online store, own startup or CRM software from the ground up?
Tell us about your project, we'll review your submission and get back to you to talk about your project․
Send order
Benefits of social media marketing
It's clear that SMM has prior advantages, so if your business doesn't have the appropriate profiles yet, create them. SMM is an easy way of increasing online traffic global reach and visibility, engagement of content marketing, and the most important keeping ahead of the competition. According to researches, 72% of online brand discovery happens in public social feeds.
One of the most valuable advantages of social media is that it increases the number of customers. You will be contacted by people who have read about your business through the online platform and are interested in it.
Ability to present a new product, sales, events and, etc just in a few seconds.
Finding all the target points without any physical activity
Increase the company's rating due to active actions.
Finding out customer opinion, needs and accordingly to make inquiries on their expectations and preferences.
Understanding the most demanded products or services.
Keeping your followers up to date, thereby boosting your rankings, also if you keep your customer up to date of all the trouble you're going through to try and fix the problem, then you build loyalty.
Was this article helpful?