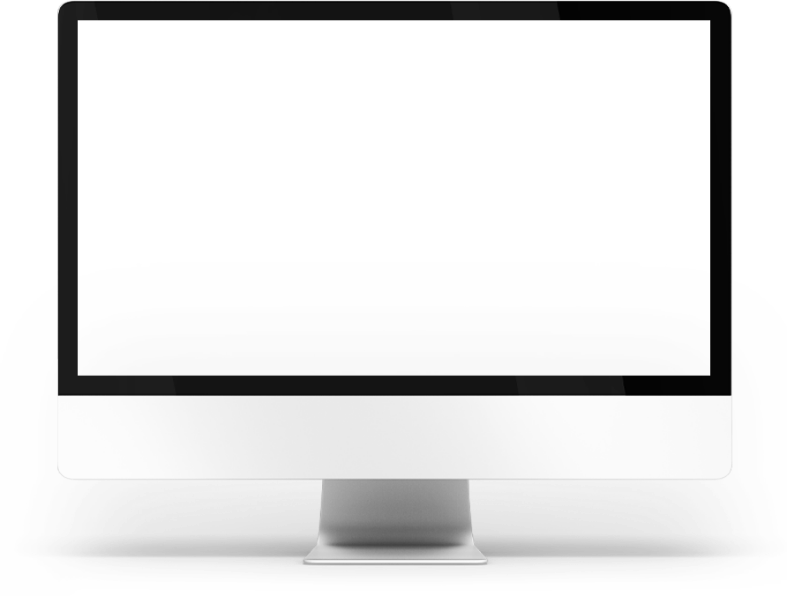 Portfolio
E-store for auto parts in Armenia
We have designed spare parts e-store platform for selling tires, batteries, oil, antifreeze & and presentation of technical services.
According to the PRD, our team of developers divided the store into several parts. Each part has its structure, specific group of products, unique functional and filters․
Creation date: 2018
Development period: 60 days
Website type: online shop
Do you want to create a website with identical functionality? Send a request to discuss your project.
Get an accurate price estimate, realistic deadlines, and high-quality service.
Send order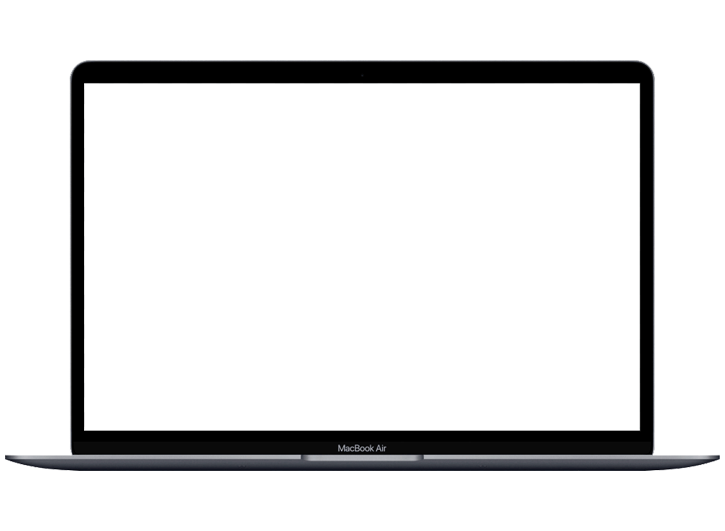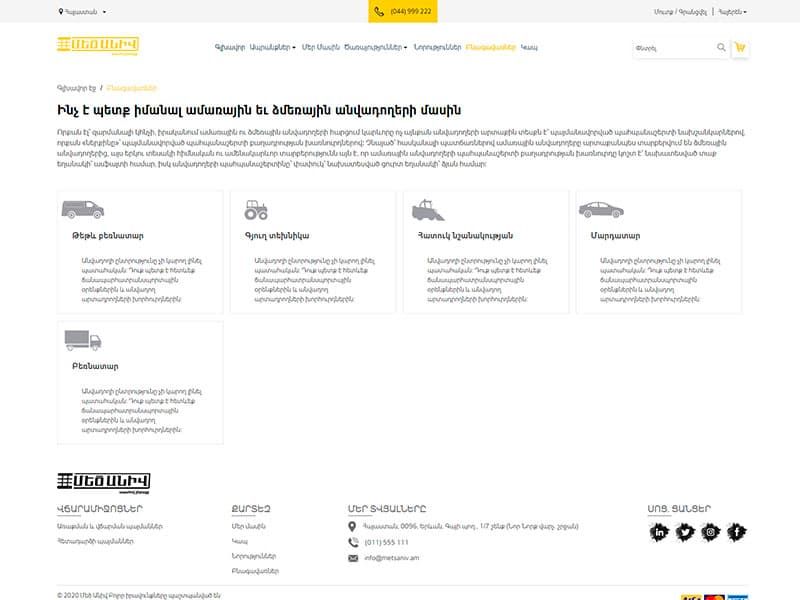 eCommerce effects
Running a business such as an offline store is having lots of problematic issues nowadays. Plus additional expenses, investments, etc.
Choosing the right location, brand reputation, investments, salaries, staff training, nerves spent on finding the right way to keep the staff motivated, plus pensions, securities, etc.
All of these problems can be solved, by having an eCommerce platform.
Spare parts catalog
Increasing sales is the primary goal of most businesses. There are several schemes where profits of your business can be doubled, but resources used on internet business are the most effective ones. Having your platform on the internet market is a complete investment into the operations and flow of your company.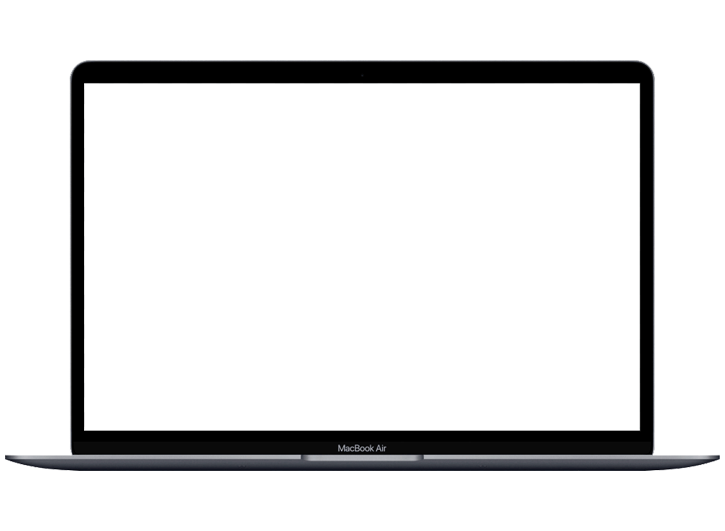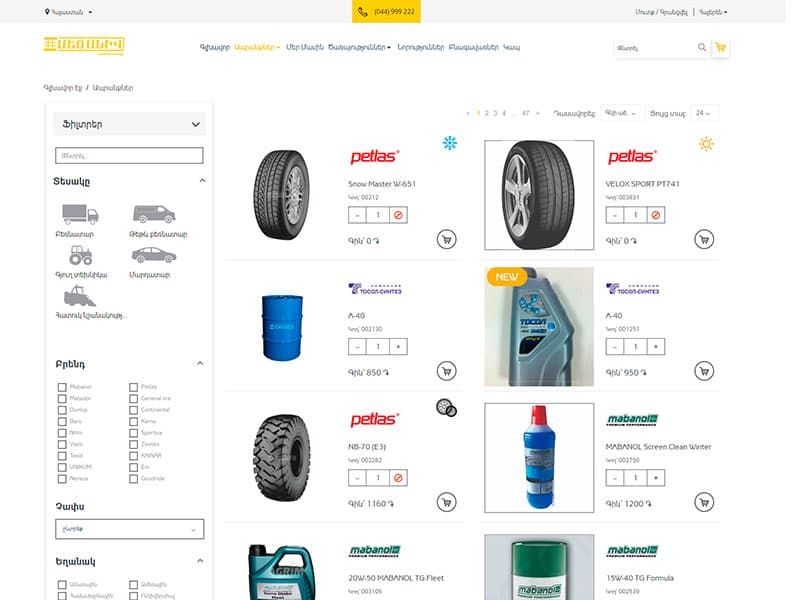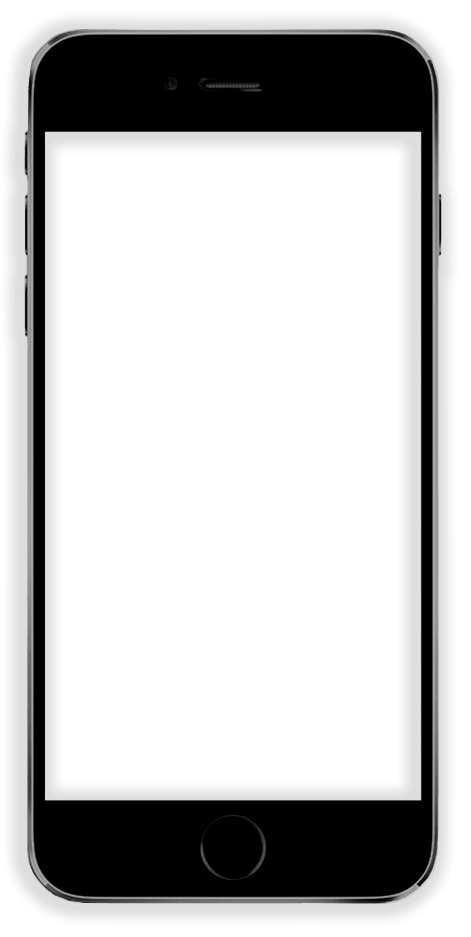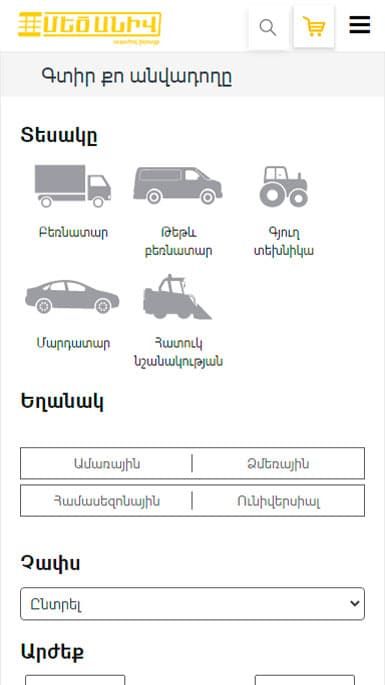 Adaptiveness
The majority of traffic (80-90%) comes from mobile devices, so it is not surprising that the responsiveness of the website is a necessity. Website adaptiveness is an essential factor because if the site load on the mobile is slow the customer will simply leave the site.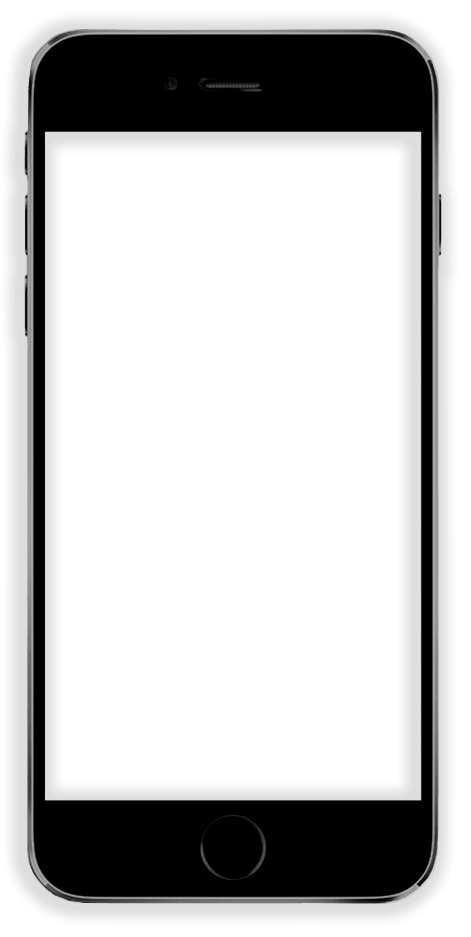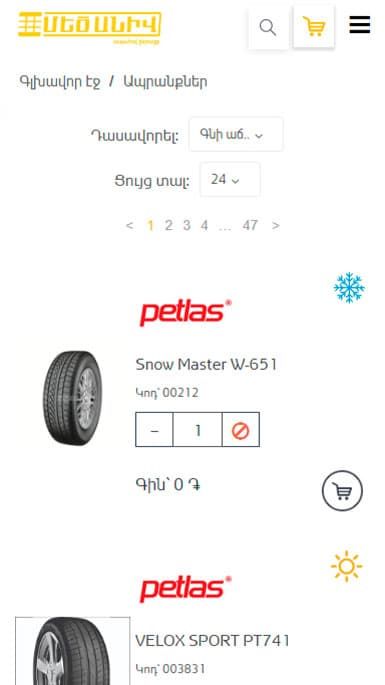 Development of e-store for auto parts